IMPORTANT UPDATE: Due to inclement weather all Gleaners warehouses (Detroit, Livingston, Oakland, Taylor, and Warren) will be closed today, Saturday, January 18. Our four scheduled mobile deliveries have also been cancelled.
Need Assistance?
Do you need emergency food assistance? There are a number of resources available, including through Gleaners' partner agency network. We are here to help!
Looking to Donate?
Please join us in helping provide food and hope to hungry neighbors in southeast Michigan. Together, we will end hunger in our communities.
Want to Volunteer?
We offer several different opportunities for volunteering! From programs for children all the way to initiatives for Seniors. We would love your help!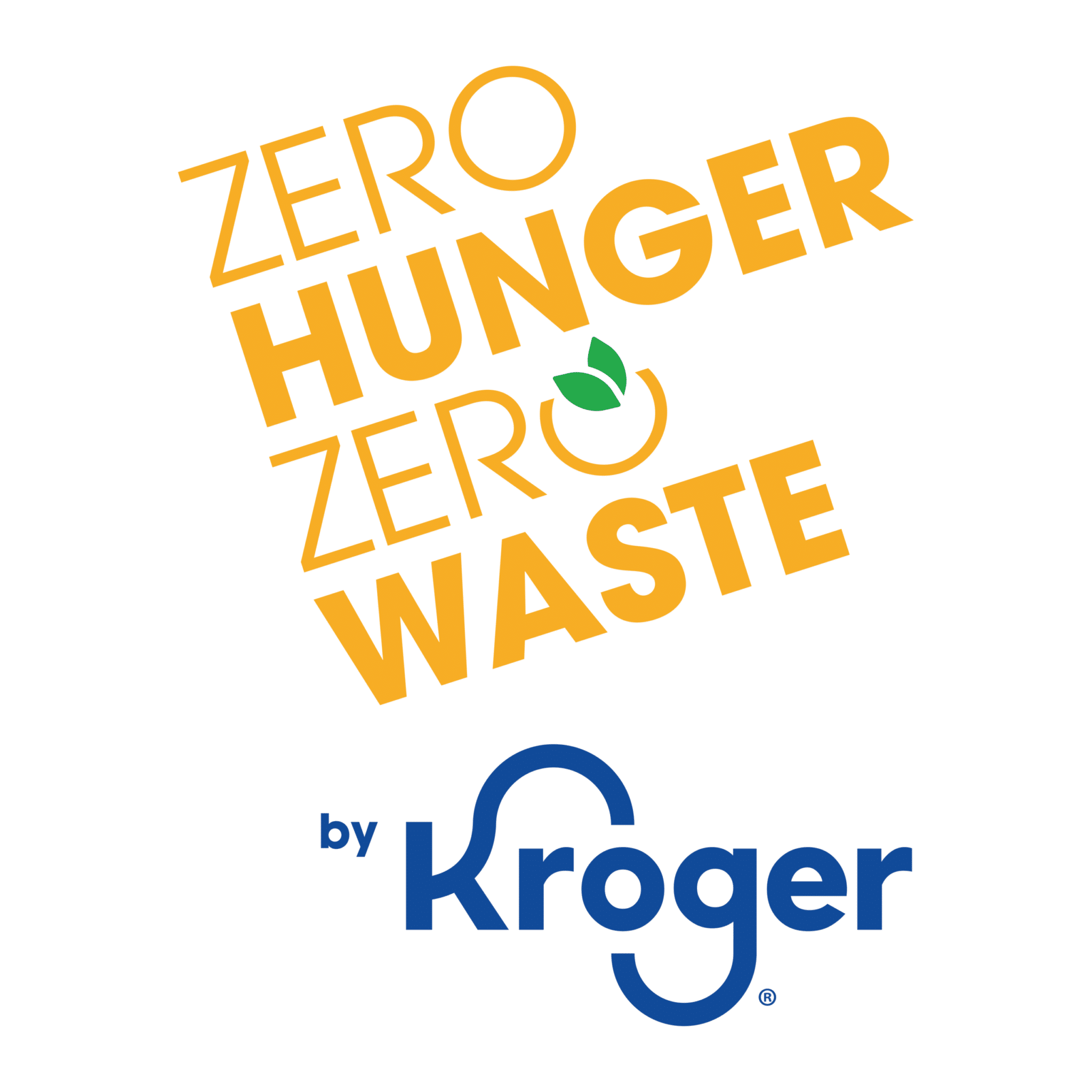 Kroger shoppers can help feed Michigan families by purchasing a $5 box of food at any Kroger location from December 4th – February 1st as part of Kroger's From Hearts to Homes program.
More ›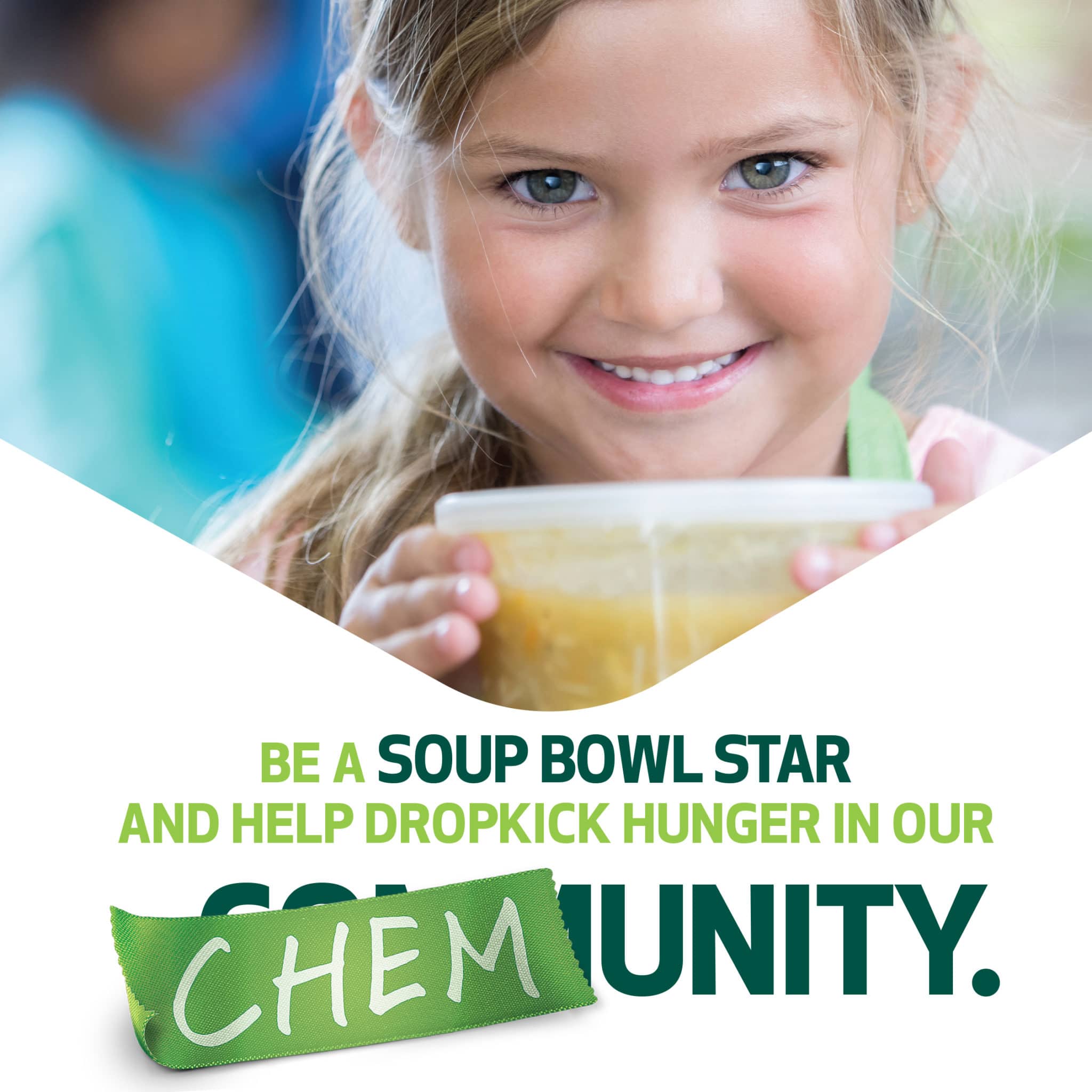 Once the holidays are over, donations to food banks fall off, but the need doesn't. Let's help solve the problem by filling bowls with hot soup for our neighbors at Gleaners Community Food Bank of Southeastern Michigan.
More ›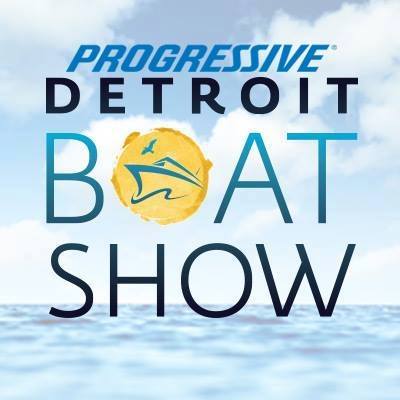 On Wednesday, January 22 anyone who donates 5 cans of food to Gleaners Community Food Bank between 3 and 6 p.m. will receive free entry! 
More ›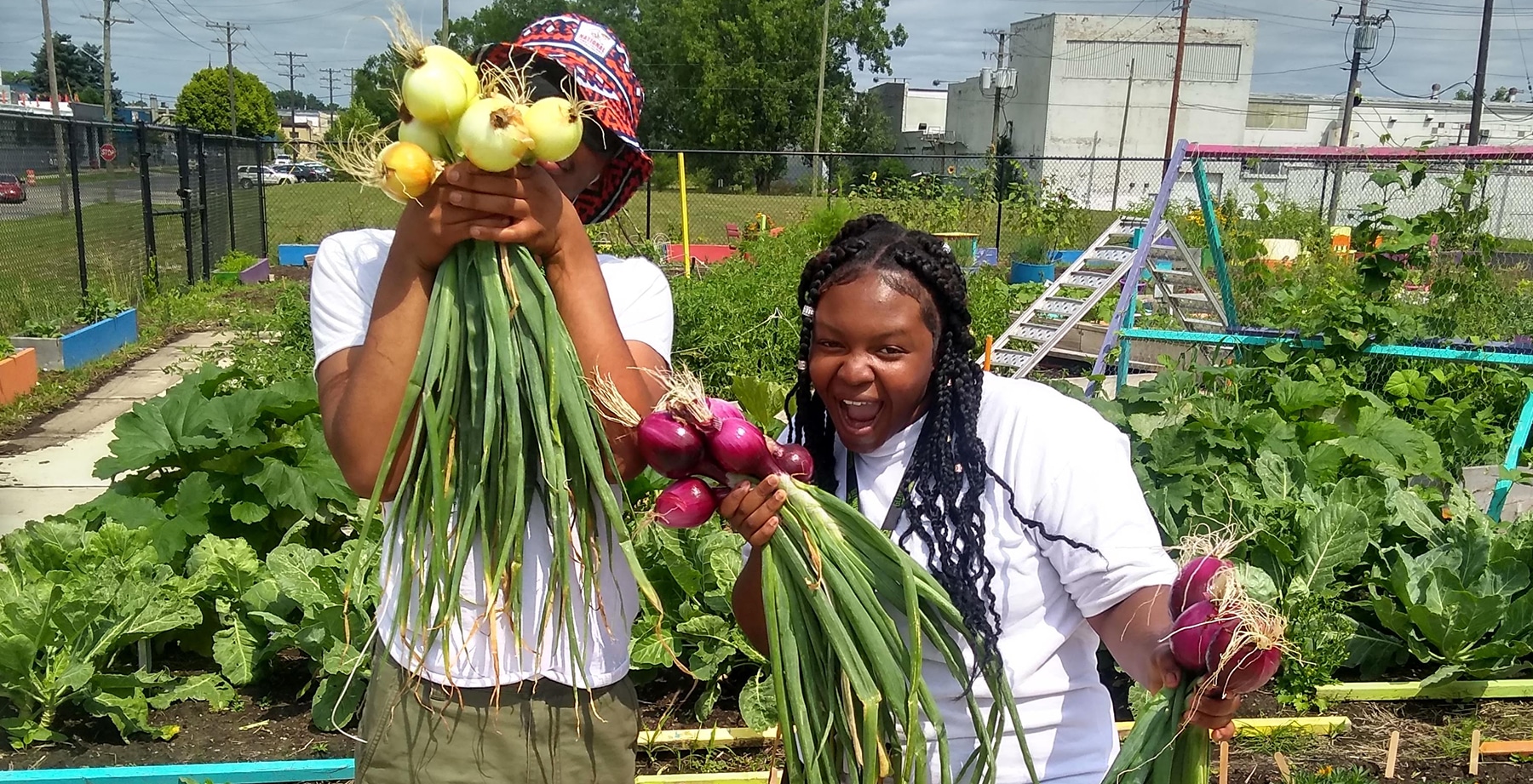 Run by Heidi Bombrisk, a Gleaners Program Coordinator for Kids Helping Kids, the Food Zoo engages all the senses for optimal learning.
More ›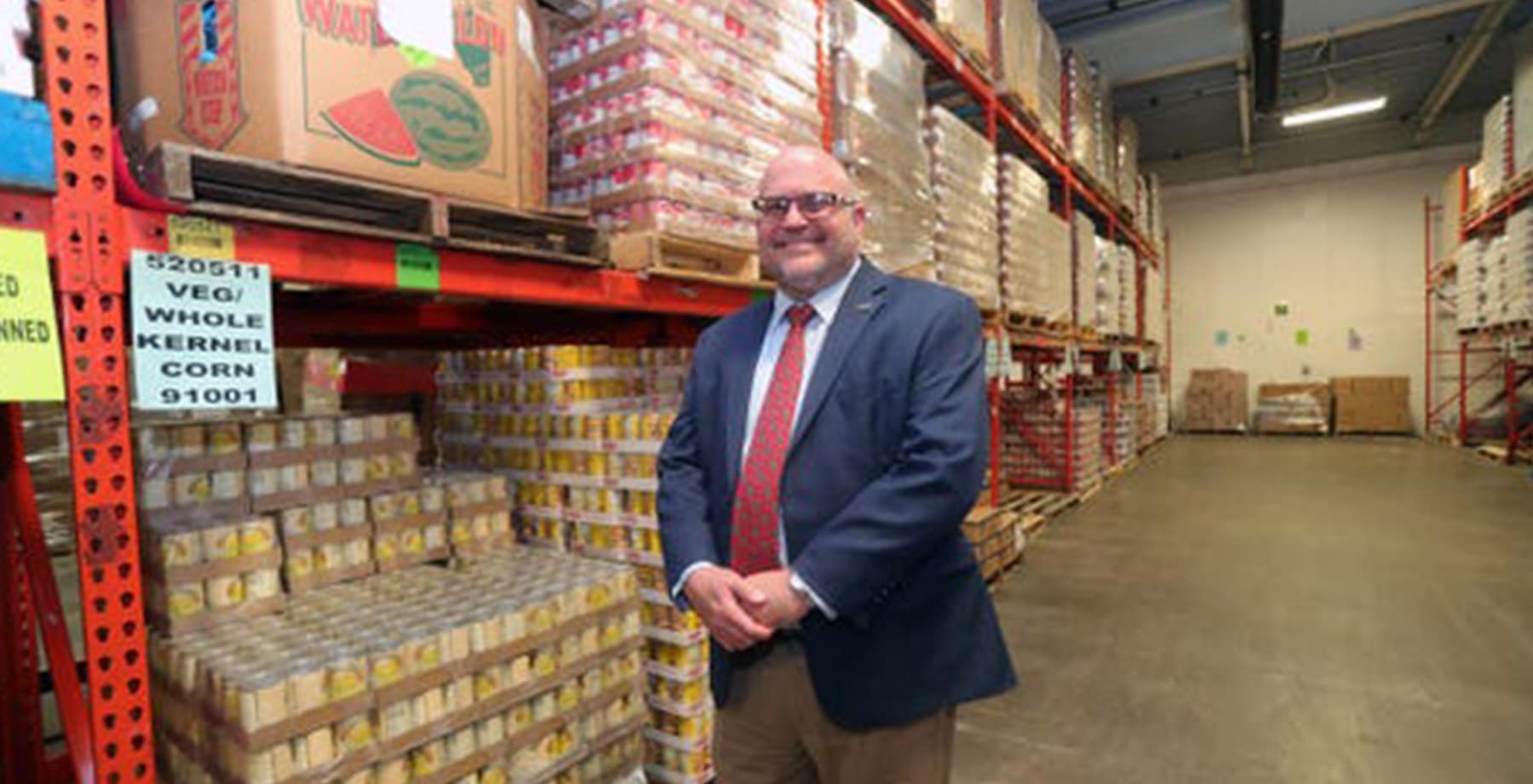 "My genuine interest is to create a safety net that works for everyone. It's still what drives me today," he said. "You can see the difference when people don't have to worry about having enough food. It changes their life."
More ›
We're honored to announce Gleaners has been named Food Bank of the Year by Feeding America. But we couldn't have done it alone. None of this would have been possible without you!
More ›