Gleaners Community Food Bank has been putting food on the tables of those in need for more than 40 years. It's not surprising, then, that the Best of Detroit-winning organization saw a potential food-insecurity crisis coming with the emergence of COVID-19 and sprang into action.
Since mid-March, Gleaners has set up 66 drive-up distribution sites throughout southeast Michigan, modeled after its 90-plus existing School Food Mobile sites, says Stacy Averill, senior director of community giving and public relations. Those monthly distributions provide up to 30 pounds of fresh fruits and vegetables, lean protein, and other nutritious foods to students and families in need at schools in Livingston, Oakland, Wayne, Monroe, and Macomb counties.

As of late April, the 66 new distribution sites had provided 2 million pounds of food to more than 43,000 households, Averill says. That's on top of the 3 to 4 million pounds of food Gleaners regularly gives out each month. The food bank intends to continue its additional distributions throughout the summer, when, with children out of school, the need for food is typically heightened.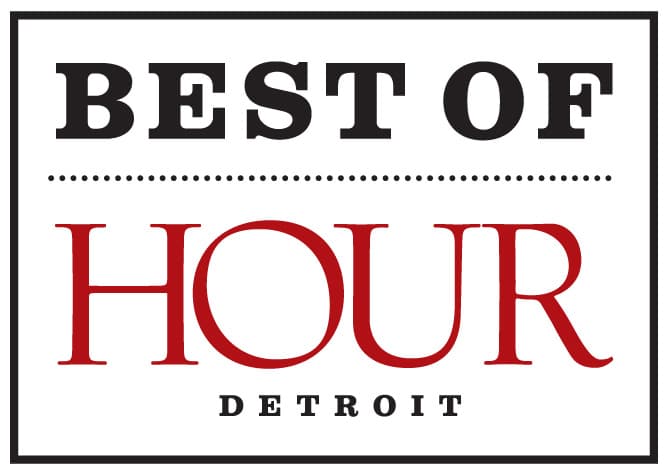 Gleaners has also been encouraging organizations to replace actual food drives with virtual drives to help fund its efforts. Detroit Lions running backs coach Kyle Caskey is among those who have organized virtual drives. He raised nearly $25,000, Averill says, surpassing his $20,000 goal. Donors can also contribute directly through Gleaners' website and attribute their gifts to the organization of their choice. Every dollar donated pays for three meals.
Other efforts include the Powered by Food Initiative, which was supported by a $150,000 match incentive from PNC Bank and other donors. Proceeds will help feed children in need who are not now in school, and their families.
Gleaners has also ramped up efforts to help seniors in need. Its quarantine boxes, with enough food for 22 meals, are being made and distributed with help from the Food Bank Council of Michigan, Detroit Area Agency on Aging, and volunteers from the Michigan National Guard. As of late April, Gleaners was producing 5,000 boxes weekly.
"Our team is truly amazing for the work they've been able to do in this short period of time," Averill says. "We've been able to do it because of the collaboration from not only our partners in the community but also the donors who've come to the table, our fellow advocates for food banking."
---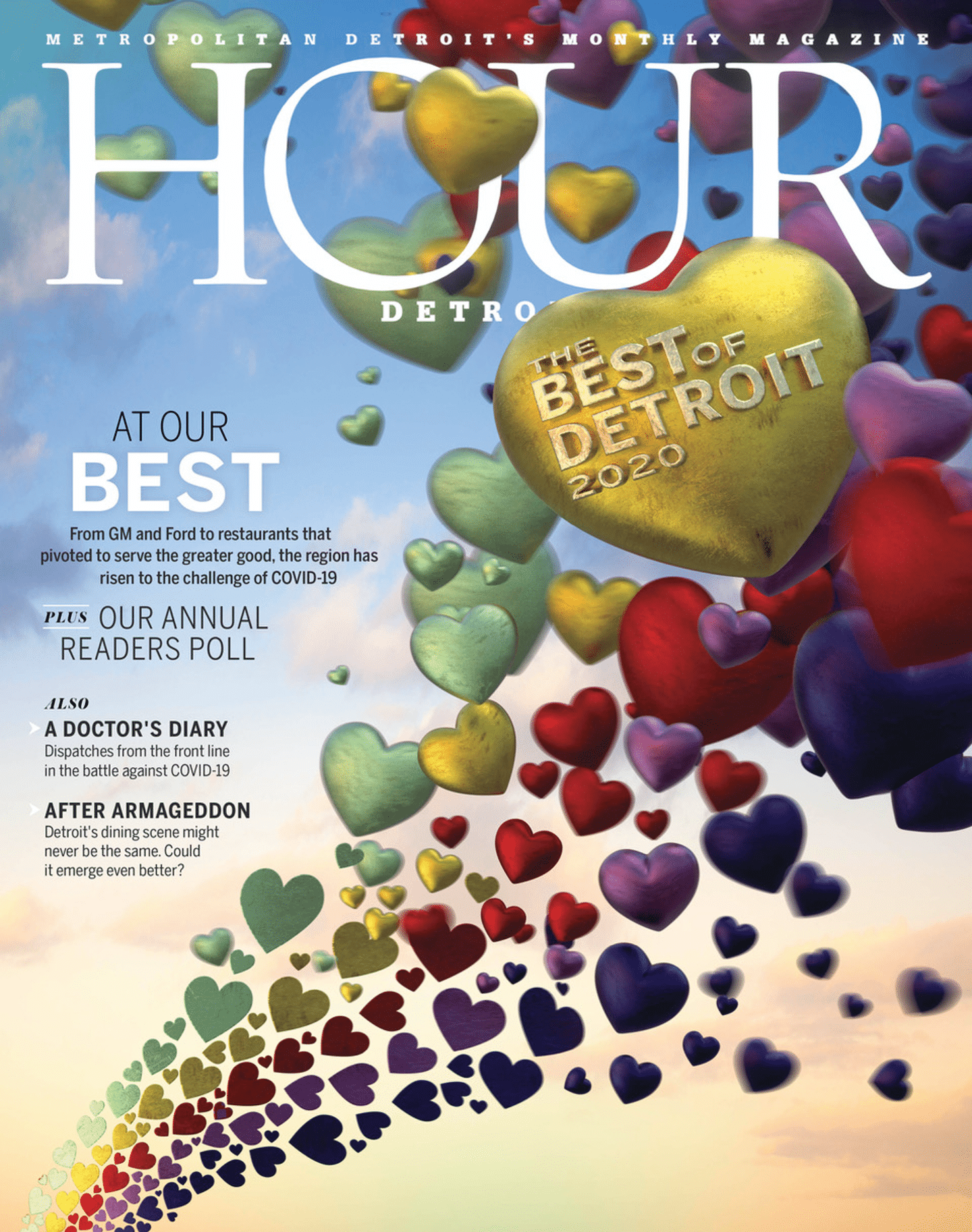 ---