An Evening of Cabaret with a Purpose Comes to Beverly Hills September 30
Many Voices…One Song to Hold Fundraiser Benefiting Gleaners Community Food Bank
September 8, 2016 [Beverly Hills, MI] – Many Voices…One Song (MVOS) will host the first ever Sure on This Shining Night fundraiser in partnership with Gleaners Community Food Bank for a special evening that will "feed the body as well as the soul."  Cabaret selections from Broadway and Great American Songbook favorites will blend perfectly with art masterpieces for a multi-media experience in a concert you will never forget. Sure on This Shining Nightwill be held at the Seligman Performing Arts Center on the campus of Detroit Country Day Upper School on 13 Mile Road at Lahser on Friday, September 30 at 6 PM.  Sure on This Shining Nightwill feature a concert specially prepared for this joint-fundraiser by MVOS founder and conductor, Tom Trenney. 
Along with music and art presented by members of MVOS' sounding light choir, providing a multi-media artistic experience, a strolling dessert and silent auction will provide the background for the evening. During intermission and after the performance, guests will be treated to delicious sweets from the Give Thanks Bakery while they browse the silent auction featuring exciting experiences, tastes, and goodies from around the area. The evening will conclude with a special joint performance featuring Bella Voce youth choir from Detroit Country Day Upper School, directed by Ron Weiler, joined by the soloists and members of the sounding light choir. Tickets are available online at manyvoicesonesong.org or at the door ($10 additional per ticket). Ticket prices are $55 for Premium, $25 for General Admission, and $15 for students. A portion of every dollar spent at the event will help provide meals for those in need and help keep music and the arts in the community. Online purchasers will be entered into a mystery prize contest!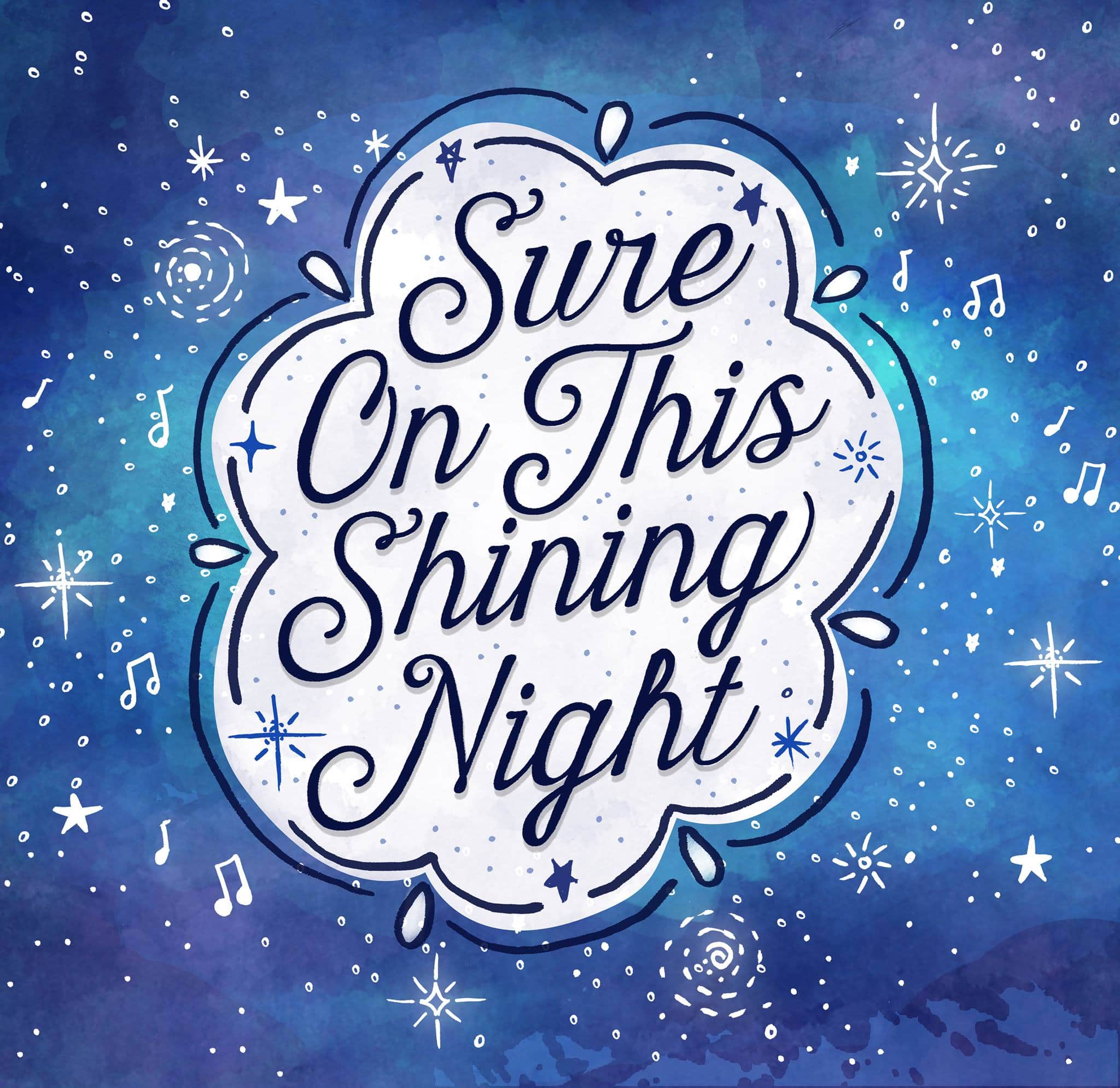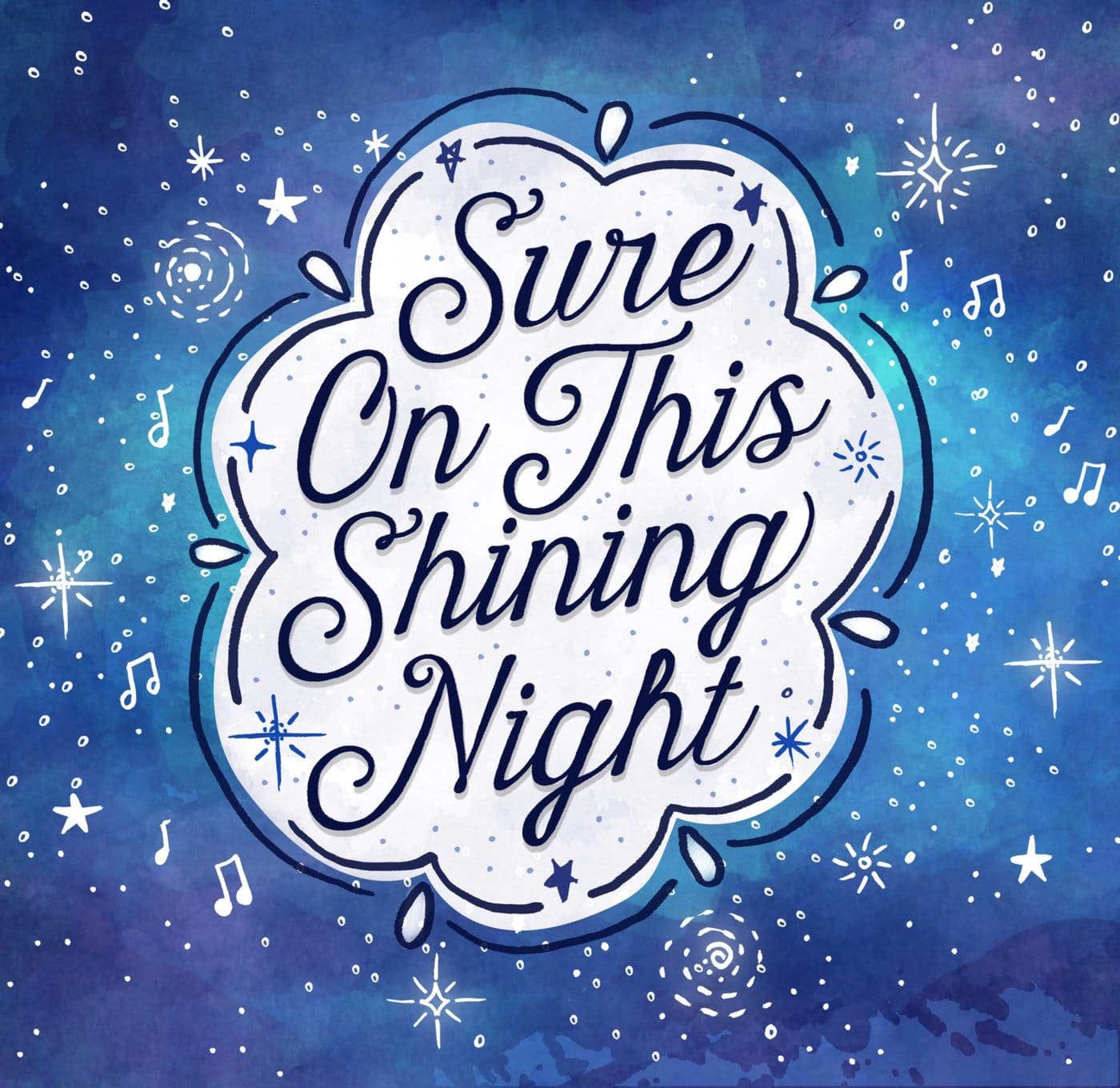 About Many Voices…One Song
Many Voices … One Song is a non-profit arts organization whose mission is to build community by sharing outstanding musical experiences. They believe music is a powerful force through which people of all nationalities, creeds, sexual orientations, and economic circumstances can join together in peace, understanding, and friendship. MVOS seeks to enable this through diverse and innovative programming, which they continue to provide annually and free of charge to the community. Their chamber choir, sounding light, is in its 13th year of joining members from around the country to engage the Metro Detroit community.
Tom Trenney has served as Artistic Director and Conductor of MVOS/Sounding Light since its inception in 2003.  He has been featured at regional and national conventions of the American Choral Directors Association, the American Guild of Organists, and the Organ Historical Society, among others.  His choral compositions have been published by Augsburg Fortress, Morningstar, G. Schirmer, and MusicSpoke. Mr. Trenney is a graduate of the Cleveland Institute of Music and the Eastman School of Music.  His organ and choral recordings have been broadcast on Pipedreams, With Heart and Voice, Nebraska Concerts, and Sing for Joy. Mr. Trenney commutes between Michigan and Nebraska where he is Minister of Music to First-Plymouth Church (UCC) in Lincoln.
About Gleaners Community Food Bank
For nearly 40 years, Gleaners Community Food Bank has been "feeding hungry people and nourishing our communities." Last year, Gleaners distributed more than 34 million pounds of emergency food to over 535 partner schools, soup kitchens, shelters and pantries in Wayne, Oakland, Macomb, Livingston and Monroe counties. Of every dollar donated, Gleaners uses 93 cents for food and food programs. One dollar provides three meals for a hungry neighbor. A portion of each ticket sold will go directly to Gleaners.
# # #