Let's make a difference, together!
When our neighbors have access to the nutritious food they need—our entire community thrives. By relieving the daily stress of hunger, we help people in need focus on their path to success. With increased food insecurity as a result of the COVID-19 pandemic and inflation, Gleaners has become a lifeline for struggling households across Wayne, Oakland, Macomb, Livingston, and Monroe counties. Join us as we work to solve hunger in Southeast Michigan!
Current ways to get involved
1 Taco Purchased = 1 Meal Donated
For every Southwest Midwest taco purchased, Condado will donate the equivalent of one meal to Feeding America®
Condado Tacos has committed to donate one million meals annually to Feeding America
Condado believes in Enough Yum 4 Everyone! It's part of Condado's mission to make their communities a better place; partnering with Feeding America allows them to have a greater impact as they address hunger in their local communities.
With every swipe of an InTouch Credit Union credit or debit card you can help combat hunger in Southeastern Michigan. InTouch Credit Union will be making donations throughout the year from card swipes until they reach $1 million in donations! Visit: https://www.itcu.org/you-and-us
For each Original Olga®️ sold in Michigan while dining in at Olga's Kitchen from November 27-29, 2023, Olga's will donate the equivalent amount of ingredients found in the Original Olga®️ to Gleaners. For a list of Olga's locations, visit www.olgas.com.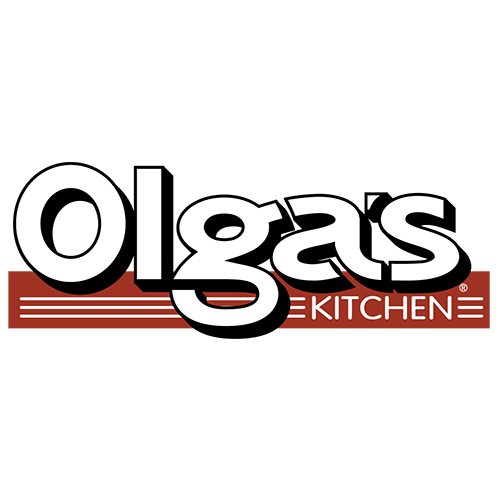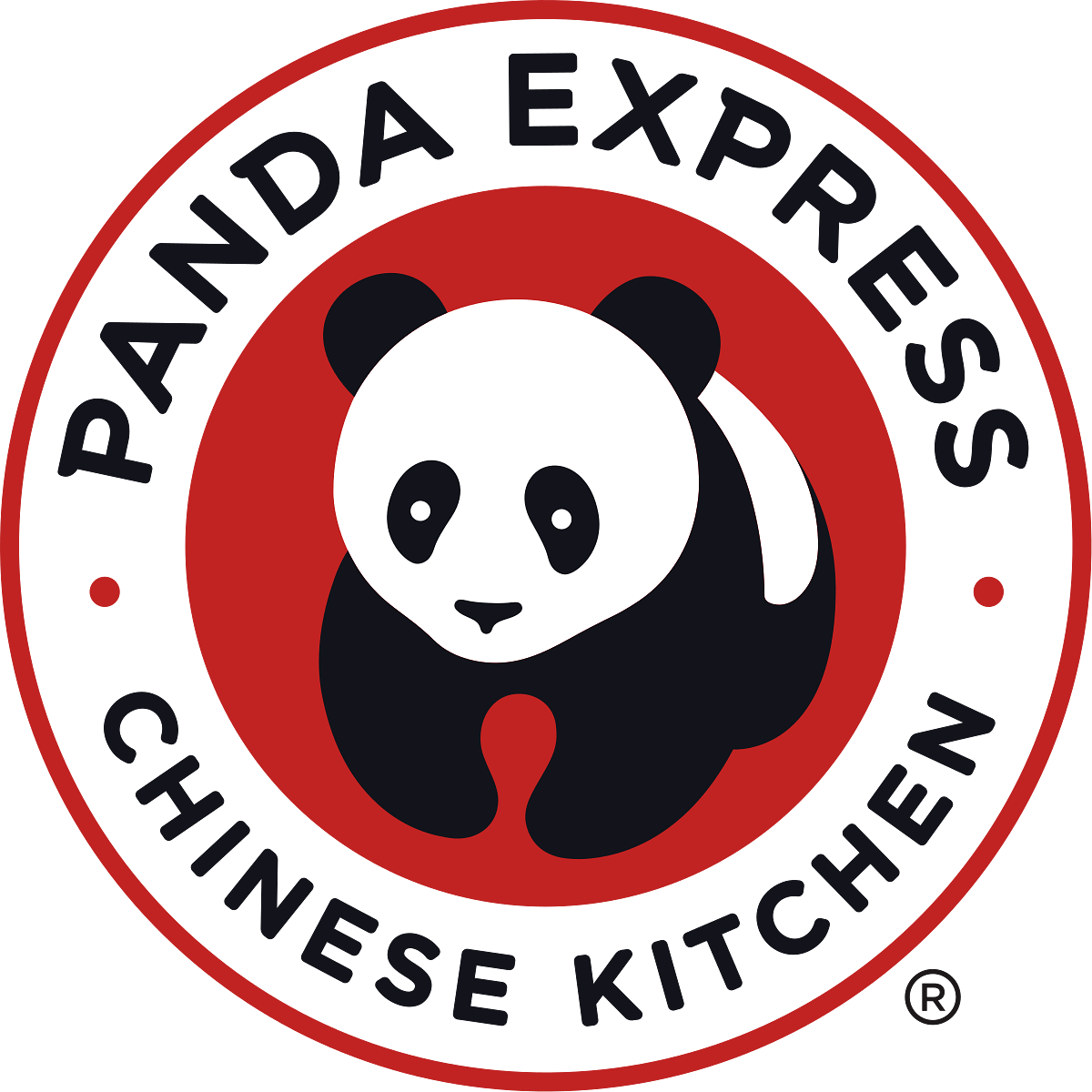 Order in person or online at select Panda Express locations, and 20% of all proceeds will go to Gleaners of Livingston County! Be sure to bring a paper flyer or show the digital flyer when checking out.
Support Gleaners at the the Grand Oaks Drive location on the following dates:
Purchase an e-card the last Sunday of each month and 20% of proceeds will go directly to Gleaners of Livingston County! E-cards never expire and can be used immediately or gifted to someone else.
Learn more here: https://www.toasttab.com/hartland-saccos/giftcards