Free Food Distribution Locations
Food banks are an essential service provider. Gleaners continues to serve our partners and those in need. We have expanded our food distribution efforts to include additional drive-up mobile sites across our service area in Wayne, Oakland, Macomb, Livingston and Monroe counties. New information, including location, hours, and services, will be updated as it is confirmed.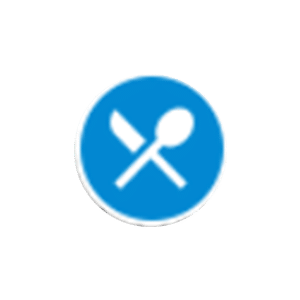 Partner Agencies: Our network of partners, including pantries, soup kitchens, and shelters, are actively serving people in need. These locations can be found on the map on this page. Please call ahead, as an appointment or paperwork may be necessary. Click on the blue icons to view addresses, days, and hours.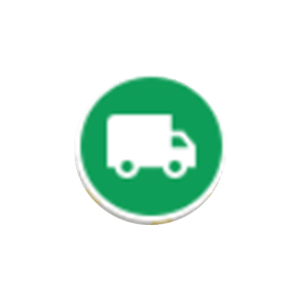 Gleaners Mobile Locations with Free Food:  Our newly added mobile drive-thru food distributions can be found on the map on this page. No appointments are necessary.  Click on the green truck icons on the map for detailed information on addresses, days and hours. 
For a full calendar of upcoming dates and times for Gleaners mobile locations with free food that are open to the public without appointment, click the button below:
Other Resources:
To speak to an operator for emergency food assistance, call 2-1-1. If you are unable to reach Michigan 2-1-1 by dialing directly, call the statewide toll-free number: 1-844-875-9211.  
A Detroit Food Resource Finder can be found here.
Distributions for Households with Children: You can find Gleaners mobile locations and hundreds of other distributions targeted to support households with children on the Michigan Department of Education's map here.
How You Can Help:
Make a donation and support Gleaners expanded efforts to feed our hungry neighbors during this urgent time of need. 
More than 300,000 children qualify for free and reduced lunches, and before current realities of the pandemic, approximately one in five families already face food insecurity in Michigan. With state-mandated school and business closures, many more people will be affected. 
Gleaners is grateful for our community's support and concern for our neighbors. 
**This institution is an equal opportunity provider.