The current crisis has brought our community together in ways that will make a lasting impact. Gleaners is deepening partnerships and creating new relationships in order to help our most vulnerable.
While our emergency response efforts have reached more than 150,000 additional households—Gleaners is diligently focused on reaching people facing significant barriers to accessing nutritious meals. By partnering with over 120 additional local organizations conducting vital COVID-19 response work across the region, Gleaners helps provide emergency food to thousands of seniors, homebound patients, veterans, formerly homeless families and individuals, among many others.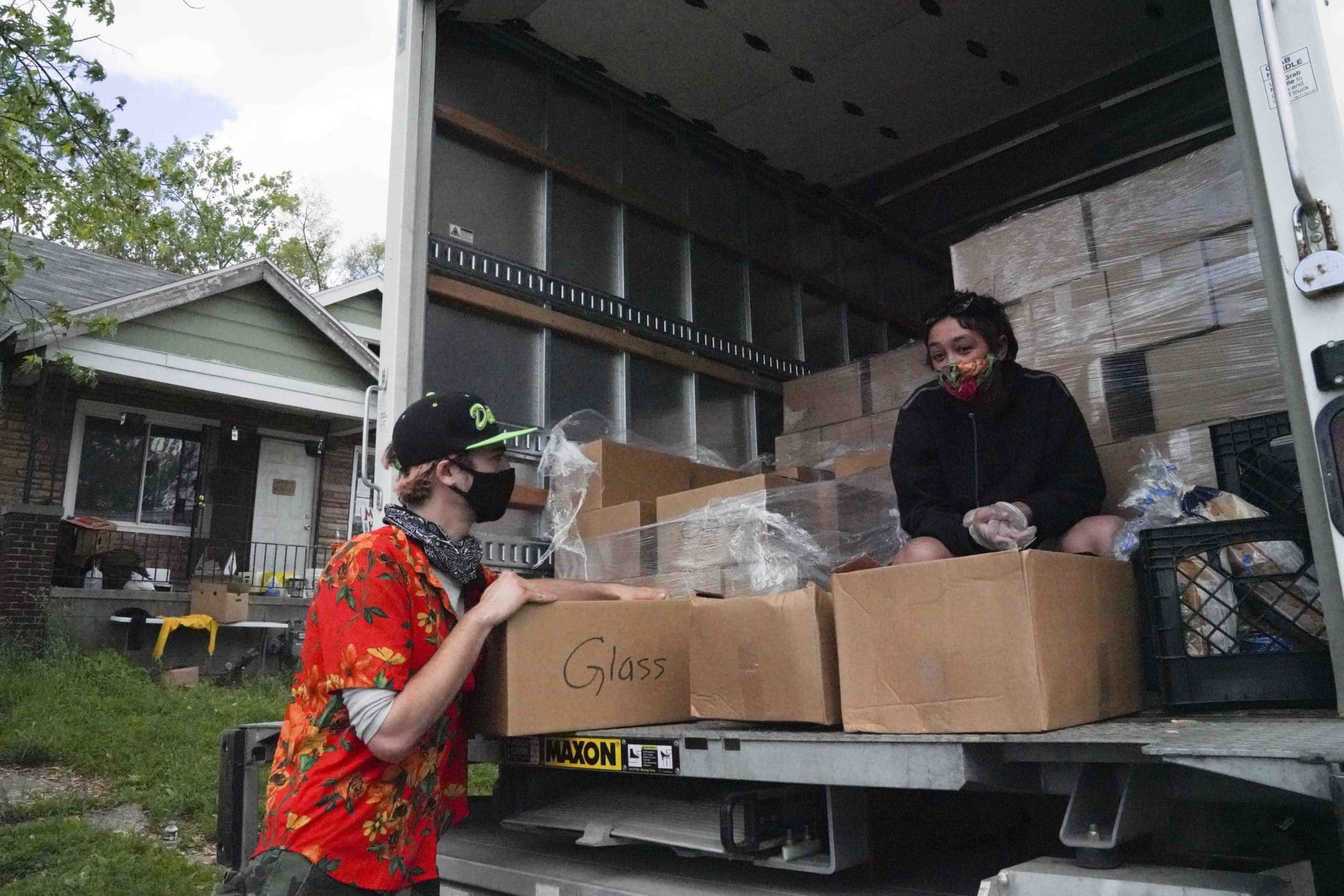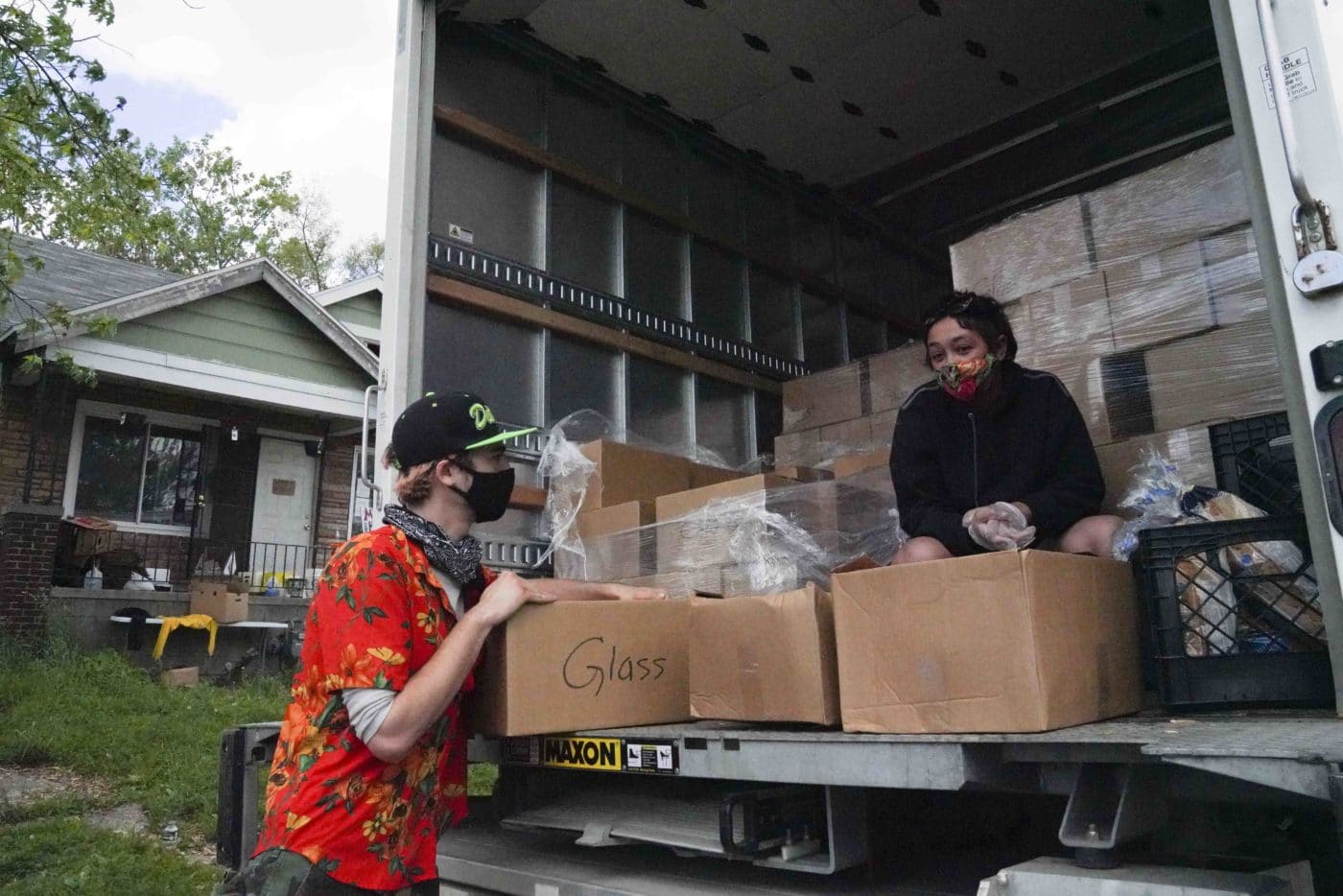 Auntie Na's Village delivers emergency food boxes directly to households in need throughout Detroit and several outlying cities. A small group of staff and volunteers serves 1,500 people each week. "I believe that together we can not only stop the bleeding—but we can fix the issue of hunger for good." said Lakshman Mulpuri, co-founder of Auntie Na's Student Organization at Wayne State University. "We cannot express the help we received from Gleaners. It inspires others in the community that they can do a lot more than they realize."

Current Need & Reach
Unemployment Continues to Rise
In June, our nation experienced the highest unemployment rate during COVID-19 pandemic. Michigan's unemployment rate sits at 22.7%—the second highest across all 50 states. Together with our partners, Gleaners is here for households seeking food assistance for the first time.
Serving 150,000 Households Each Month
Gleaners' commitment to providing households with consistent access to healthy food is stronger than ever. In early June, Gleaners saw our second highest week of service numbers—reaching more than 19,500 households through drive-up distributions and emergency food box deliveries.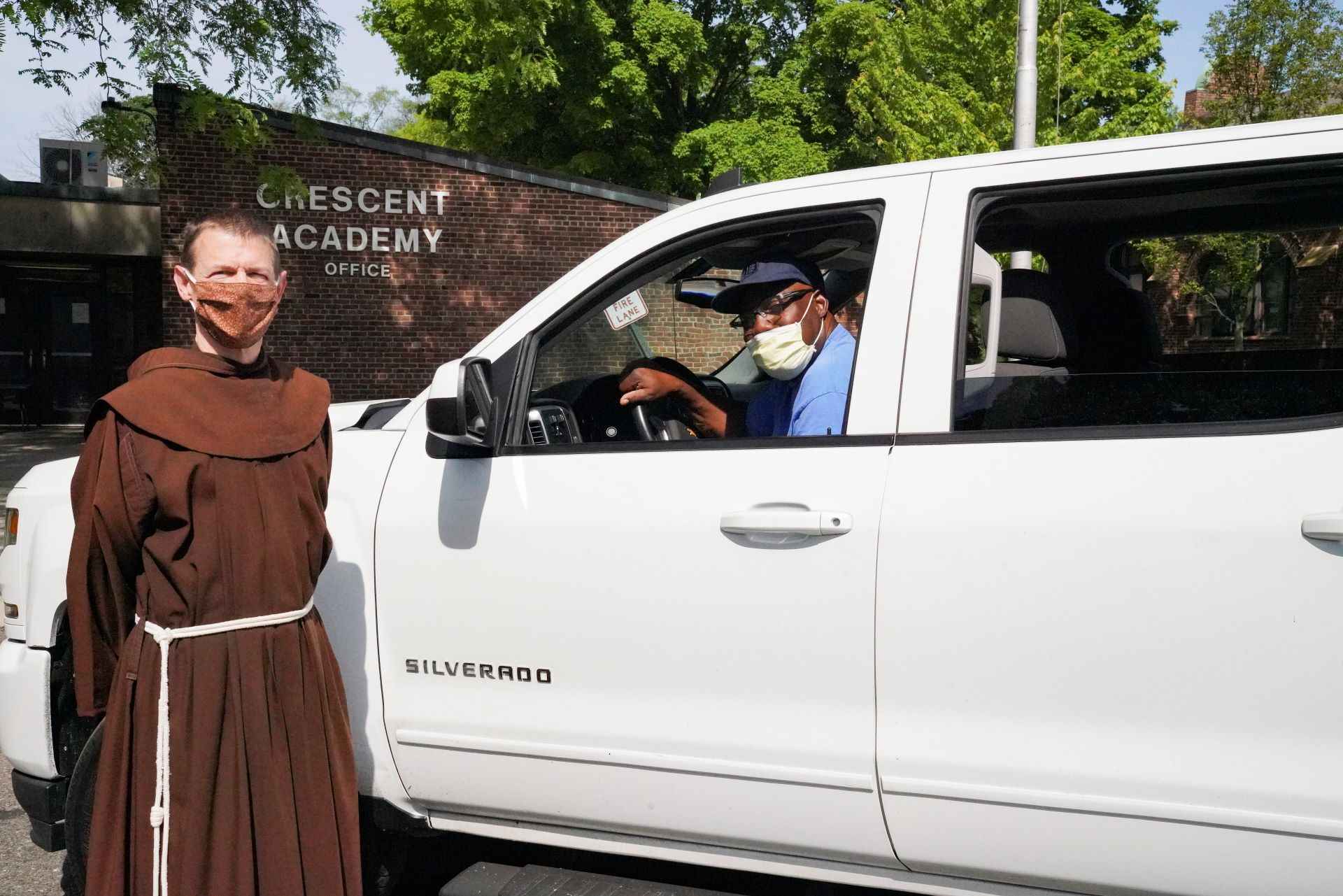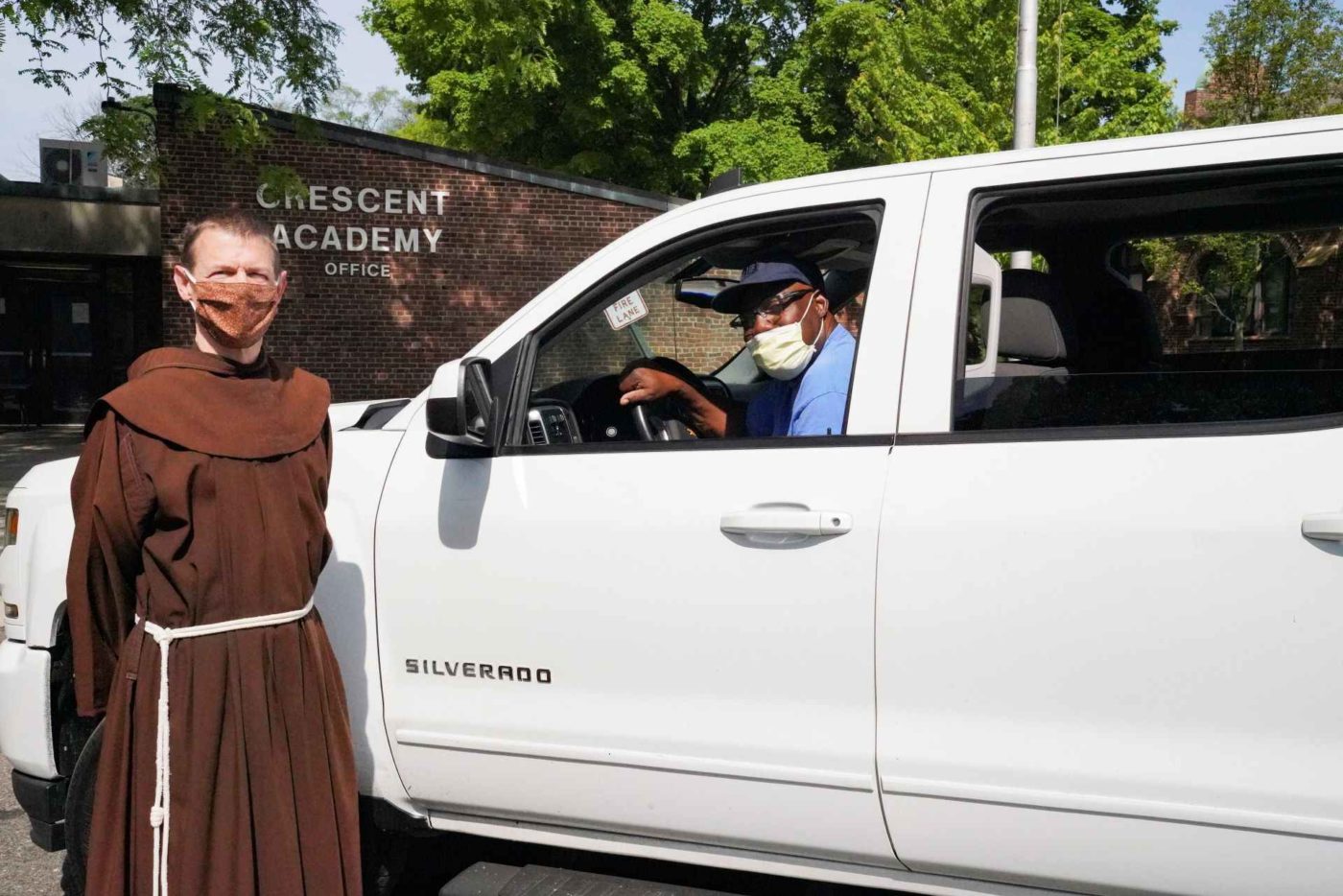 When schools were called to close due to the COIVD-19 pandemic, Lionel Robins of Southfield lost his job as a high school security guard. Before the pandemic, Lionel would regularly donate canned goods to Gleaners. On June 5, Lionel visited one of Gleaners' drive-up food distribution sites and received food assistance for the very first time. "I just never thought I would be at this point," Mr. Robins said. "My wife and I have had to make a lot of cuts to our budget, including food."
Giving Updates
Hunger Free Summer Plus
For 10 years, the Hunger Free Summer matching gift campaign has played a critical role in providing millions of meals over the summer to kids while they are out of school. This year, the campaign must meet an even greater need as Gleaners has become a lifeline for more neighbors across the region. To support our communities at this increased level, we need your help now.
Every dollar donated provides six meals! Citizens Bank and other generous donors are matching all gifts. Join our annual campaign and help hope children, families, and seniors are in urgent need.
---
Support a Virtual Food Drive
Hosting an online food drive is an easy and safe way to help ensure Gleaners can deliver our most needed items. Organizations and individuals are encouraged to host their own drives—offering a great way to engage your community in helping feed our hungry neighbors.
---
Emergency Food Distribution Sites
Are you in need of emergency food, or do you know someone who is in need? Visit our food distribution page for a complete list of Gleaners' drive-up food distribution sites. Locations are offering emergency food to families in need.