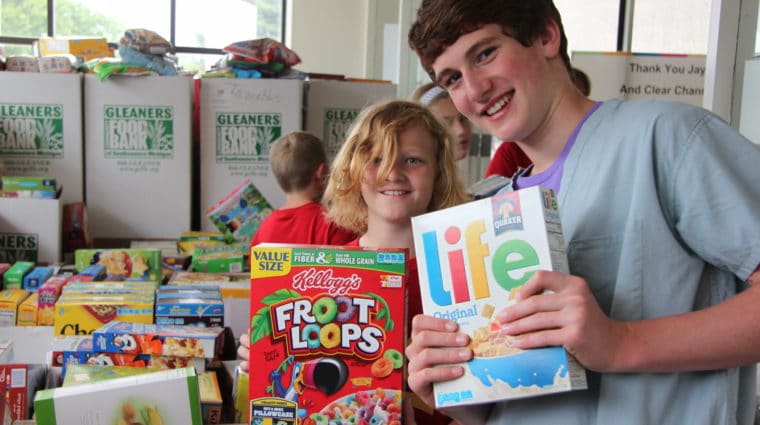 BECAUSE NOW MORE THAN EVER KIDS NEED BREAKFAST
Year after year, the cereal drive has grown, collecting over 11.5 million cereal servings in 12 years, reaching thousands of children in our community! The 13th Annual Cereal Drive will kick off June 3 and runs through June 10. The staff at Children's Hospital of Michigan see firsthand the impact food insecurity has on children's health and continue to work with Gleaners Community Food Bank to keep the children and families in our community healthy.
We're BACK IN PERSON this year! Click Learn more below to learn how to donate or register your organization to participate.