2023 – 2024 Hunger Heroes!
September 15, 2023 - May 31, 2024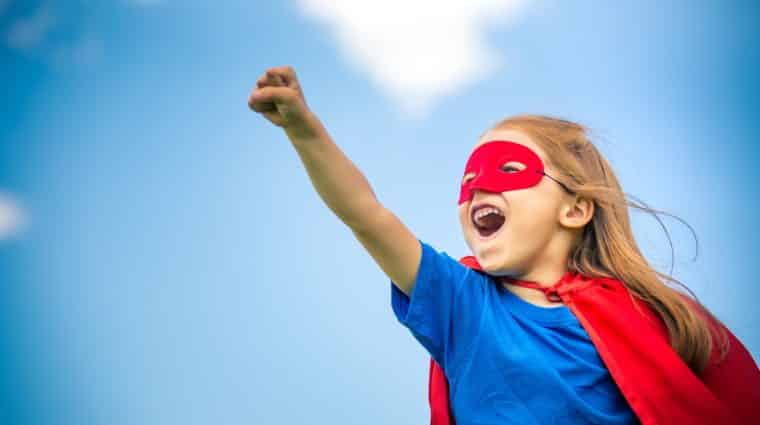 The Hunger Heroes annual school challenge campaign runs from September 2023 through May 2024. Last year, participating schools raised more than 209,000 meals for our community!
Whether you choose to collect shelf-stable food to donate or participate in a fundraising activity, you are helping end hunger in Southeast Michigan. Due to our bulk purchasing power, we're able to turn every $1 into three meals for the community. Every four pounds of canned/box food donations turns into three meals.
The three high schools that bring in the most pounds of food or dollars (based on student population) could win up to $2,500 ($1,500 for second place and $1,000 for third place) thanks to the Rick Young Insurance Mountain of Food Award!
By partnering with Gleaners Community Food Bank, your students are learning how they can take action to help their hungry neighbors. If you're interested in participating, please register your school by filling out the Gleaners Hunger Heroes Participation Form.