2023 Macomb County HarvestFest
October 21 @ 8:00 am - October 22 @ 5:00 pm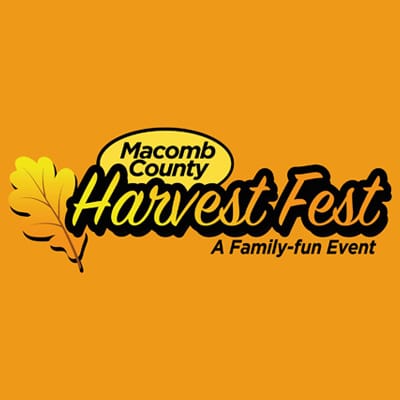 The Macomb County HarvestFest, in partnership with First State Bank, is hosting a food and fund drive for Gleaners on Saturday, October 21 from 12pm to 5pm and Sunday, October 22 from 12pm to 5pm.  
This is a great, family-friendly community event. Activities include: Hayrides, an Inflatable Zone, Movies, Music, Magic, Princesses, a Children's Tattoo Artist, a Pumpkin Patch, Professional Pumpkin Carvers, Games, a Birds of Prey Show, a GP Zoology Reptile Show, and Food Trucks.  
 If you plan to bring a donation, Gleaners is always in need of shelf-stable, high protein  foods like canned chicken, canned tuna, beans, peanut butter, and protein drinks like Boost and Ensure. Other great suggestions are hearty soups, canned vegetables  and fruits, cereal, and oatmeal. 
 HarvestFest takes place at the Freedom Hill County Park – Pavilion, located at 14900 Metro Parkway, Sterling Heights, MI  48312. 
 For more information, visit: https://macombcountyharvestfest.com/