29th Annual Women's Power Breakfast
May 3, 2022 @ 8:00 am - 10:00 am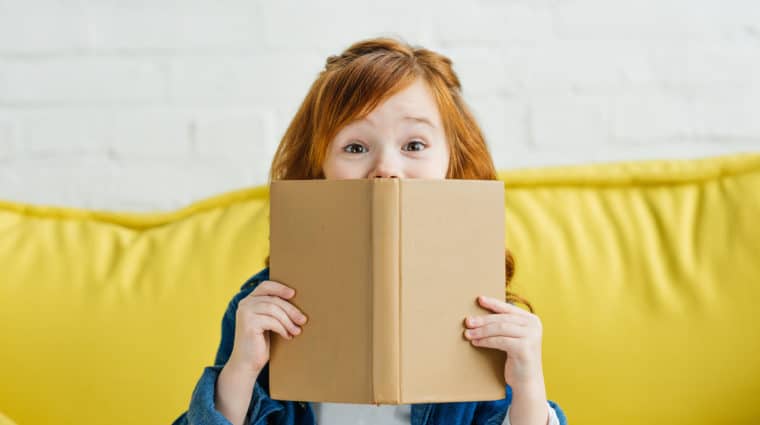 Join Gleaners for the 29th Annual Women's Power Breakfast!
Presented by:


Tuesday, May 3, 2022
8am-10am
Hosted Virtually
Join us for this impactful virtual event featuring interactive and informative discussions on topics relevant to this community of leaders, in support of Gleaners' mission of ending childhood hunger.
The Women's Power Breakfast provides the opportunity for more than 500 women from all different industries – corporate, civic, non-profit, automotive, financial, legal, and more – to gather together to network, learn, and philanthropically support the Gleaners programs that are so crucial to the well-being of the children and families we serve. The proceeds from this event help to ensure kids in our community are "Powered By Food" for the day.
Please join us in gathering together this year to celebrate the power of women, the achievements that raise us up, and our dedication to community. We look forward to seeing you at the 29th Annual Women's Power Breakfast, benefiting Gleaners Community Food Bank!