2nd Annual DAC M.I.L.K. Gala
October 4, 2019 @ 6:00 pm - 11:00 pm
The 2019 M.I.L.K. Gala has come and gone, but check out details for the 2020 M.I.L.K. Gala by clicking the button below:
Check Out the 2020 M.I.L.K. Gala Page!
---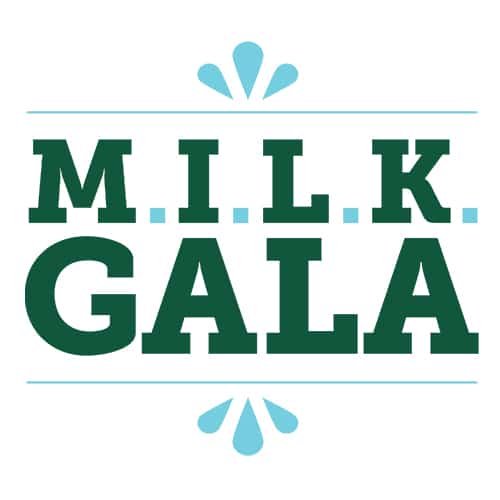 Join us for an amazing evening of food, drinks, live music, dancing and more!
Members of the DAC are joining together with Gleaners to nourish kids and support our community.
The M.I.L.K. Program (Making Investments in the Lives of Kids) is the overarching initiative specifically focusing on our children programs.
Together, we can make an investment in the lives of KIDS!