November 30, 2021 @ 12:00 am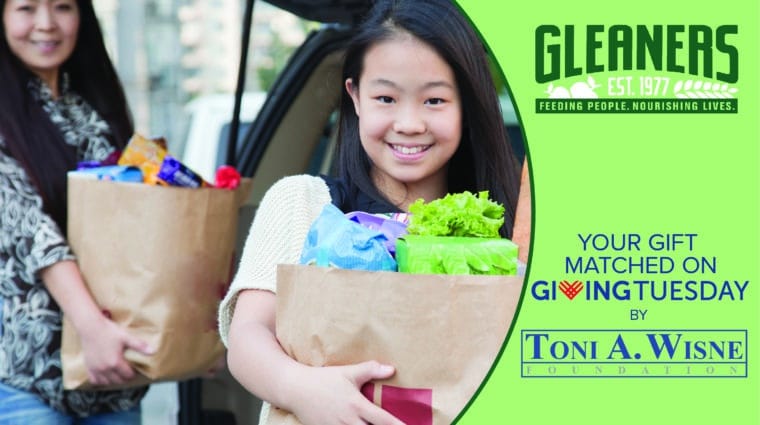 #GivingTuesday is a global generosity movement unleashing the power of people and organizations to transform their communities and the world.
Our neighbors in need have endured so much in the last few years. Food insecurity is still a concern in our communities, and now, with the rising costs of groceries and utilities, local families are struggling even more to make ends meet.
Please join us on this Giving Tuesday and support our efforts to meet our neighbors in need where they are, as we partner with more than 660 partner agencies – such as soup kitchens, churches, food pantries and senior centers – to deliver food by the truckload to those who need it most.
This year, all donations will be generously matched by the Toni A. Wisne Foundation, up to $100,000. Every dollar donated provides six meals for families in need.