Quicken Loans Community Challenge
August 1, 2019 @ 12:00 pm - August 31, 2019 @ 11:59 pm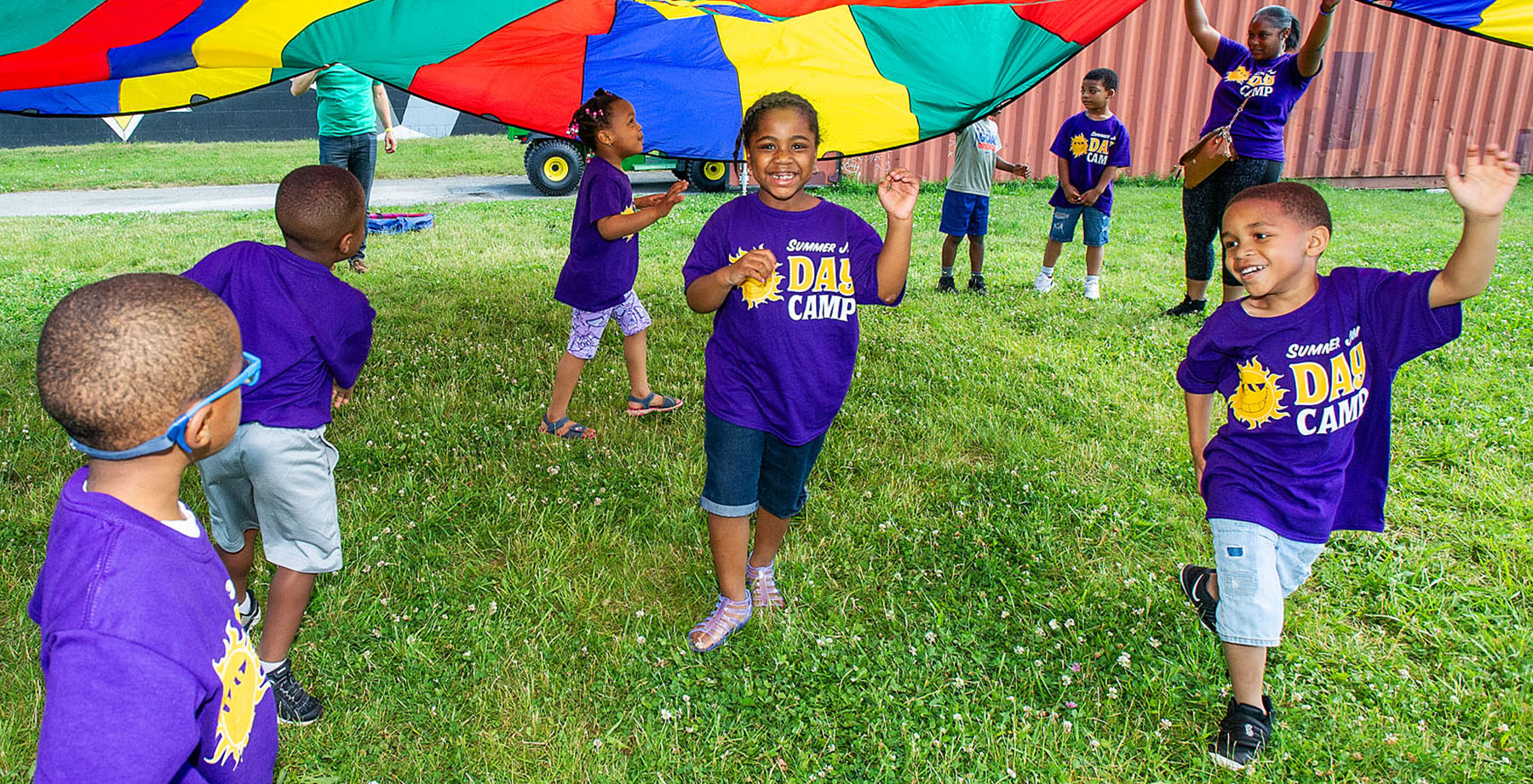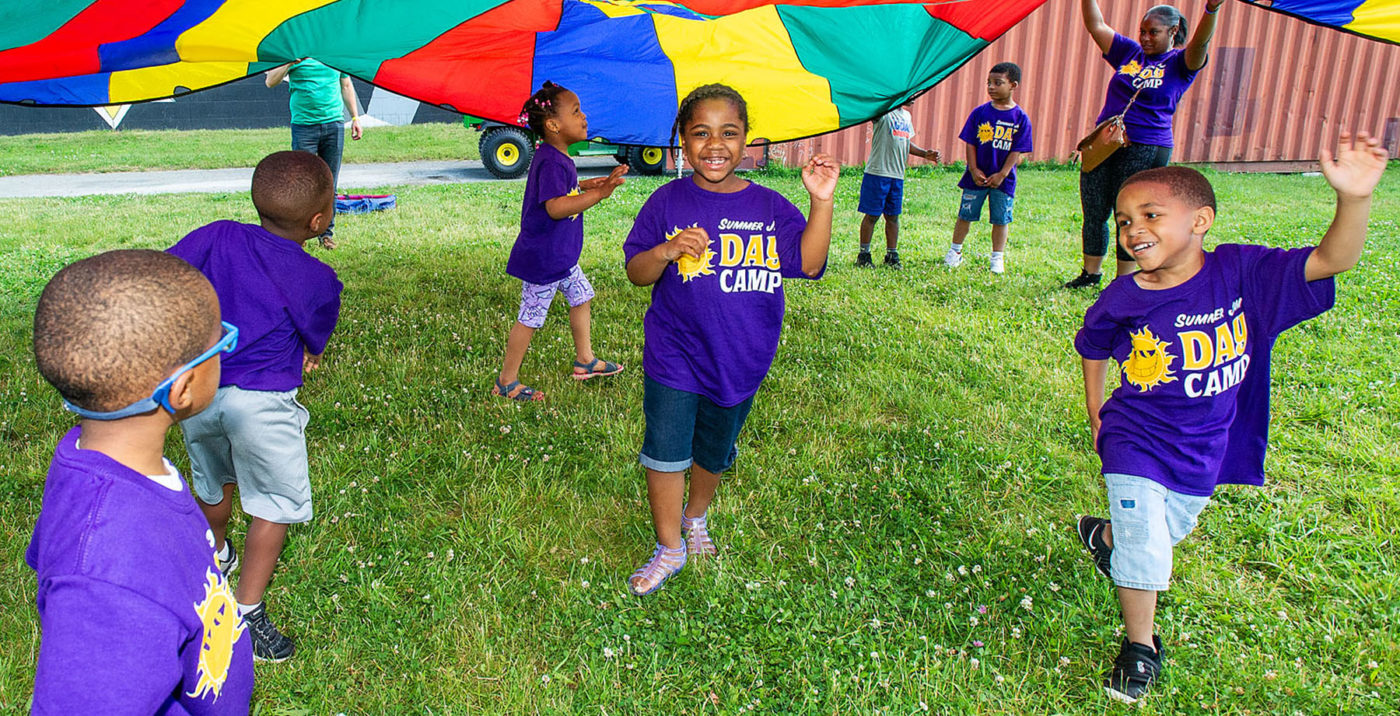 About the Challenge:
Quicken Loans is back with the fourth annual Quicken Loans Community Challenge, a friendly fundraising competition where select charities compete to raise the most money with the top teams winning cash prizes from Quicken Loans. Participating Detroit charities will compete for $100,000 in grand prizes and Bonus Challenges to help further their missions.
Everything launches on Thursday, August 1st at 12pm ET and runs through Friday, August 30th at 11:59:59pm ET.
The charity that raises the most online during the Challenge wins a $25,000 donation for their cause:
Second place gets $15,000
Third gets $10,000
Fourth gets $7,500
Fifth gets $5,000
And, there will be weekly Bonus Challenges for charities to win another $37,500.
And, the best part of the Challenge is that even if a charity doesn't win any of the grand prize money, they still get to keep the money raised during the campaign.