November 12, 2022 @ 9:00 am - 2:00 pm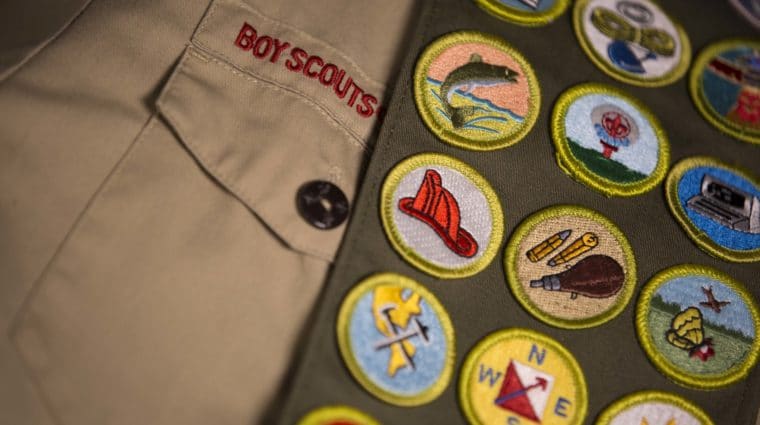 Gleaners Community Food Bank is teaming up with the Boy Scouts of America–Great Lakes Field Service Council for its annual Scouting for Food on Saturday, November 12th.
This event is the Boy Scouts of America's largest service project of the year. If you receive a grocery bag with Scouting for Food information printed on it on your porch, please fill that bag (and others!) with non-perishable food items and leave it on your porch Saturday, November 12th by 9am. The Scouts will be collecting food starting at 9am until 2pm in Wayne, Macomb, Oakland, and Livingston counties.
Suggested items to donate:
• Canned chicken, canned tuna, canned salmon
• Peanut Butter
• Canned fruit
• Canned vegetables
• Canned pasta sauce
• Dry pasta or rice
• Oatmeal
**Please no glass jars
While we work hard to make sure no food donation is missed, our volunteers do occasionally encounter unexpected circumstances that may prevent them from picking up your donation. In this event, please consider delivering your donation to a Gleaners partner pantry nearest you. Visit https://pantrynet.org/ for more information.
Thank you for your continued support!