October 7, 2019 @ 8:00 am - November 8, 2019 @ 5:00 pm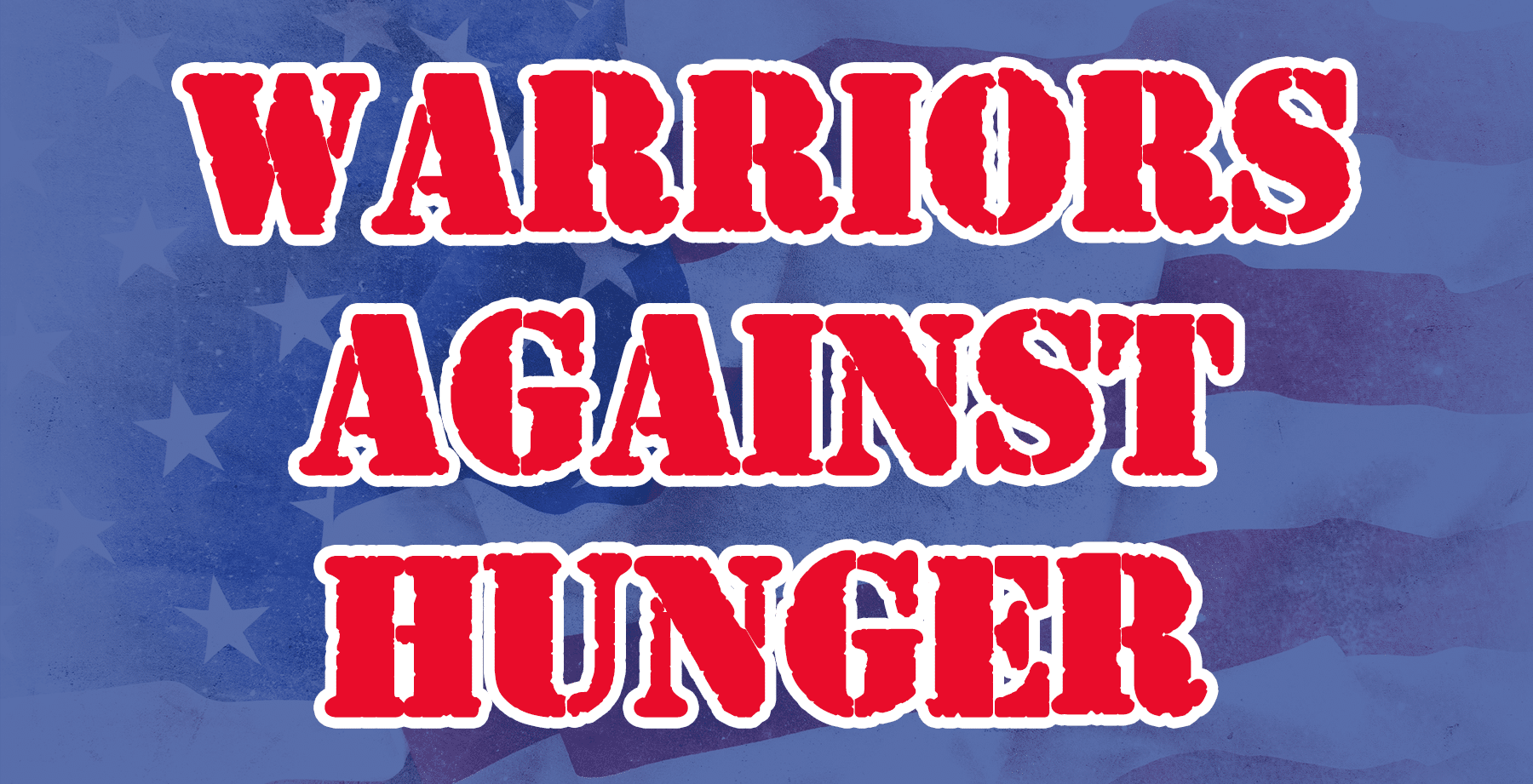 Our first annual Warriors Against Hunger Campaign will benefit our veteran-specific partner agencies.
You can make a difference for a veteran this fall by collecting food and funds.
Suggested items to donate:
Protien – Such as peanut butter, canned tuna, chicken, salmon
Supplemental Drinks – Such as Ensure & Boost
Canned fruits & vegetables
In addition to the traditional food drive, we also have a Virtual Food Drive which allows donors a convenient hassle free way to donate online.
Virtual donations can be made here:
---
---