Written by Olivia Barrera
It's the first day of fall! We just enjoyed the Harvest Moon and now it is time for all the familiar, heart-warming fall food activities. From apple picking, to pumpkin hunting, read more to find fall food inspo and recipes to use them in!
U-Pick Farms
You can collect apples, veggies, and even flowers at these farms. Take a trip to the orchard and spend some quality time outside with friends and family while picking farm fresh apples.
Apple Recipes
U-Pick Farms in Detroit/ Metro Detroit:
---
Head to the Pumpkin Patch
Take a hayride to the pumpkin patch and find that perfect carving pumpkin. But don't forget to watch out for pie pumpkins, they are smaller, rounder, and smoother in comparison to the jack-o-lantern varieties. Pie pumpkins are the ones you want to eat and can be found in the same patch or for sale nearby.
My favorite thing to cook in pumpkin season is a delicious savory pumpkin curry. The meat of the pumpkin gets unbelievably tender and smooth. I alternate between roasting diced pumpkin pieces (at 425 for 30 minutes) and sautéing/ stewing (for around 20 minutes). Just make sure the pumpkin is completely tender before serving. Use this guide for creating your own curry, feel free to leave out the protein component and serve chickpeas or lentils on the side to ensure that pumpkin is the star.
Pumpkin Recipes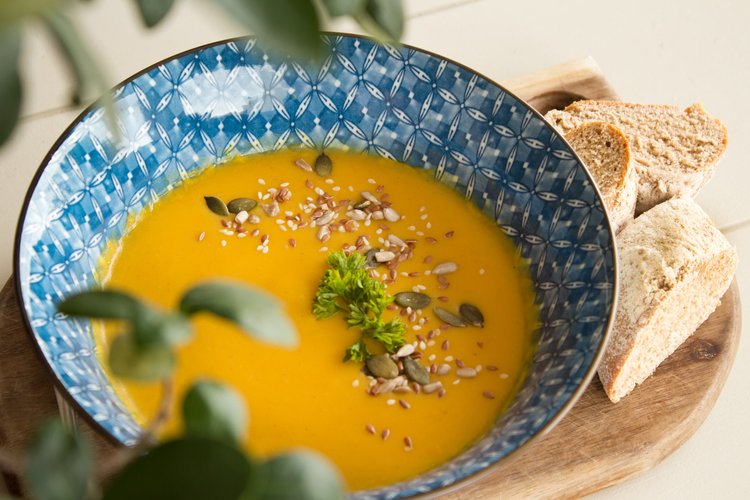 Making your own pumpkin puree for pies also makes a huge difference. I like it when the pumpkin isn't completely smooth for a more interesting texture. See Minimalist Baker's Guide.
Don't forget about those delicious, nutritious seeds!
Pumpkin Patches in Metro Detroit:
---
Cider Mill
Cider mills often have weekend events including farmers markets and flea markets. If you find one with a farmer's market, here's what might be on display at the farm stands:
Squash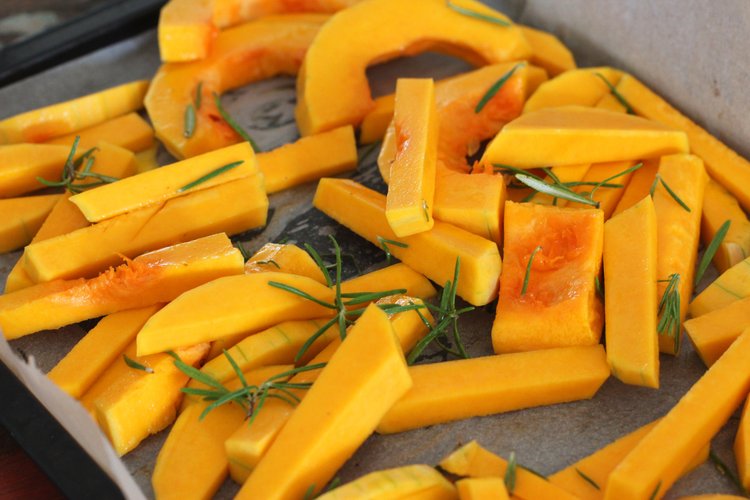 Greens
Carrots
Orange Glazed Carrots
Corn (use the cobb to make a stock!)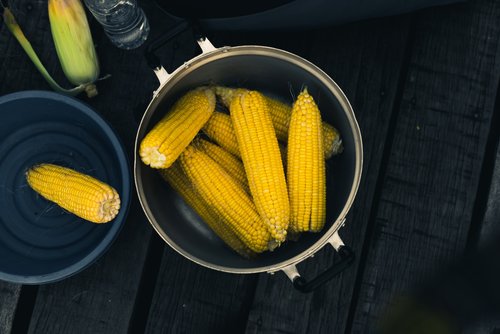 Cider Mills in Metro Detroit:
---
We hope you enjoy the cozy season with these recipes and warm hearts.