UPDATE: Since this article was written, Michigan's Governor has issued mandatory school closures in response to the COVID-19 pandemic. Gleaners continues to serve students and their families with nutritious food through new and existing food distribution sites. Visit our emergency response page for a full update. Warren Consolidated Schools food distribution can be found at wcskids.net.
As the dismissal bell rang at Pearl Lean Elementary School in Warren, 22 students stayed behind for a new after-school program focused on nutrition: Gleaners' Best Food Forward Club. A student named Tomari sat at a table with two of his fellow third grade classmates and enjoyed a carton of fresh milk before the club began. "My mom wanted me to join," he announced. "She wants me to learn how to cook at home." Tomari and his tablemates chatted about their favorite foods and who they cook with at home. Tomari's stepfather is the cook in his household, yet the family often eats out. By joining Best Food Forward Club, Tomari embarked on a 16-week after-school program that offers the tools to make healthy choices at school and at home and allows Tomari's voice to be heard in the broader conversations that directly affect his education around and relationship with food.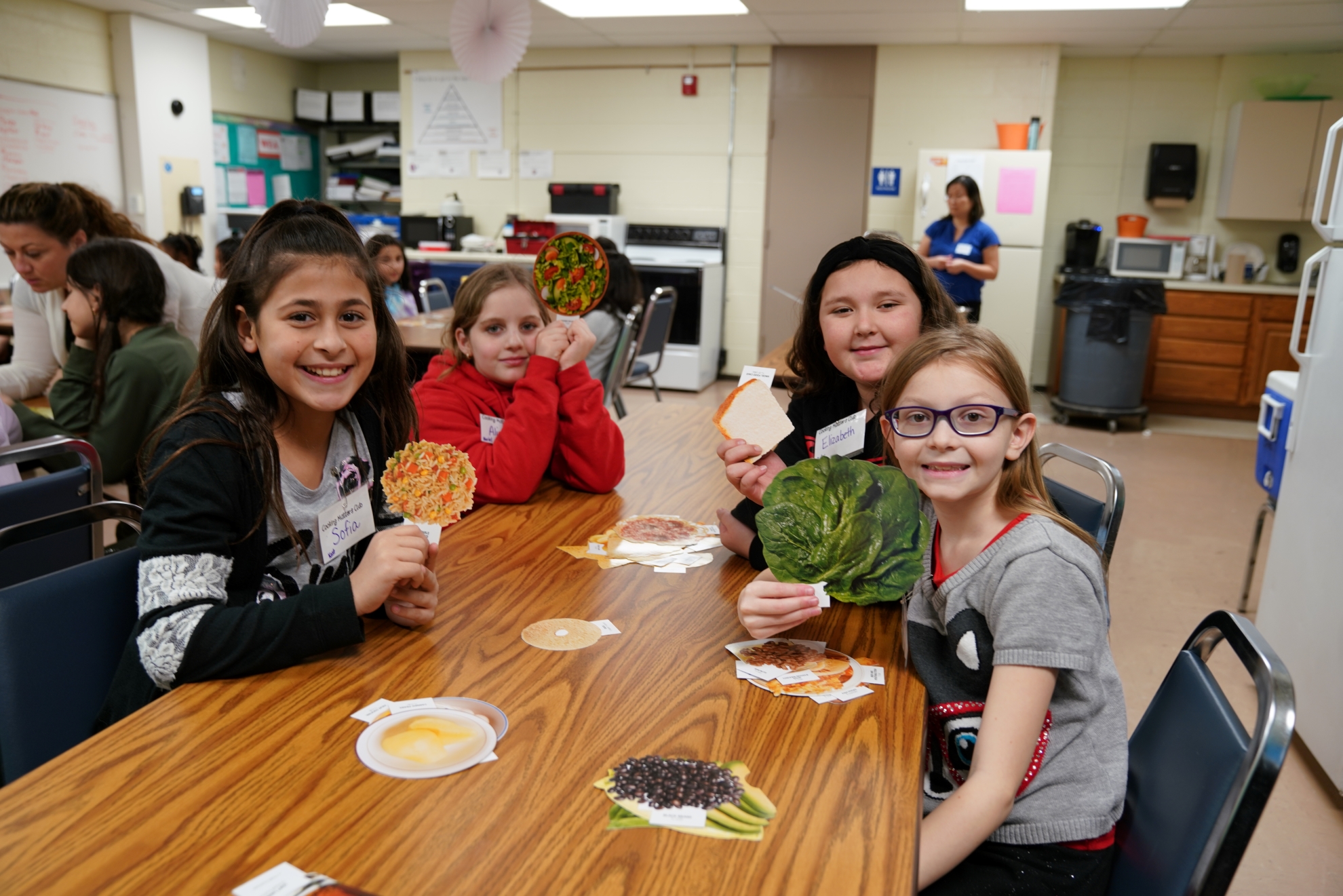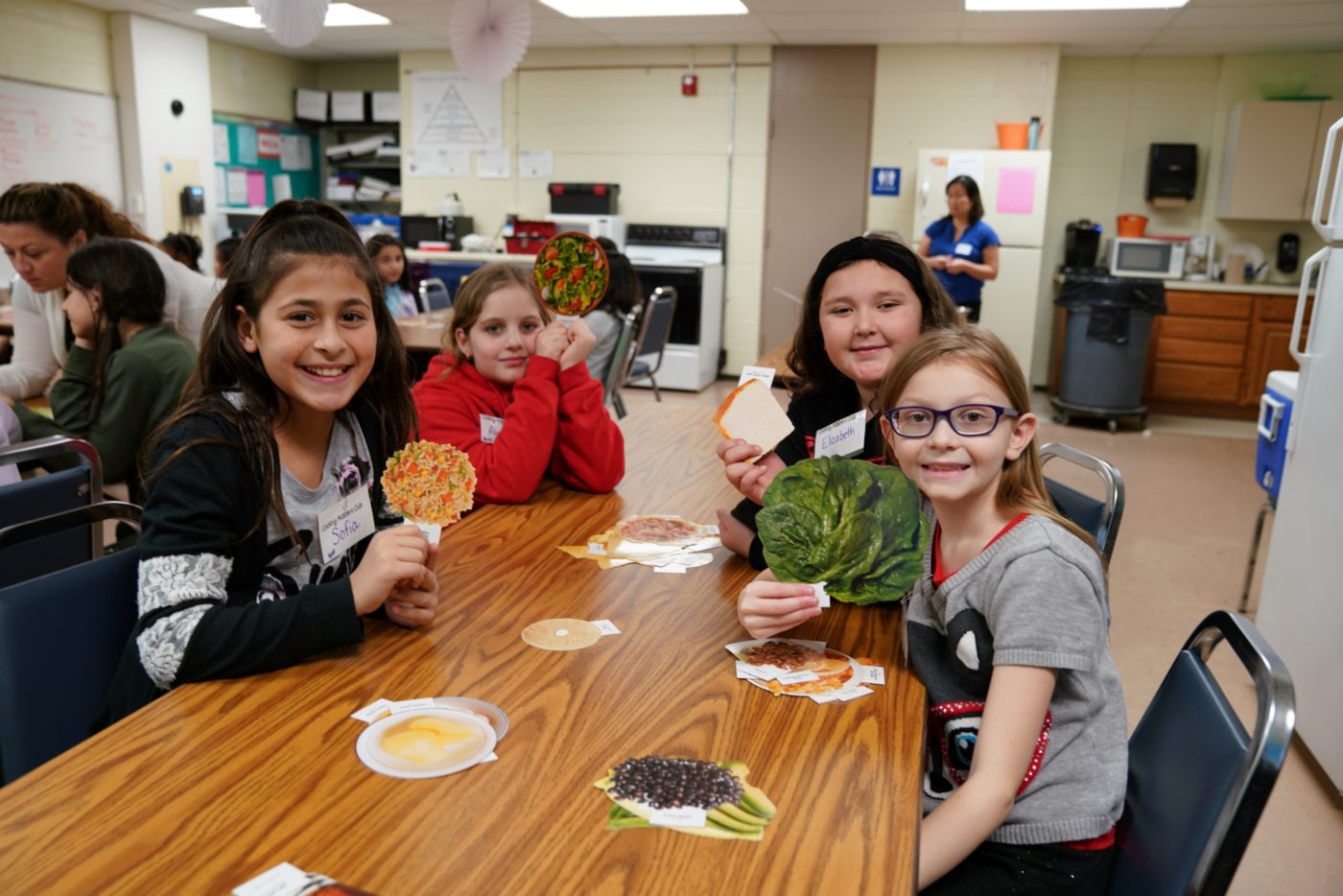 The pilot program at Pearl Lean will inform the immediate future of the 10-year plan for the Best Food Forward initiative. This focuses on the Warren Consolidated School District in Warren (guided by Gleaners) and the Westwood Heights School District in Flint (guided by the Food Bank of Eastern Michigan). The goal is to get families across these two Michigan school districts to full food security by embracing the "whole child" educational approach to nourish children physically, mentally, and academically at home, at school, and in the community.
This is only possible through a variety of community partnerships and the willingness of schools and their families to get involved. New programming that launched in January 2020 focuses on gathering direct feedback from students, families and the greater community. "Parents are the ones who see how kids eat outside of school," said Addie Stone-Richards, Parent and Community Outreach consultant for Gleaners. Stone-Richards is directing a new Parent Advisory Committee, which invited 335 parents across the districts to provide feedback on the programming and help Gleaners "dream up new ways to improve access to healthy food and nutrition education inside and outside the house."
Gleaners has engaged Wayne State University to help evaluate the success of Best Food Forward, including positive short-term and long-term outcomes regarding academic achievement, health, behavior and stability. Dr. Rachael Dombrowski, Assistant Professor at Wayne State University College of Education, and her team will follow 200 families within Warren Consolidated and Westwood Heights over the 10-year Best Food Forward program. Success is based on collecting participant data, which comes in many forms, including biometric data and academic achievements. "I'm so encouraged by the rate of participation in these early stages," said Dombrowski. "When it comes to the kid's engagement at school, short-term success would be higher attendance rates. And our greatest hope would be to see higher graduation rates long term."
Stay up-to-date on the Best Food Forward program.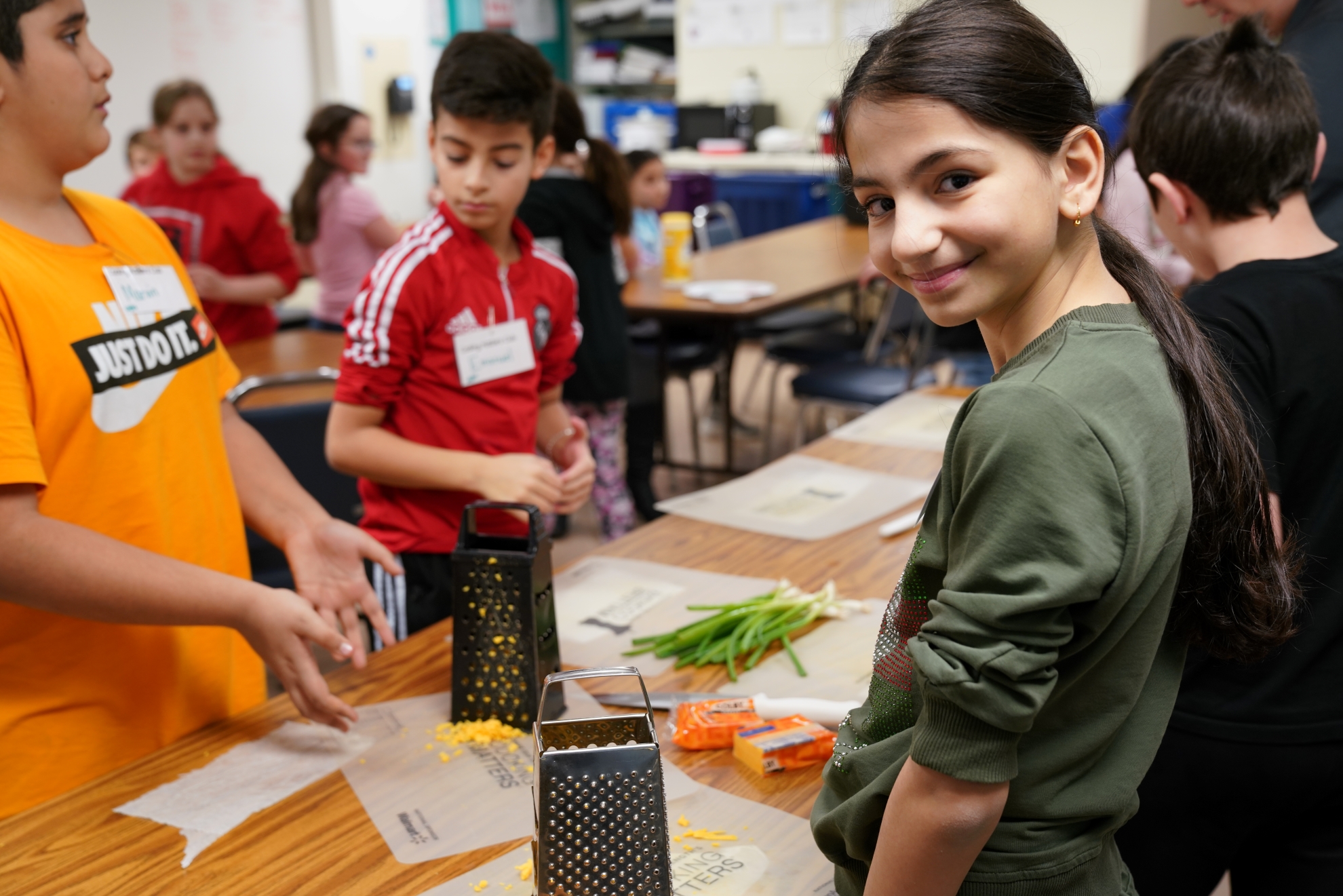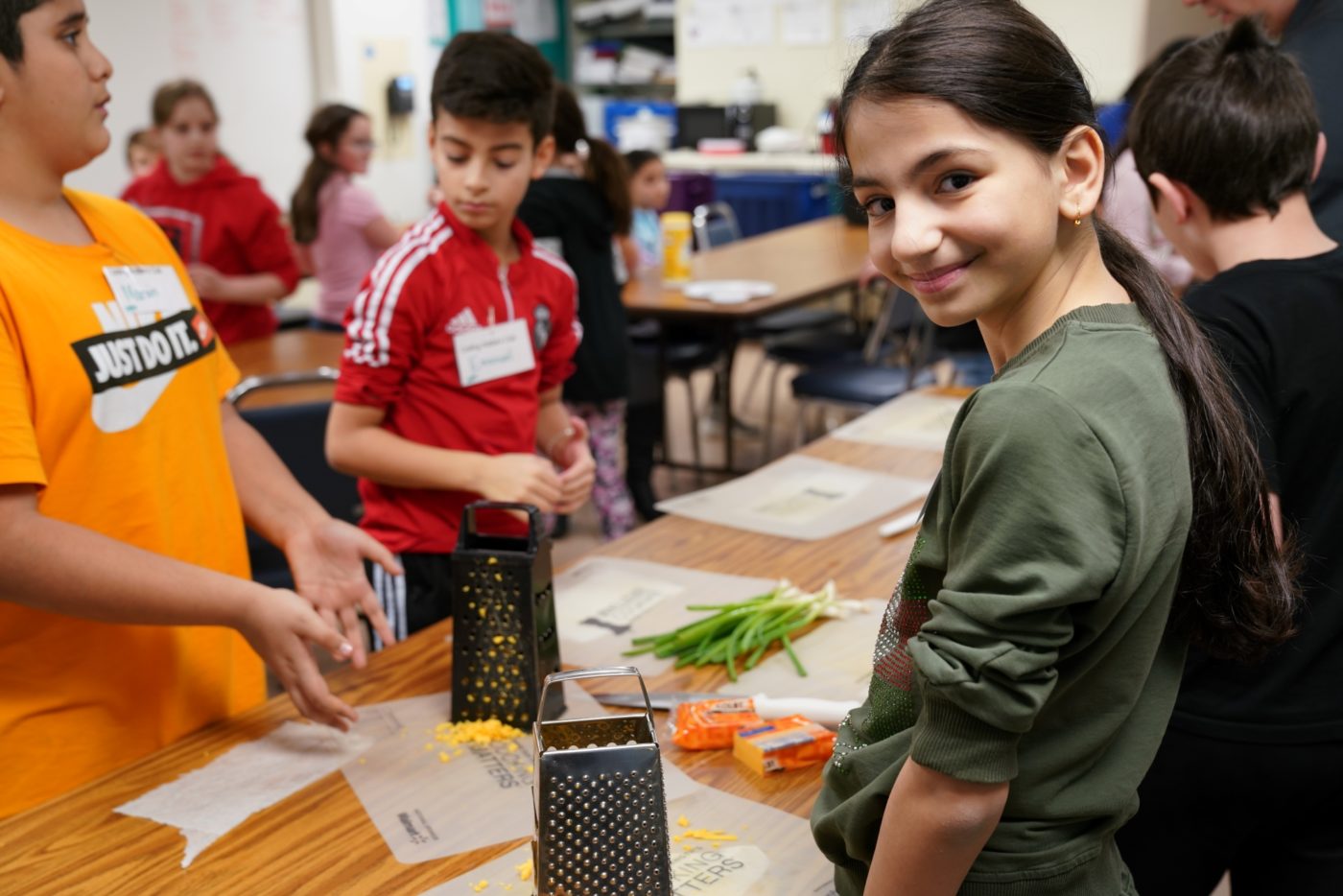 What Best Food Forward's Partners are Saying:
"We're taking into account that many people are involved in different aspects of a child's life."
~Heather Holland, Department Analyst, RND, Michigan Department of Health
"It's important to talk to our parents—they are the hub of our school's community."
~Kerry Keener, Principal at Pearl Lean Elementary, Warren Consolidated School District
"It's clear there is so much need. The participation was so instant—like wildfire."
~Addie Stone-Richards, Parent and Community Outreach Consultant
"We want to understand the breadth of the environments these families live—from inside the school to outside in the community."
~Rachael Dombrowski, PhD, MPH, Associate Professor, Wayne State University
"Curriculum is taught through dialogue learning, which is an active, learner-centered approach."
~Lilly Doher, Project Manager, United Way for Southeastern Michigan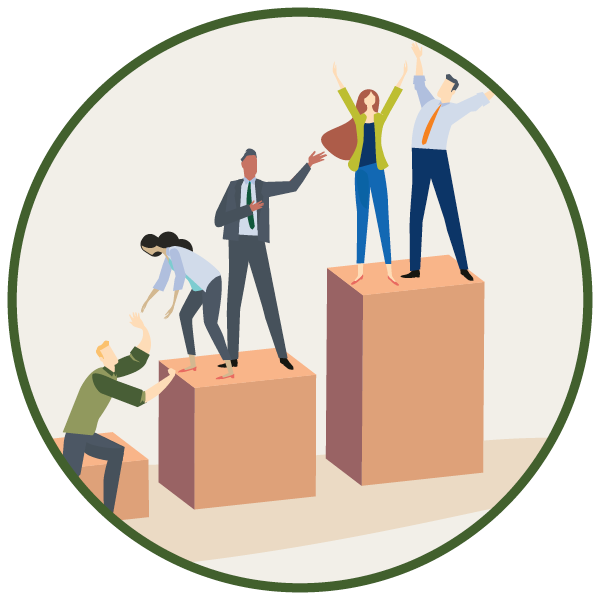 Partner for Greater Impact
Gleaners collaborates with partners to understand challenges and maximize impact as we create solutions to achieve a hunger-free community that can be replicated across our state and nation.
Learn more about Gleaners' strategic priorities.