On a Friday afternoon, a Gleaners semi-truck pulls into the parking lot outside of the Oakland County Health Department in Southfield. It's packed to the brim with fresh produce, gallons of milk, and shelf-stable food staples such as rice, beans, and canned fruits and vegetables. Volunteers and staff members quickly approach the truck to unload, sort, and pack the food into individual bags for guests. Even though the mobile food distribution event won't begin for another hour, there are already rows of cars lined up and ready to receive 30 pounds of free groceries from Gleaners. 
These mobile food distribution events—or community mobiles—are open to anyone in need of food with no prior registration necessary. What began as a distribution model born out of necessity to safely provide food to neighbors in the height of the 2020 pandemic became an ongoing program to meet people where they are, as the need for food remained high in the years that followed. Now, in the summer of 2022, many are visiting Gleaners' community mobiles for the first time due to the rising costs of food, fuel, housing, and other basic needs.
Kasi is a nursing student and mother of a two-year-old child and a two-month-old infant. Her commute to school is a long one, as she travels between Michigan and Ohio to attend her classes. In recent months, she says inflated gas prices have put a strain on her family budget.
"Gas is five dollars a gallon. It makes it very difficult to even provide for my household, as well as go back and forth to school," Kasi said. "My two-year-old doesn't eat anything except fruits and vegetables. And then my other one I'm mainly breastfeeding—but if I can't nourish myself, I can't nourish her."
When inflation began to rise, Gleaners and its partner agency network, including pantries, soup kitchens, shelters, and schools, saw a noticeable uptick in the number of households seeking food and related resources. Some families are coping with the rising cost of living by sharing and combining resources with extended family members.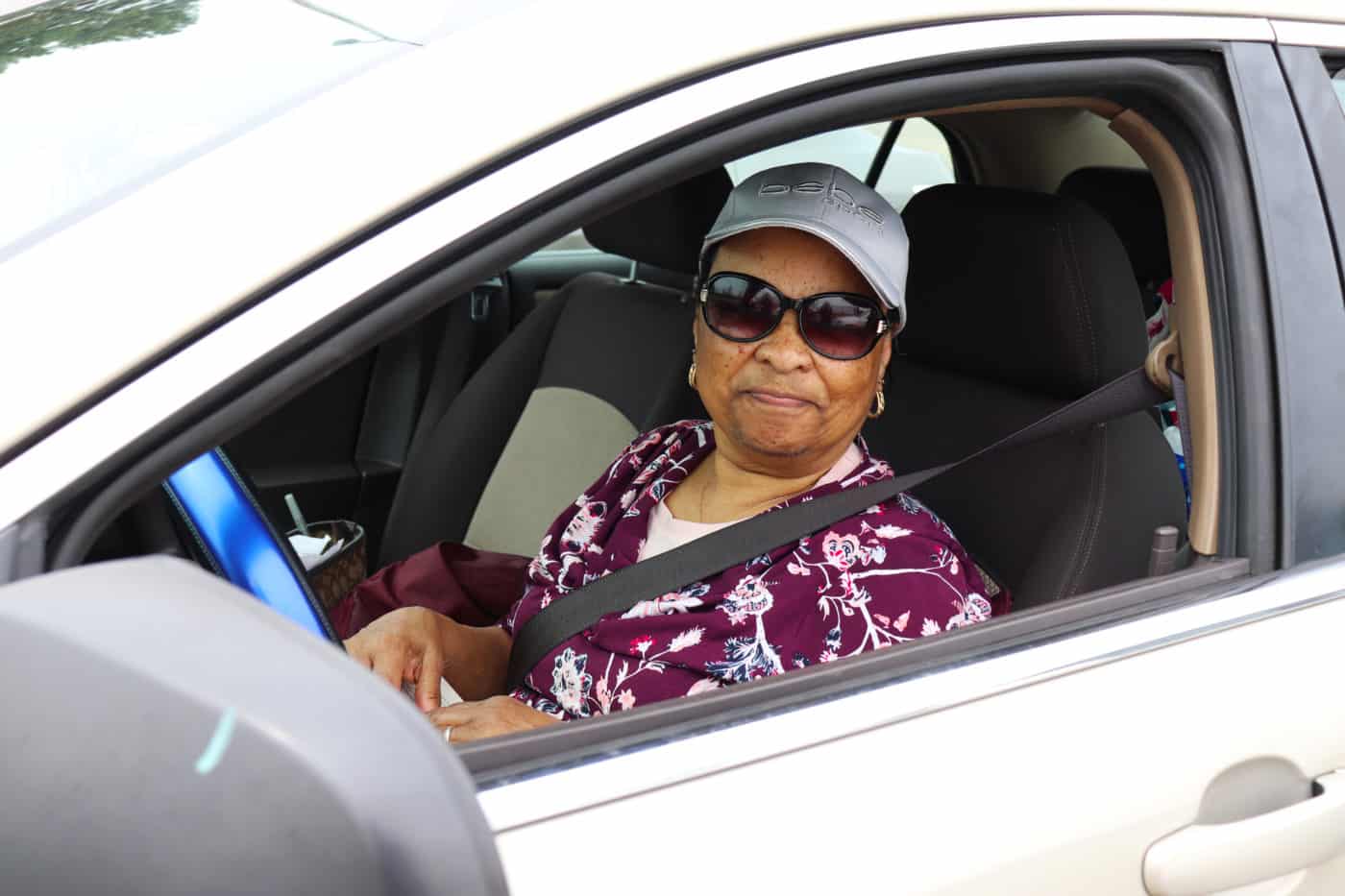 "I have nine people in the household. It's four adults and five kids; three generations," said Margaret, who recently started visiting Gleaners' community mobiles to provide for herself and her extended family. "The grandkids I have living with me are 12, 13, and 16. And they eat a lot, those boys! It's outrageous at the grocery store, so this helps a lot, to get Gleaners food. It really does. "I'm glad that we can get it because it's such a huge help. We have more than just two mouths to feed, and even then, we still buy groceries."
Other seniors who live on their own, or in smaller households, are often faced with impossible choices and trade-offs just to make ends meet. One guest, Sarah, has been attending Gleaners' community mobile food distributions for the past two months and uses the food to feed herself and her two brothers—one of whom is 85 years old and disabled.
"I've been buying less protein, less meat, and less milk—and you've got to really stretch the bread because that really went up. What we really appreciate from Gleaners is any fresh vegetables or protein or milk," she said, adding that rising prices are taking a toll on other areas of her life as well. "Sometimes, I have to break my pills in half. You think inflation is bad in food; you should see it [in healthcare], even with copays. And then there's gas. I don't drive anywhere I don't have to, except I have to drive around the block a couple times a week so my battery doesn't go dead."
Gleaners remains a lifeline for thousands of families across Southeast Michigan. In addition to operating community mobile food distributions five days a week in Wayne, Oakland, Livingston, Macomb, and Monroe counties, Gleaners is also feeding children all summer long at 45 meal sites and 24 mobile delivery sites through the Summer Food Service Program.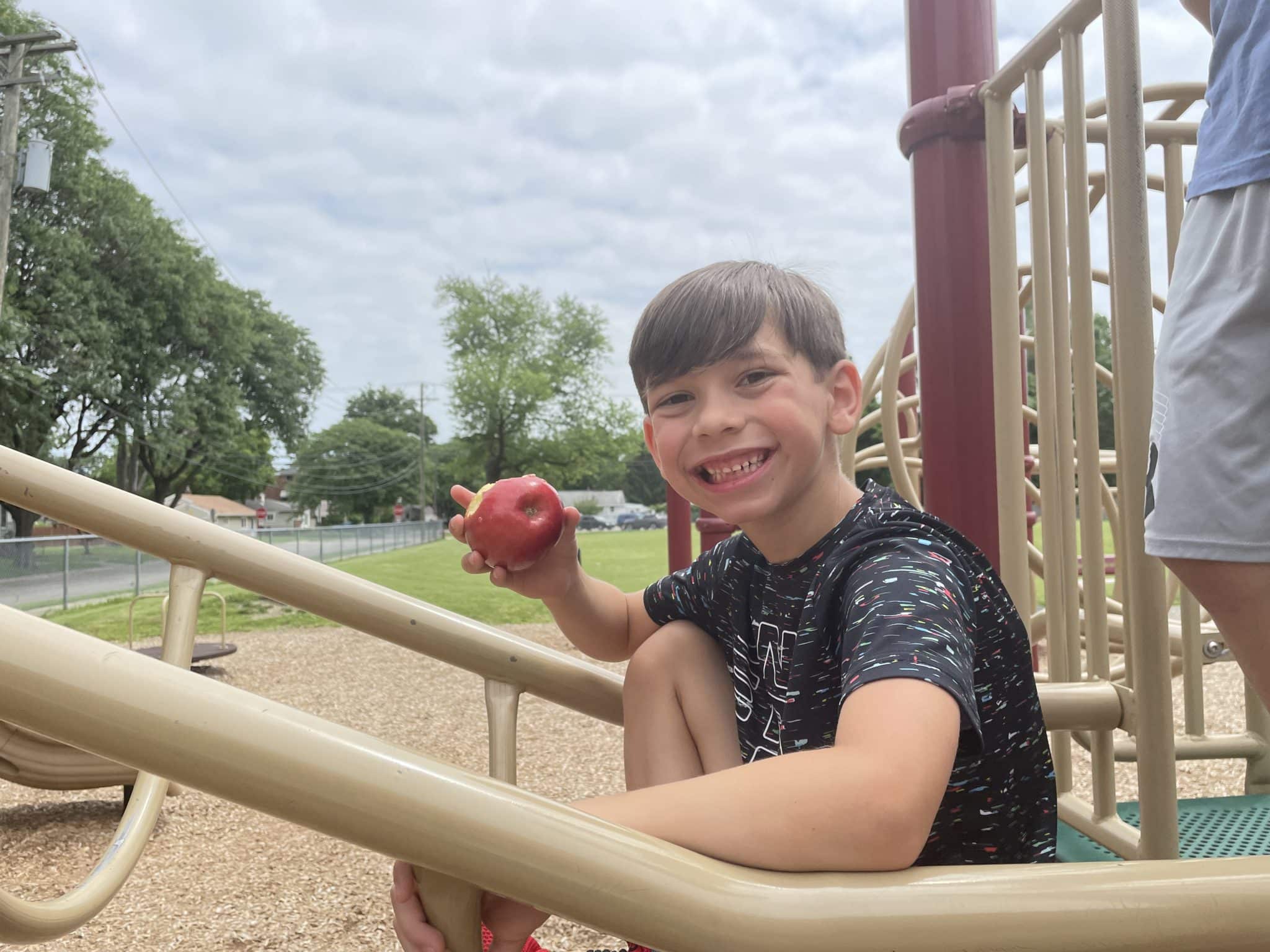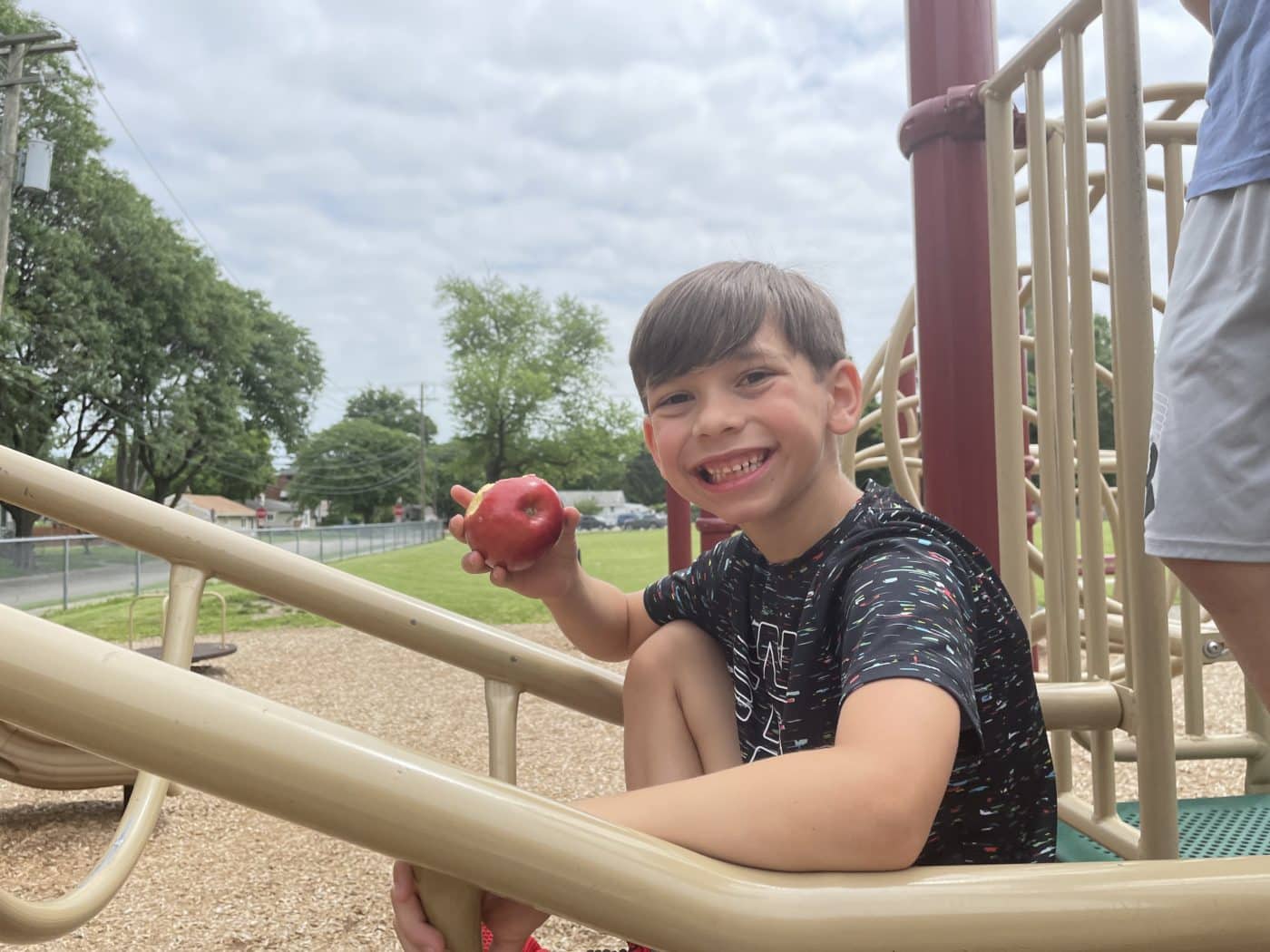 Need Help?
Want to Give Back?
Gleaners' ability to provide nutritious meals to our hungry neighbors is powered by you, our donors, volunteers, fundraisers, partners, and community. One of Gleaners' biggest strengths is purchasing power, or the ability to purchase mass quantities of nutritious food in bulk at a discounted rate. That means your donation dollars will be spent efficiently on those who need it most, as 94 cents of every dollar given to Gleaners goes toward food and food programs.
For a limited time only, you can double your gift to Gleaners! Now through August 31, 2022, Citizens and other donors are generously matching every dollar donated to the Hunger Free Summer campaign. Every $1 donated provides SIX meals. Please give generously today!