METRO DETROIT — The Kroger Co. of Michigan and Gleaners Community Food Bank have once again teamed up to fight hunger this winter.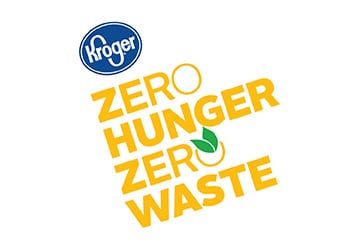 Food drives are scheduled at various Kroger stores in Macomb, Oakland, Wayne, Livingston and Monroe counties each Saturday — from 10 a.m. to 6 p.m. — and Sunday — from noon to 6 p.m. — in January.

Collection events are scheduled in the following counties on the dates listed: Jan. 12-13 in Macomb County, Jan. 19-20 in Oakland County, and Jan. 26-27 in Livingston, Monroe and Wayne counties.