Written by Olivia Barrera
It's that time of year again when we are revitalized and optimistic for a new year! Look ahead for healthy new year's resolutions that you can incorporate now or whenever you are ready to make healthy lifestyle changes.
Drink More Water
A new long-term study with over 15,000 middle-aged participants suggests that being dehydrated increases the likelihood for developing chronic illness by up to 39%. Read this Cooking Matters Detroit blog post to learn more about the Importance of Drinking Water.
Click the image below for a deliciously hydrating Cooking Matters Recipe!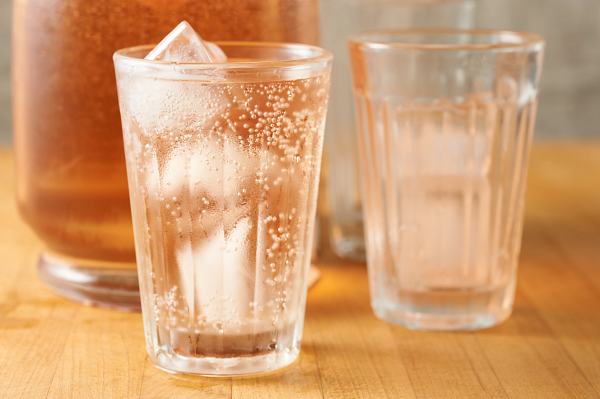 Save More Money
Who doesn't want to be more financially-well this year? If you're already cooking most of your meals at home and not going out to eat, one way to save more is to incorporate low-cost meals at home! All Cooking Matters recipes serve 4 or more for $10 or less! Look further into the topic by reading this blog post: 3 Steps That Will Save You Money When Grocery Shopping — Cooking Matters Detroit
Click each image for a fun Cooking Matters recipe: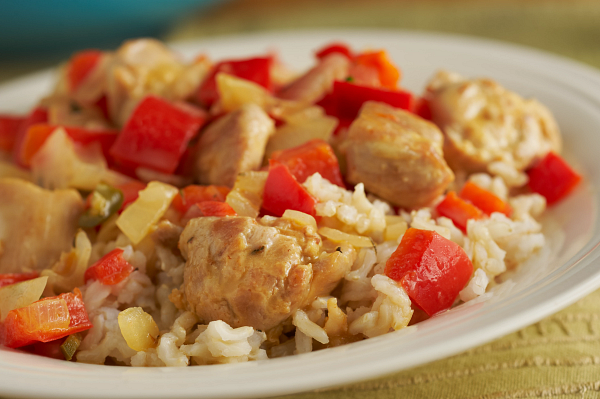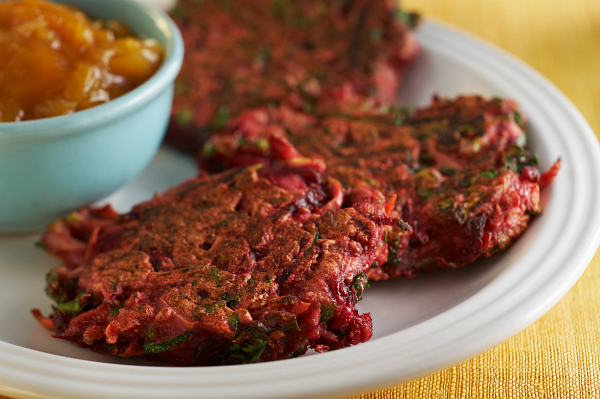 Exercise More
According to the CDC, physical activity improves mental health, cognitive function, sleep, mobility, and balance in adults and older adults.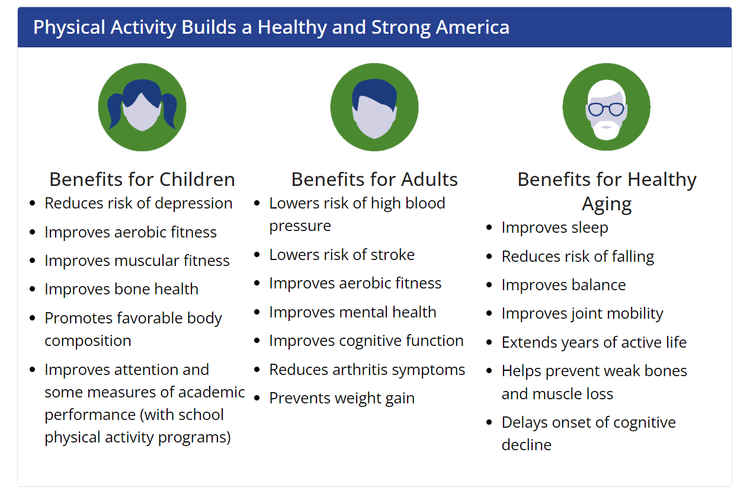 For tips on how to incorporate more healthy movement into your life this year, read this Cooking Matters Detroit blog post.
Eat Good Mood Foods
Did you know certain vitamins and nutrients can actually improve our mood? Check out this Cooking Matters Detroit blog post for enlightenment.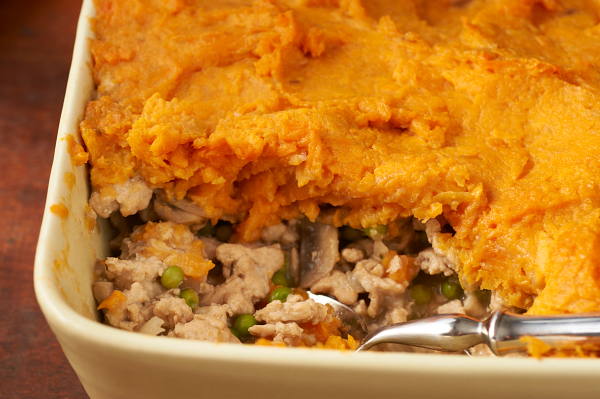 We wish you a Happy New Year filled with good health and good food!
Sources: