Written by Jaz Popa
Do you often find yourself throwing away things like fruit peels, stalks of vegetables, or the end pieces of bread? About 82 billion pounds of food waste is generated every year in the US. Not only is this an environmental and social issue, but it's also an economic problem. That's like throwing money right in the trash! However, there are so many ways to use up things that we conventionally consider food scraps. Get creative and give them another life! This can help to stretch your food dollars and save your grocery budget!
Below are 14 common items we consider food scraps and some creative ways to reutilize them in the kitchen!
Citrus Peels
Citrus peels like lemon, orange, or grapefruit peels are almost always thought of as inedible. However, they can make some delicious homemade candy, tea, or even all-purpose cleaner.
Homemade Citrus All-Purpose Cleaner
Photo and recipe by Whole Fully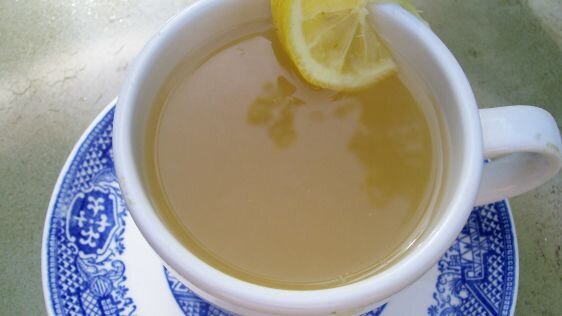 Banana Peels
Banana peels are another fruit peel that's often considered inedible, but there are actually so many things you can do with them! They make a great pork type meat substitute and can also be a natural sleep aid in tea!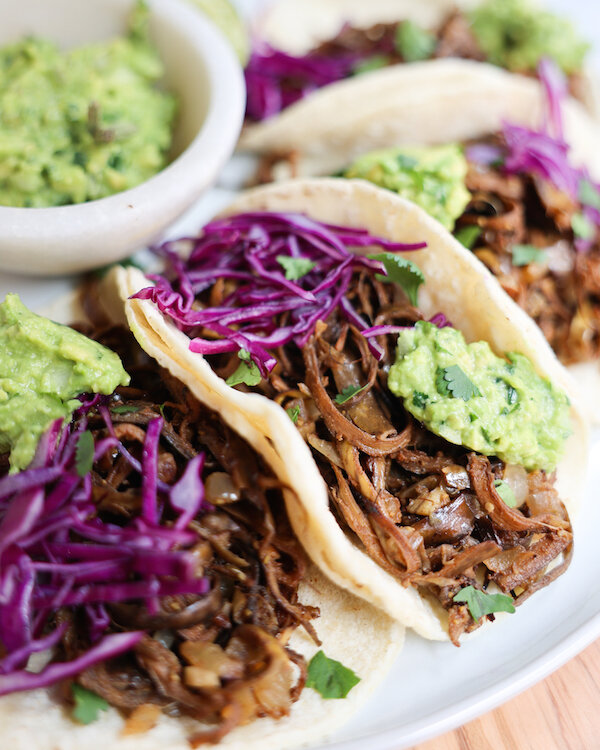 Banana Tea
Photo and recipe by Mommy Potamus


Onion Peels
Onion peels are a great way to infuse flavor into dishes. You can add it to rice, soups, stocks, gravies, and sauces to enhance your meals with some great flavor. Just add it to whatever you're cooking, but remember to scoop it out before consuming! You can also use it in a tea to induce sleep just like banana peels!
Veggie Stock
Photo and recipe by Tasty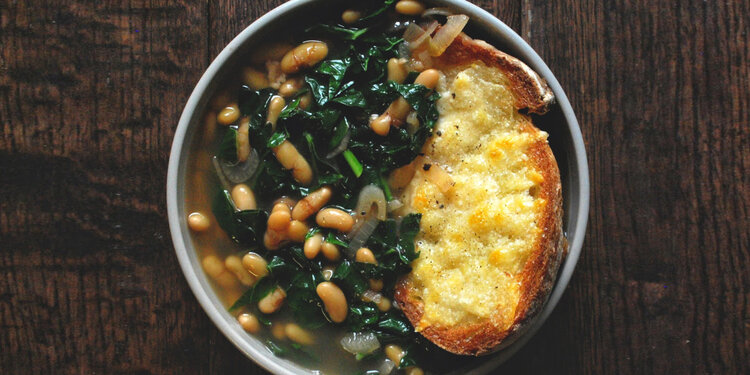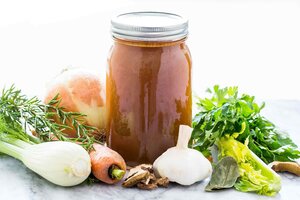 Meat Bones
After we eat meat on a bone, we always toss the bones to the side when we're finished with the meat. However, those bones have a lot of flavor! Use them to add depth of flavor to thinks like stocks, soups, and gravies!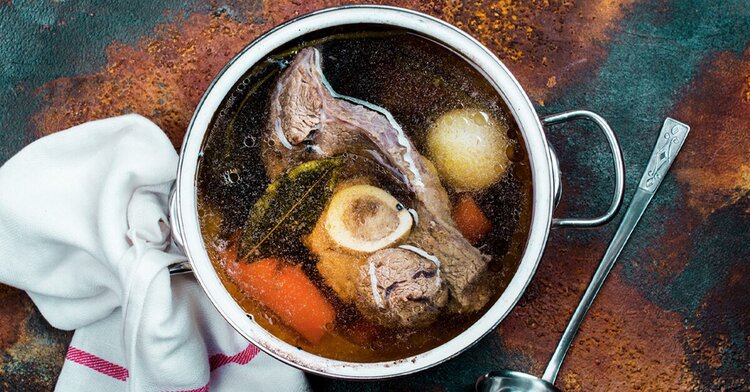 Beef Gravy
Photo and recipe by Olive Magazine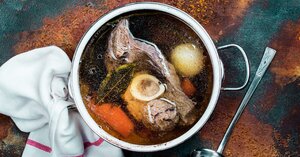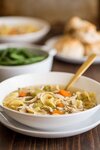 Potato Peels
Sometimes we keep the skin on our potatoes, but often we peel them and discard the skin. However, potato peels can make the easiest, crispiest, at home chips!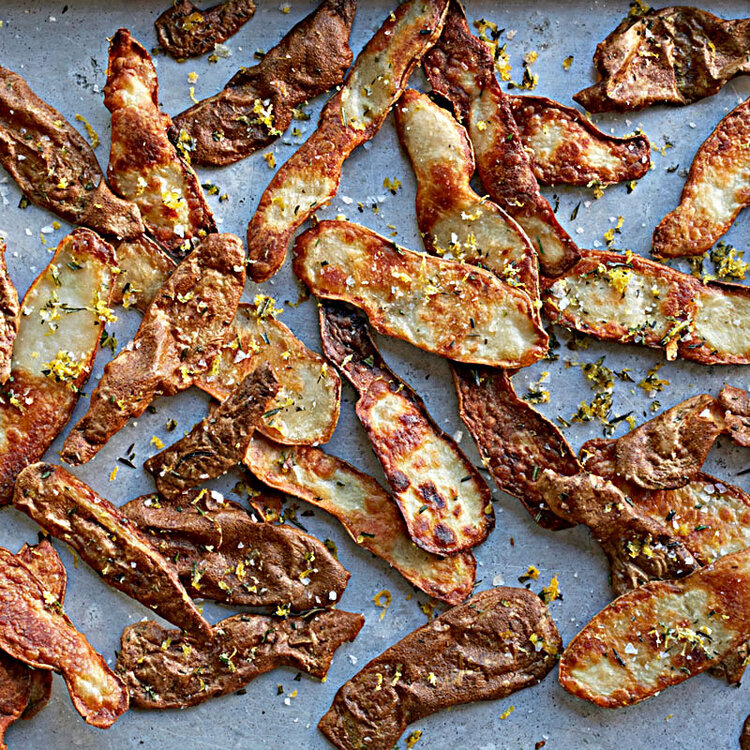 Potato Peel Focaccia
Photo and recipe by Food 52

Stalks and Stems – broccoli, kale, cauliflower, and chard
Whenever we eat things like broccoli, cauliflower, Swiss chard, or kale, we tend to always only go for the leafy parts and leave out the stems. However, those stems and stalks you always throw away are packed with flavor; they just need a little TLC! Since they can be woody or fibrous and hard to chew, stems and stalk just need a little processing like cooking them, blending them, or even pickling them. Stalks and stems also last a long time, so after you use their leafy parts, keep them in your fridge in an airtight container until you're ready to use them for a new recipe!
Pickled Broccoli Stems
Photo and recipe by Cooking NY Times
Cauliflower Core DIp – Photo and recipe by Eat Or Toss
Roasted Veggie Stalk Salad – Photo and recipe by Cooking Light
GOBI KE DANTHAL KI SABZI – Photo and recipe by Ruchis Kitchen
Sweet and Spiced Sautéed Kale Stems
Photo and recipe by The Endless Meal
Baked Swiss Chards Stems with Parmesan
Photo and recipe by Kalyn's Kitchen
Leaves – celery, carrots, beets, and cauliflower
Now on the other hand for some produce, we often tend to toss the leafy parts like the tops of celery, carrots, beets, and cauliflower leaves. These leafy parts that we often throw away are so packed with flavor that they can make a great addition to our meals. They can make amazing pestos, soups, garnishes, and side dishes!
Roasted Carrots with Carrot Top Gremolata
Photo and recipe by Food and Wine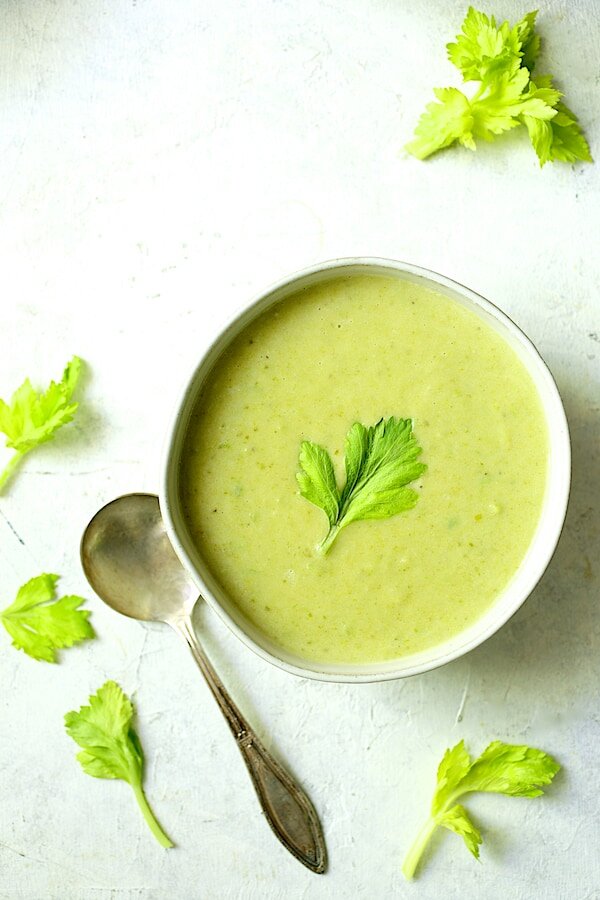 Celery Leaf Pesto
Photo and recipe by Everyday Delicious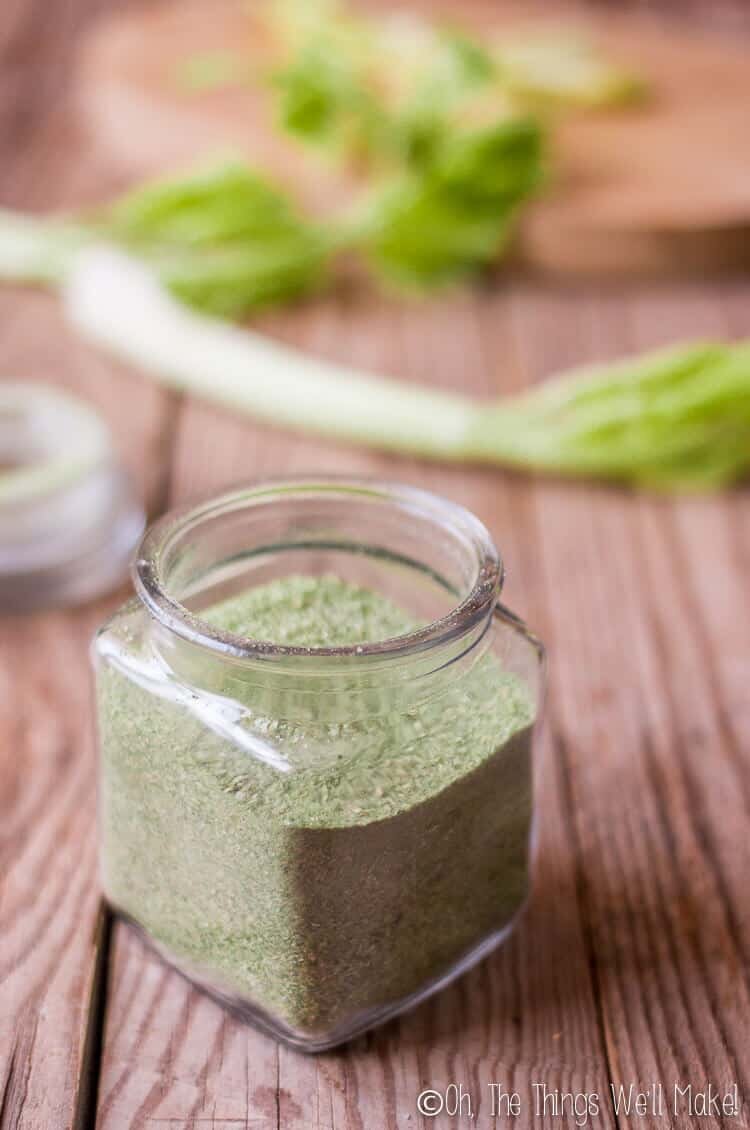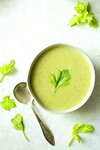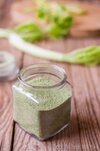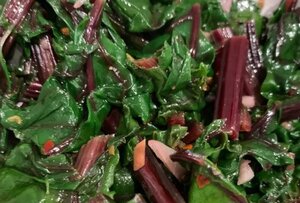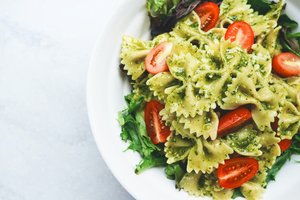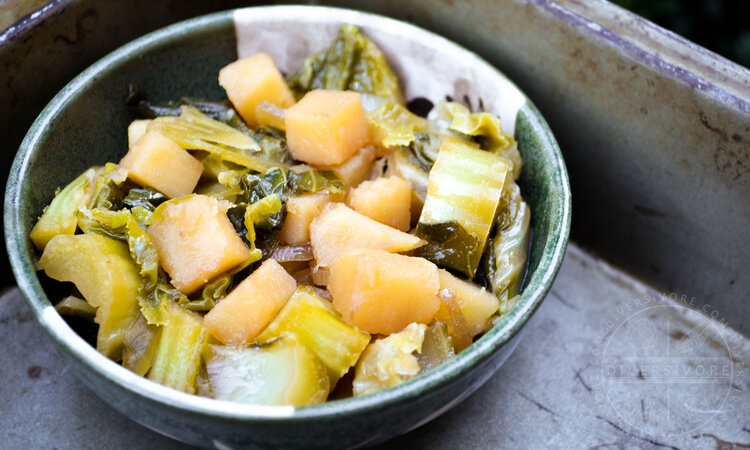 Cauliflower Leaves Noodle Stir-Fry
Photo and recipe by Nest&Glow
Bread – stale or the end pieces
Bread goes stale so quickly and those end pieces? Straight to the garbage. But instead of tossing that unwanted bread, give it some new life! Bread can be so versatile. It can be made into toppings, entrees, breakfast, and even dessert. So next time you think about throwing out those end pieces, try something new!
Watermelon rinds
Have you ever tried a watermelon rind before? Me neither! There are so many interesting things you can do with watermelon rinds; they just need some processing since they are a little tough. You can cook them, pickle them, or even blend them into a soup!
Juicing pulp
Juicing is a popular and delicious way to get more vitamins in your diet, but your always left with a lot of leftover pulp. Not only will using this pulp in other recipes help you get more bang for your buck, but it will also give you all that fiber that you lost while juicing! That juice pulp is full of flavor and can be used to make all types of amazing dishes from deserts, to entrees, to even dog treats!
Herb stems
Herb stems are often forgotten about and thrown away once we use up the leaves. Soft, tender stems (like cilantro, parsley, and basil) can be used just as you would your leaves. For herbs with harder stems (like rosemary or thyme), you can use those to infuse flavor into things like soups, stalks, and sauces. Just remember to remove them before eating!
Winter squash seeds
We've all been there. You know, when you want to eat a winter squash, but have to clean out the huge pocket of seeds? Well, those seeds are incredibly delicious so don't throw them out. They just need to be roasted and you have an amazing, nutrient dense snack!
Apple peels
Although we don't have to peel our apples, sometimes we do. Apple peels are full of flavor and nutrients so don't throw them away! Use them to make chips, tea, or a jam!
Carrot peels
A lot of us tend to peel our carrots and then throw them into the garbage, but they can make some very tasty recipes! Just like with just about everything else on this list, you can make them into pesto or pickles, or you can even make them into dessert!
Sources