Join the Hunger Free Summer Food Fight!
August 1st - August 31st
Gleaners is dedicated to serving as a reliable food resource for our communities, as it has for more than 40 years. By participating in the 29th Annual Hunger Free Summer Plus Food Fight from August 1st through August 31st, 2023, you can help more neighbors in Southeast Michigan enjoy a healthy and happy summer.
Summer has always been a difficult time for children and families facing food insecurity - and the last couple years of inflated grocery prices have added an additional strain. As a result, parents are struggling to afford the nutritious food their kids need to stay healthy this summer and prepare for a successful school year. Far too many are faced with a devastating question: "How will we eat?"
The Hunger Free Summer Plus Food Fight is an annual food and fund drive collection in which organizations throughout Southeastern Michigan compete to raise the most meals.  Each year, our campaign continues to grow. We hope to count you in this year!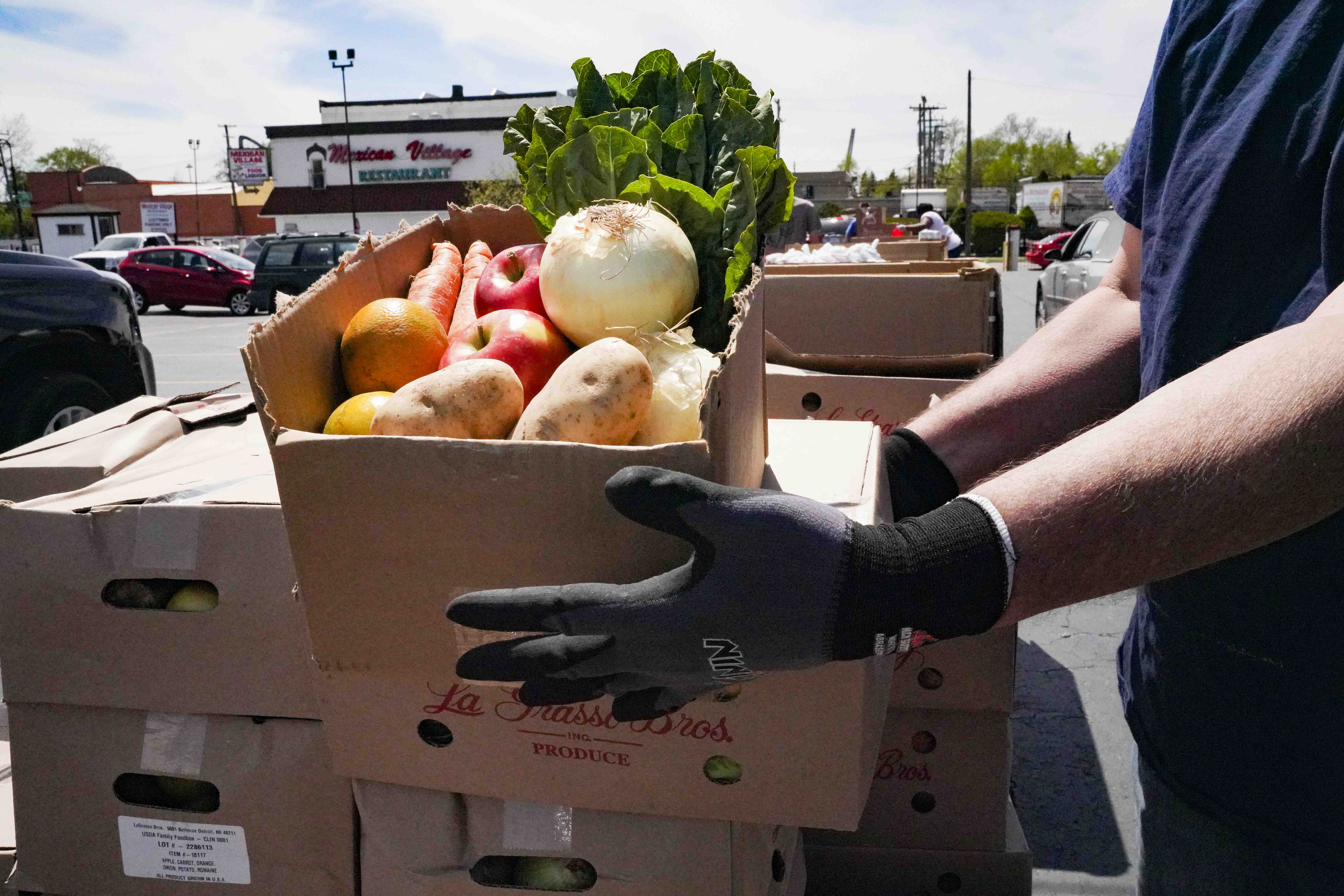 You will receive a Virtual Food Drive link in your welcome letter for accepting online donations on your behalf. Every dollar donated this summer will provide SIX meals for hungry children. Citizens and other generous donors will match all gifts, doubling your ability to provide a Hunger Free Summer for Southeast Michigan.
We also happily accept donations of physical food! We can provide collection boxes, signage, and other support as needed.
If you have any questions, please feel free to contact Bob Irland, Community Giving Manager, at birland@gcfb.org. We hope you can join us!