Help kids in Southeast Michigan Enjoy a Hunger Free Summer!
Your gift to support Gleaners' summer food programs will be DOUBLED, thanks to Citizens and other donors!
---
Kids should be enjoying summer break, not worrying about where their next meals are coming from. Together, we can make summer shine brighter for families in need with the gift of nutritious, wholesome food. Your contribution to Gleaners today will have 2X the impact, thanks to a generous match by Citizens and other donors! Every $1 donated provides 6 meals!
Underwriting Partner and Match Donor

Kids need healthy food this summer because they still need to use their brain; it's growing. They need it to continue to grow mentally, physically, and emotionally," said Cheryl, who uses food from Gleaners to feed her grandchildren, who are fourteen, eleven, 9 and 7. "Even though they're not in school, they still need nutrition. They gotta conquer the world outside of school!"
Hunger doesn't take a break for the summer—and neither does Gleaners. For the past 13 years, the Hunger Free Summer matching gift campaign has provided millions of meals over the summer to kids while they are out of school. Here's how your generosity will be put to work in our community:
1. Summer Food Service Program
The Summer Food Service Program uses two distribution models to meet the needs of children 18 years or younger across Southeast Michigan: stationary meal sites and mobile delivery sites. For both models, children eat prepared meals—which include a protein, a grain, a fruit, a vegetable, and milk—onsite at a supervised location.
Stationary meal sites: These 19 sites distribute nutritionally balanced, pre-prepared breakfasts and/or lunches to children. Onsite meals are provided while children are engaged in scheduled programming (such as summer camps or daycare facilities) at each site.
Mobile delivery sites: These 15 sites will provide families with lunches five days a week (on Fridays meals will be provided for Friday, Saturday and Sunday), delivered by refrigerated truck at pre-scheduled times to low-income housing neighborhoods.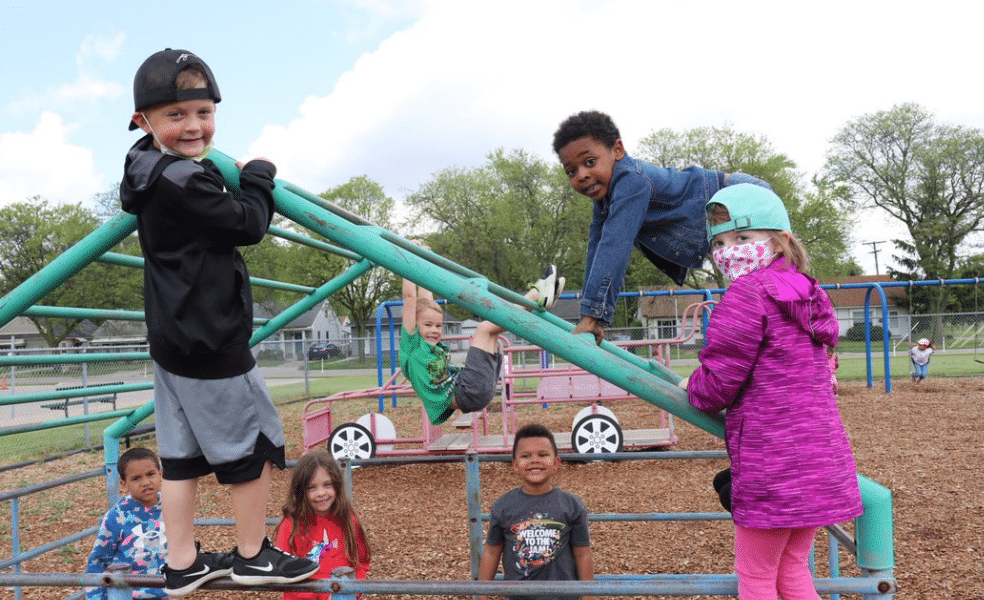 2. Traditional Partner Network
Gleaners provides nutritious food to more than 400 partners, including schools, soup kitchens, food pantries, shelters, and others in five counties across Southeast Michigan: Wayne, Oakland, Macomb, Livingston, and Monroe.
3. Gleaners' Mobile Food Distributions
Gleaners continues to operate dozens of community mobile sites across Southeast Michigan, from urban neighborhoods to rural towns. These sites offer balanced nutrition – including fresh milk, fruits, vegetables, lean protein and shelf-stable items – with no appointment necessary and built on a "no contact" drive-through model.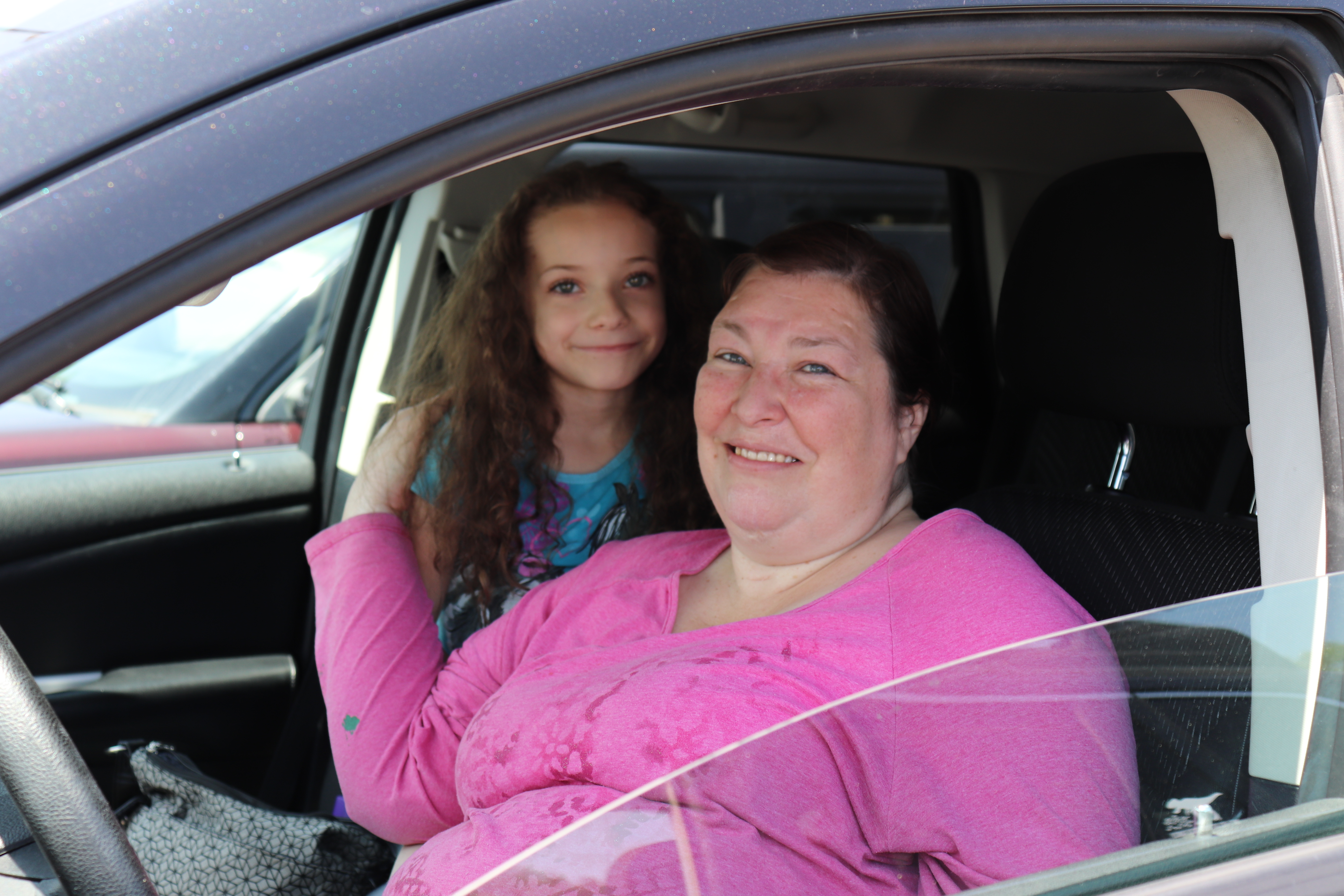 Please consider supporting the Hunger Free Summer match today to help summer shine brighter for kids in our community!
Donate Now:
Donate to the Hunger Free Summer matching gift campaign to double your impact! 
Securely online by clicking the button below:
By mail to 2131 Beaufait, MI 48207.
(Please include "Hunger Free Summer" on the memo line.)
Volunteer:
Volunteer your time to sort, pack, and distribute food in our community  
Need Help?
Need help? View a map of our partners and list of our upcoming distribution events at pantrynet.org. 
Latest News Towards A Hunger Free Summer
---
Originally posted on www.dbusiness.com As part of its ongoing commitment to help pets and their families as well as mitigate the factors that lead to animals being surrendered to shelters,…
More ›
Originally posted on People.com Taylor Swift is spreading some joy during her Eras Tour — onstage and beyond. The musician, 33, made a donation to Gleaners Community Food Bank of Southeastern Michigan this…
More ›
Originally posted on www.thejewishnews.com Dulcie Rosenfeld is the powerhouse behind the 30-year-old Women's Power Breakfast. A line of cars, seemingly a mile long, streamed into the parking lot of the…
More ›