Thursday, August 13 would have been the 16th annual Iron Chef Competition. Each year, this lively event helps celebrate our community and raise vital support for our hungry neighbors. With the cancellation of this year's in-person competition due to the COVID-19, Gleaners offers new ways to stay connected and support households affected by the current crisis.
Together with our partners, Gleaners has expanded food distribution in Livingston County to serve an additional 8,500 households and counting beyond our normal distributions in the community.
See our work in action:
Before the current pandemic crisis, more than 15,000 people in Livingston County struggled with hunger. Today, many additional families are wondering where their next meal will come from. According to recent projections from Feeding America, Livingston County's food insecurity rate could rise to 13% in the coming months.
By making a gift in honor of the Iron Chef Competition, you are supporting Gleaners outreach in Livingston County that reaches an average of 1,500 people each week. Every gift provides vital support to families struggling to make ends, children missing free and reduced-price school meals and at-risk seniors with nowhere to turn.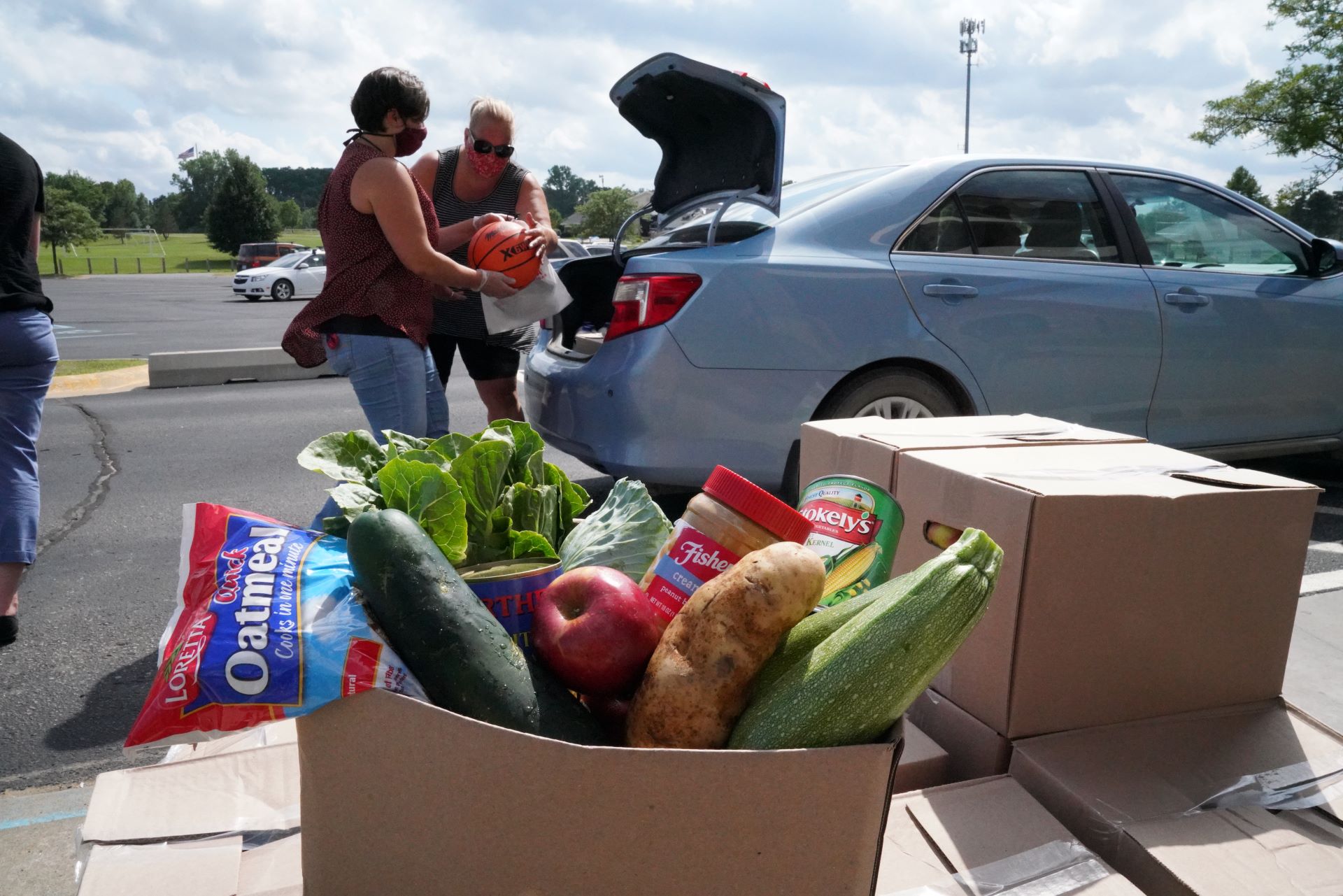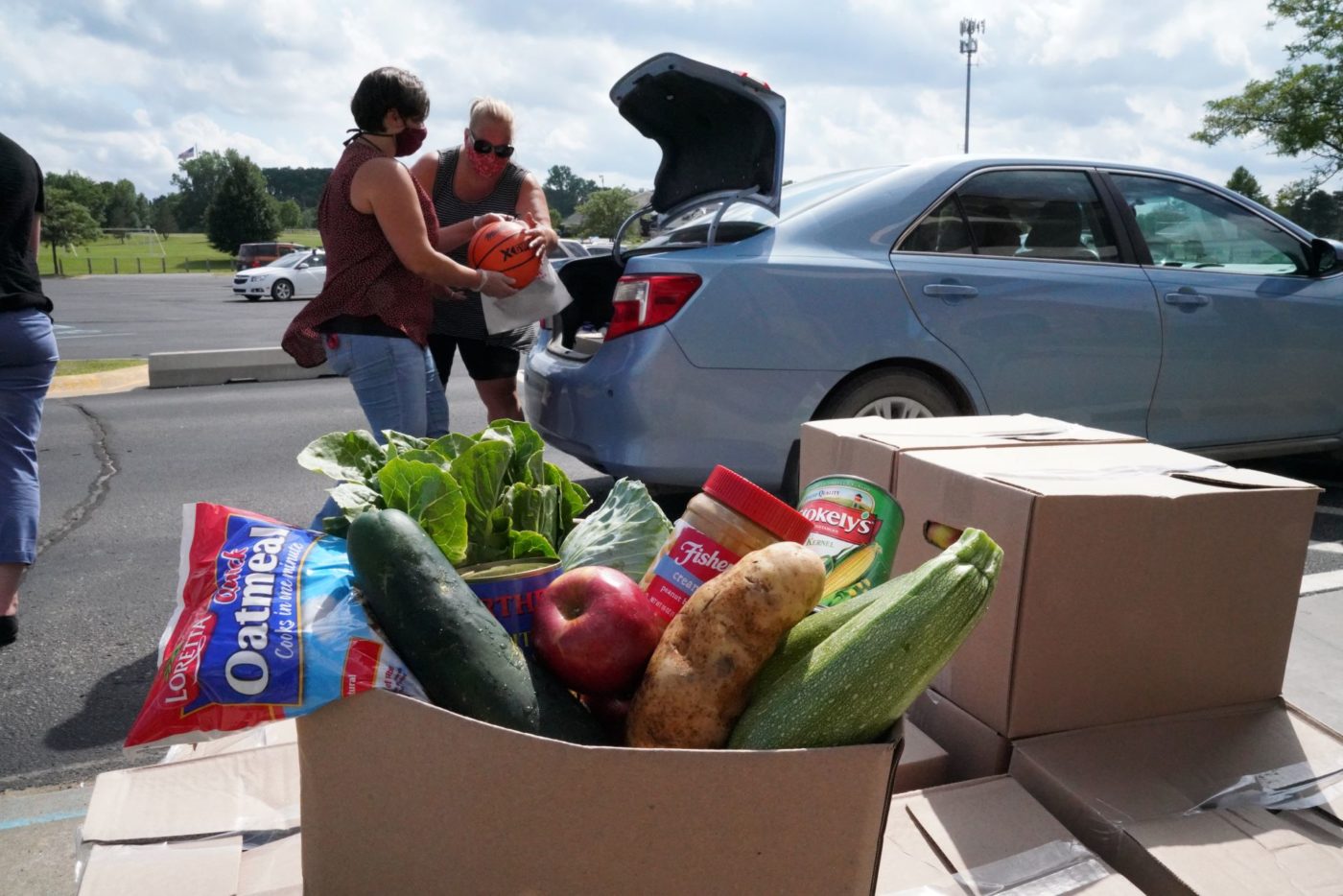 How to Help:
Join the Iron Chef Cooking Club
Sign up for a monthly donation and receive access to exclusive content from Livingston County's restaurants and breweries—all while offering sustained support for your hungry neighbors.
Make a Donation
Donations of any size help make a difference. Make your gift now and help feed children, families, seniors and other vulnerable populations who have nowhere else to turn.
And act now! The first $10,000 in donations will be matched by Livingston Conservation & Sports Association and other generous donors.
Gleaners and our partners are grateful for your continued support. By giving generously today, you are strengthening our community in Livingston County and offering hope to those facing great uncertainty.
Thank you for your continued support—and we look forward to hosting you next year for Iron Chef 2021.
Gleaners' Reach in Livingston County During COVID-19:
Expanded food distribution by 30%
Provided an additional 1.2 million pounds of food to 8,500 households
Operate 9 drive-up food distribution sites in Hartland, Howell, Fowlerville, and Pinckney to provide households in need with fresh groceries including fresh milk, fruit, vegetables, lean protein and shelf-stable items.
Provided more than 40,000 meals to seniors and vulnerable populations through Livingston Senior Nutrition and other organization partners.