The pandemic has brought both a public health crisis and an economic crisis—resulting in many more households seeking Gleaners' help for the first time. Feeding America projects that the rate of food insecurity in southeast Michigan could rise by up to 5%—meaning more than 212,000 additional people might be at risk of hunger.
Together with our partners, Gleaners continues to serve an additional 50,000 households each month during the pandemic. Our goal is to remain a reliable resource for people in need by providing consistent access to healthy food.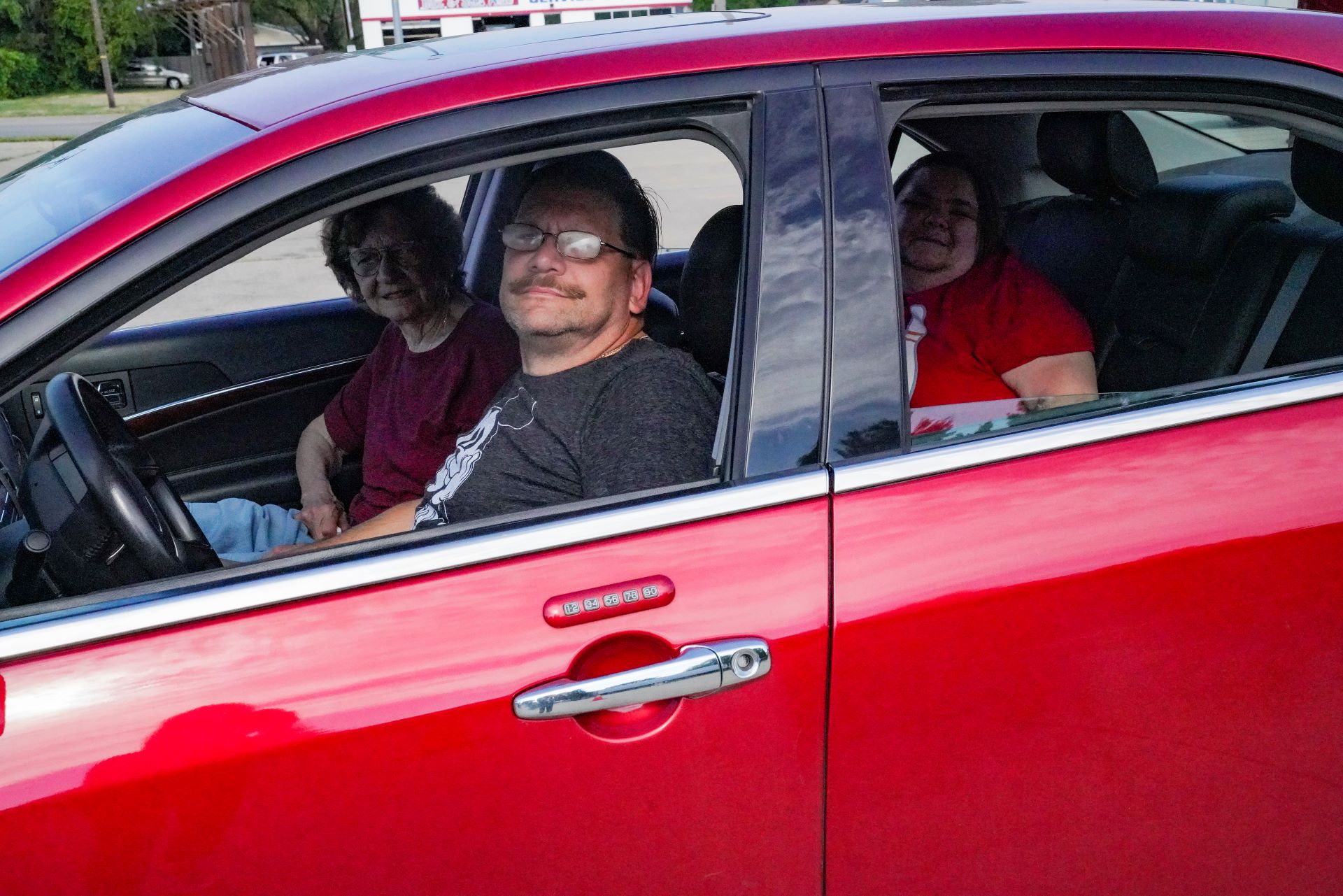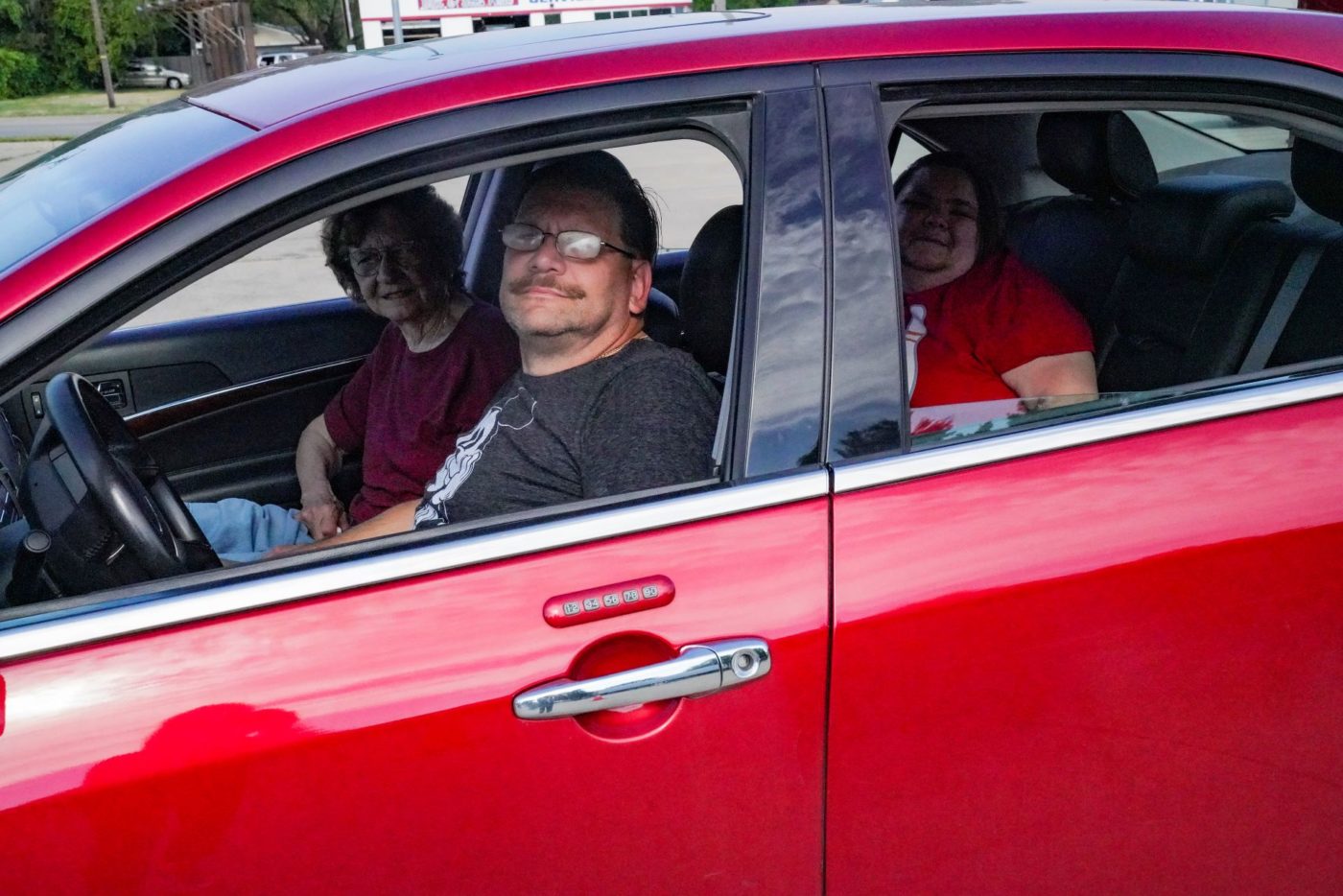 Every other Friday for the past six weeks, Robert Porchia and his family have received groceries at a drive-up distribution in Lincoln Park. "I'm not sure I have the words to describe what this means to our family," said Robert. "We're getting really good at making the food stretch. It's been great to get the vegetables and also the canned goods that last." After losing his job in April, Robert has been caring for his elderly mother, daughter with Down syndrome and a newborn. "On top of losing my income and not having the means, I can't risk going to the store. I couldn't live with myself if something happened to my kids."
Many more families need our help today, and into the future. Learn more about the anticipated need ahead.
Current Need & Reach
Breaking Food Distribution Records
For the past three months, Gleaners has delivered record amounts of food—30% of which was fresh produce. Last month, we distributed more than 7 million pounds—our largest month in 43 years of service. As our nation adapts to the new normal, Gleaners is anticipating the future need and ways in which we can continue to serve our most vulnerable.
Gleaners Launches Additional Feeding Sites for Kids
July 1 marked the launch of our Summer Food Service Program, providing daily meals to thousands of children. Our team is utilizing multiple distribution models at sites operating at summer camps, daycare facilities and low-income residents.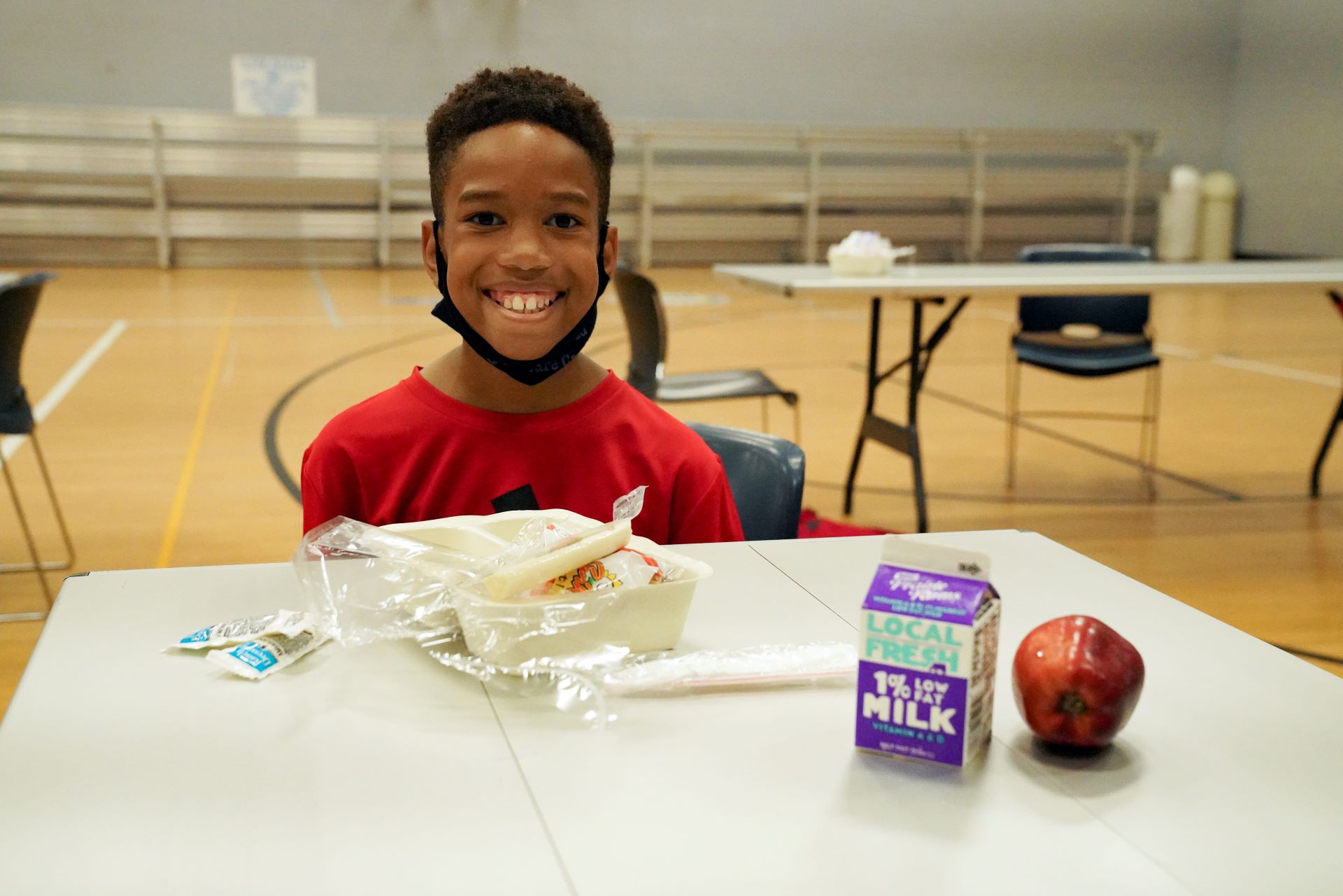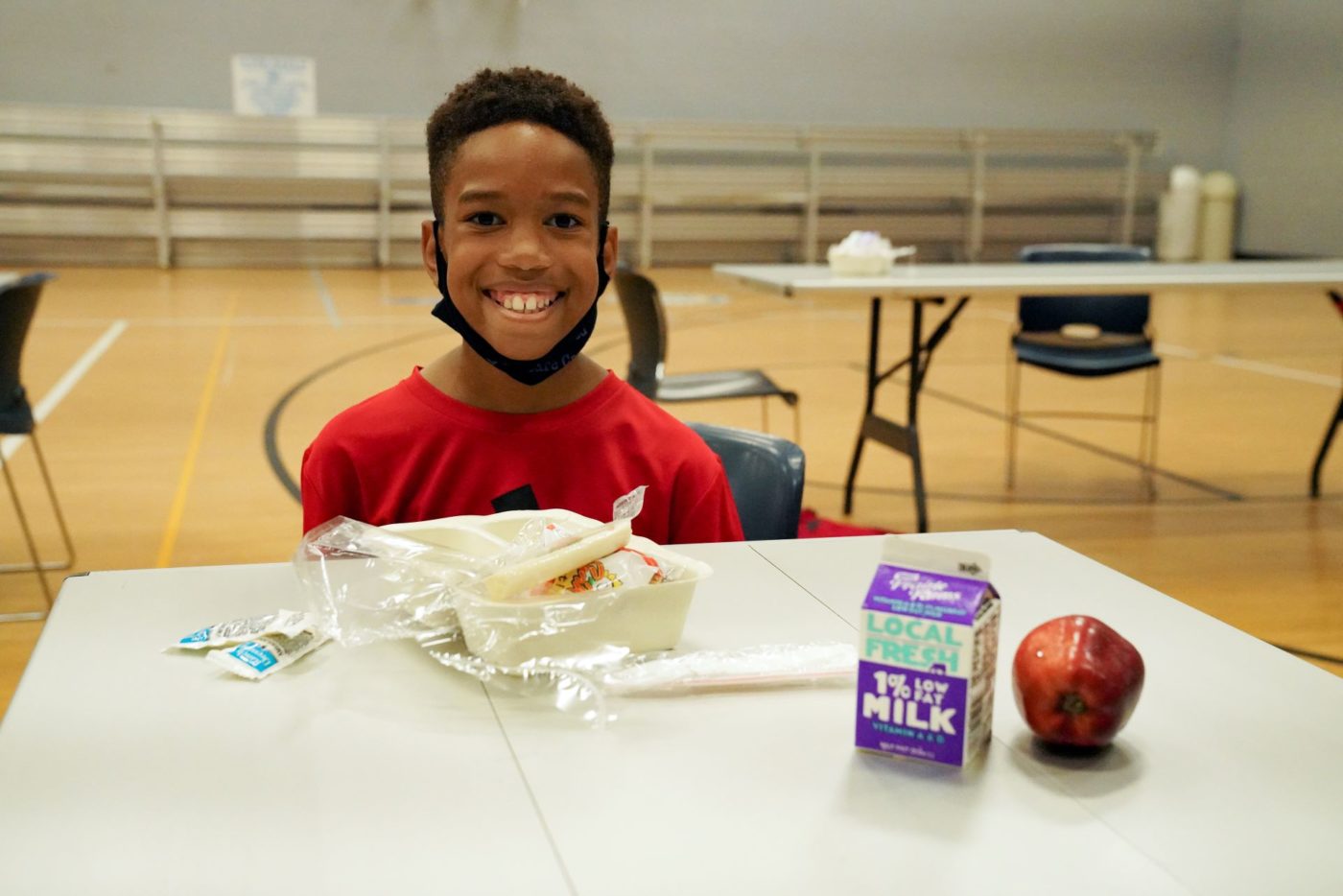 Giving Updates
Double Your Impact
Now through Labor Day, every gift to Gleaners is matched! Join the Hunger Free Summer Campaign to help children, families and seniors in urgent need. Every dollar give provides six meals.
---
Hunger Free Summer Food Fight
Local organizations are joining the fight against hunger during the COVID-19 pandemic. Contribute to the Virtual Food Drive competition to ensure Gleaners has our most-needed food items, such as shelf-stable protein and wholesome grains.
---
Emergency Food Distribution Sites
Are you or anyone you know in need of emergency food? Our ongoing drive-up food distribution sites provide 36 pounds of fresh groceries per household—no appointment necessary. Find locations in your neighborhood.