What is MealConnect™?
While 1 in 5 people face hunger, more than 170 million pounds of food are wasted every year. Donate your excess food to your local foodbank through MealConnect™, and help us end hunger in Livingston County.

How MealConnect Works
By partnering with Gleaners Community Food Bank through MealConnect™, local donors are helping to make sure excess food is delivered to all of our hungry neighbors.
FOOD COLLECTION
Excess food is collected from local donors by Gleaners.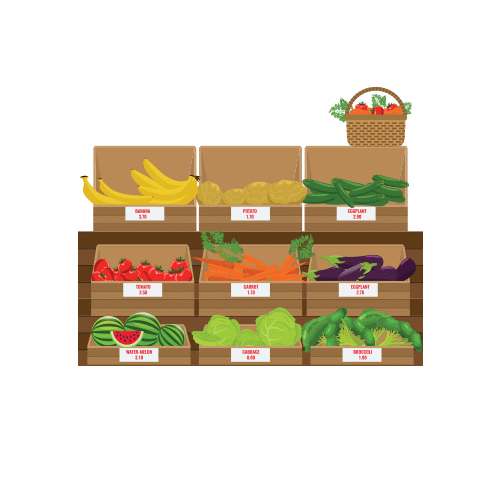 DISTRIBUTION
The food is distributed to schools and hunger relief agencies.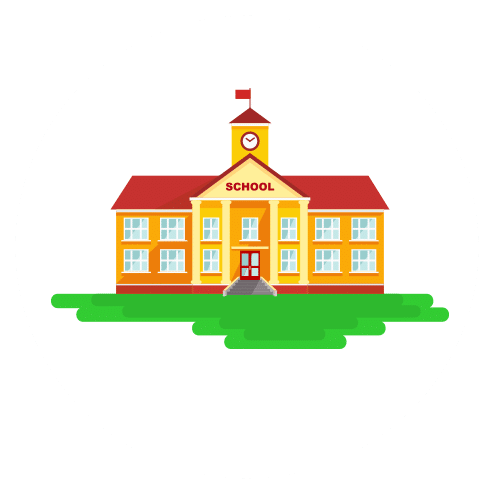 FEEDING OUR NEIGHBORS
Finally, the food goes towards feeding our hungry neighbors!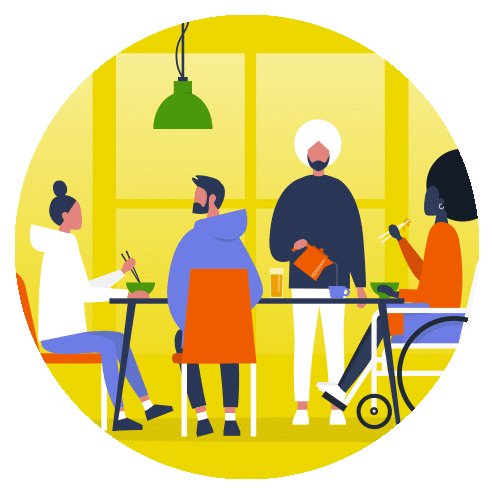 Food Pick Up Volunteer
Volunteers pick up food directly from donors and drop off donations to local pantries, soup kitchens and schools!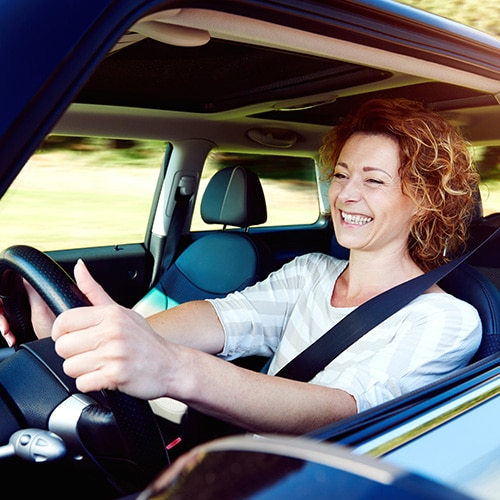 Become a Food Donor
Are you a business or an organization with food to donate? We want to hear from you!