Together, We Can "Mow Down Hunger" for Local Kids & Families!
Students in our community need healthy food to learn, grow and thrive
---
For 14 years, the Mow Down Hunger matching gift campaign has played an important role in providing nutritious food for kids returning to school.
When students have enough healthy food, they can thrive! Yet, every single school in Southeast Michigan has students who face hunger. Our kids should be focused on learning, not worrying about where their next meals will come from. Join us as we "Mow Down Hunger" and ensure local families have the food they need during this back-to-school season.
Thanks to Weingartz, a Michigan-based and family-owned provider of outdoor power equipment, your donation is being DOUBLED! Weingartz is matching donations dollar-for-dollar, up to 1 million meals. Every $1 donated will help us provide SIX meals for kids and their families. 
With your help, we can make sure kids in Southeast Michigan have the nutritious food they need to succeed!
Two words that should never go together: children and hunger.
Hunger affects more than 316,000 children in Southeast Michigan. When kids have nutritious food to eat, they earn better grades, are absent from school less, and remember more.
Gleaners provides a critical link between food and kids and families who need it most. Here's how:
Community Mobile Sites:
Gleaners operates drive-up food distribution sites five days per week, strategically located throughout our five-county service area to meet children, families, seniors, and others where they are, addressing the greatest areas of need. These sites offer households balanced nutrition – including fresh milk, vegetables, fruit, whole grains, lean protein, and shelf-stable items – with no appointment necessary.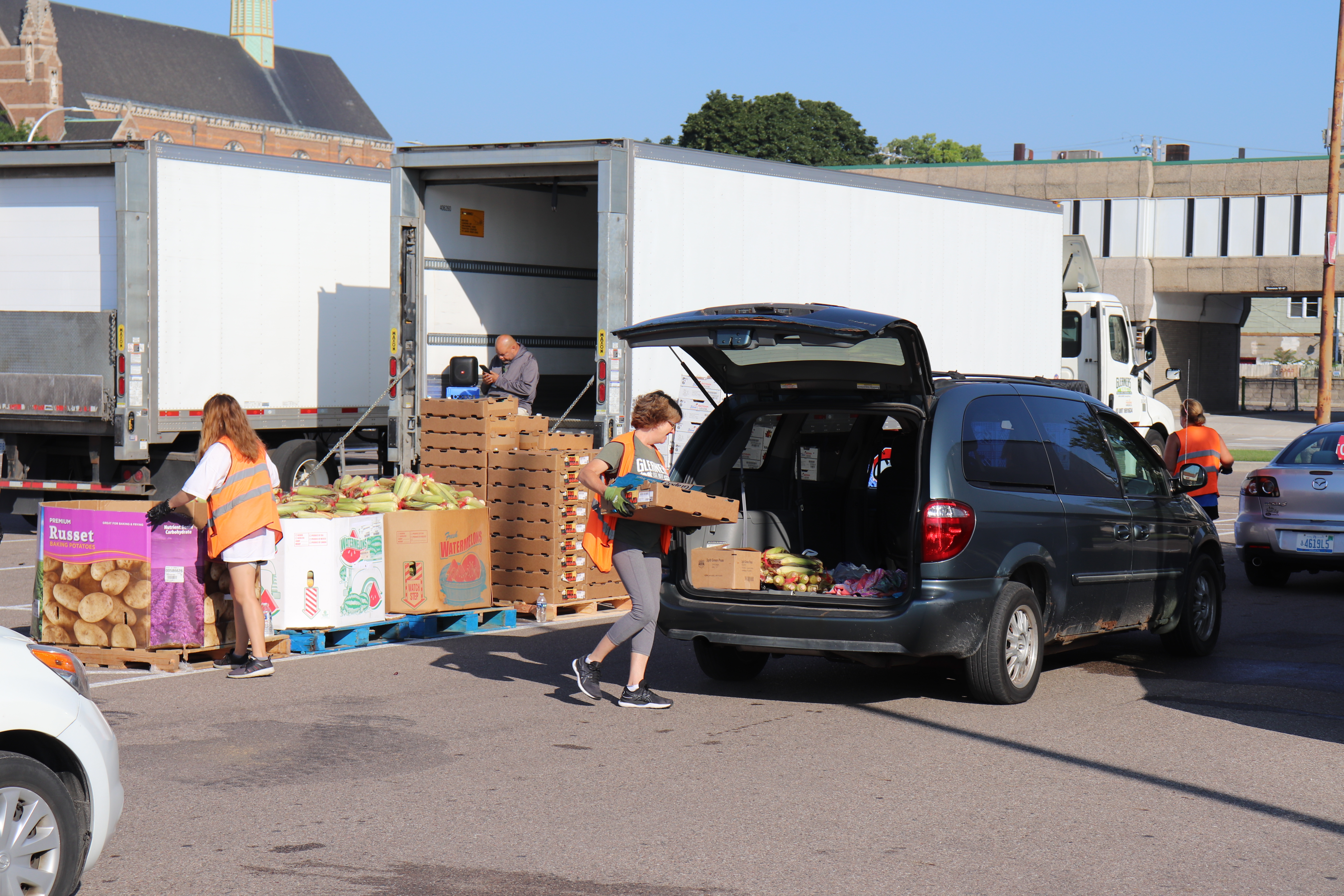 School Food Mobiles:
Gleaners' School Food Mobile distributions provide nutritious, healthy food to students and families at low-income schools at more than 30 sites. Each monthly distribution can serve 50-75 families with more than 35 pounds of balanced nutrition, including fresh produce, fresh milk, whole grains and lean proteins.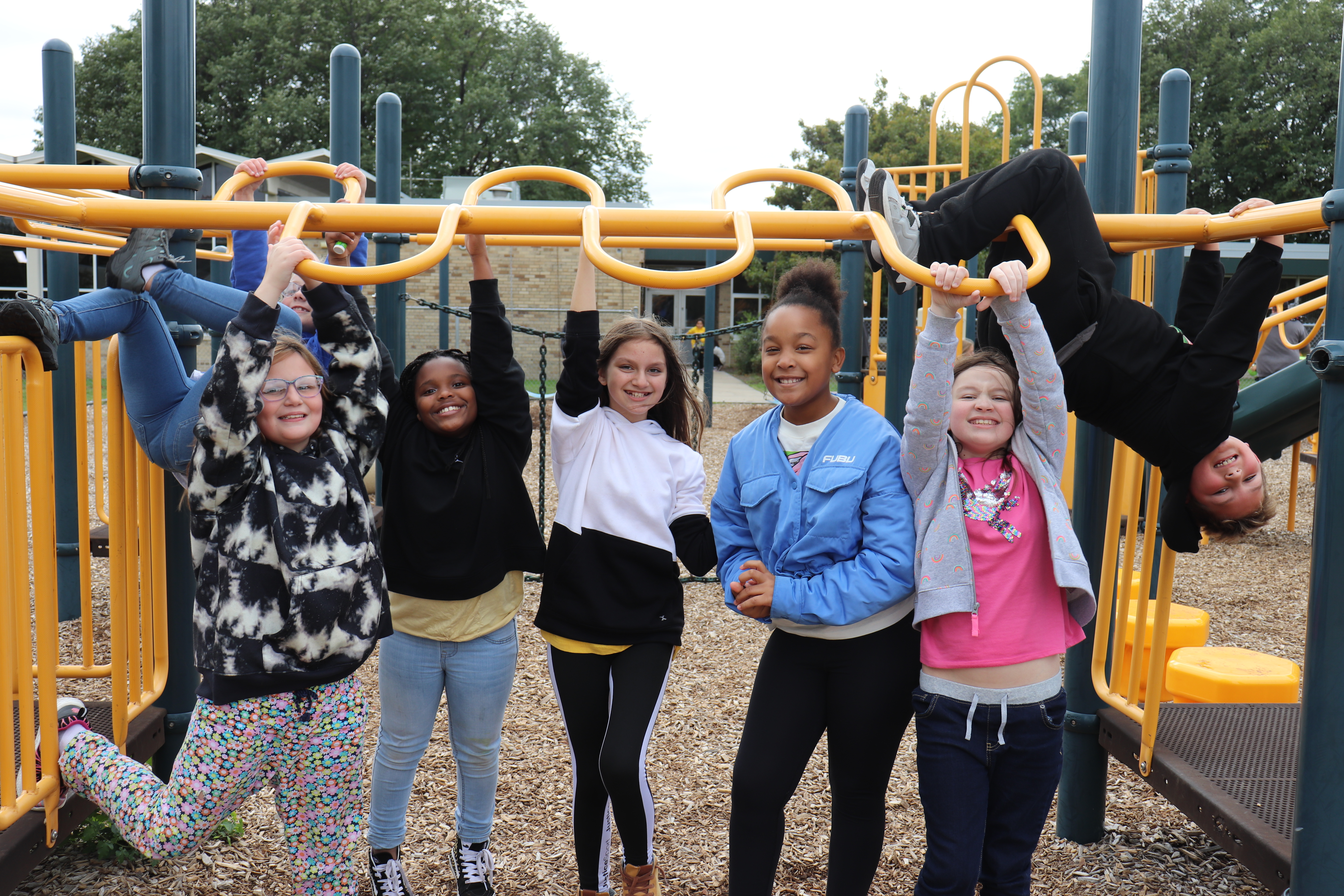 Nutrition Education: 
Gleaners' Nutrition Education team teaches children and families how to prepare nutritious and delicious meals on a limited budget. This versatile program includes Cooking Matters courses, healthy recipes, and cooking demonstrations.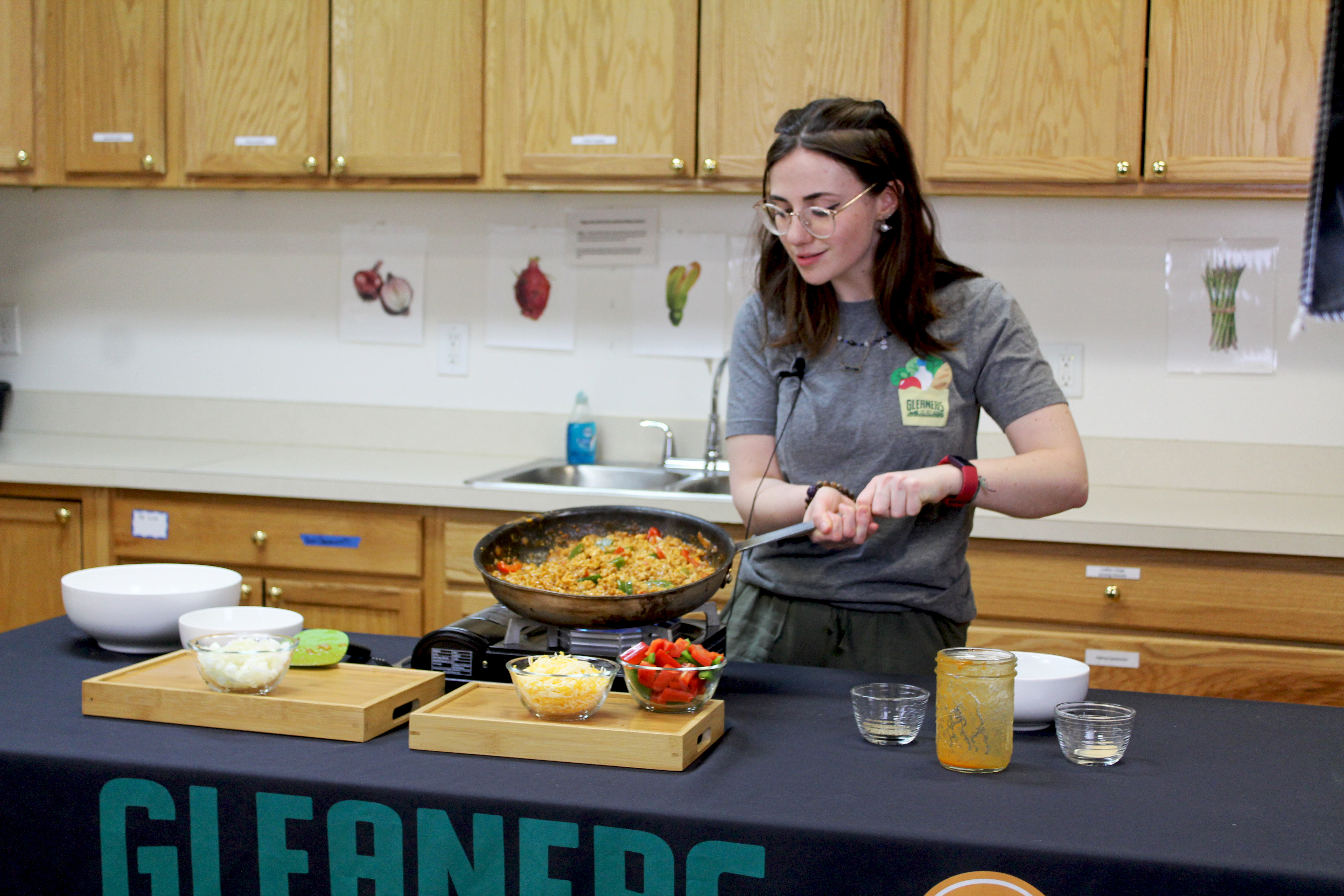 Gleaners has developed efficient, reliable methods of handling a tremendous volume of donated food, as well as fresh produce and milk we purchase, to ensure our neighbors have access to a variety of healthy, nutritious foods. With help from generous supporters like you and our friends at Weingartz, we can work together to "Mow Down Hunger" for kids across Southeast Michigan!