Each April, Gleaners hosts a Double Your Donation Day with our partners at Fox 2. This year, the event focused on our Powered By Food initiative to inspire community-wide support for children in need.
During to the COVID-19 pandemic, more than 300,000 children in southeast Michigan who rely on meals at school and their families are facing uncertain times due to school closures. Now more than ever, kids need our help.
On April 28, more than 3,000 donors answered the call to help children in urgent need. Their generosity helped Gleaners exceed our fundraising goal for the day by 27%!
This important and timely Double Your Donation Day was supported by a $150,000 match incentive from PNC and a group of generous donors to make sure every dollar donated was matched for our neighbors in sudden need. Please join us in thanking these incredible supporters and donors.
Gleaners is amazed at the outpouring of support received. Our team heard from individuals who chose to donate their stimulus checks, neighbors who pooled donations, and countless others with inspiring stories. "I have been in the situation where I needed food assistance. I know what it is like to be hungry," said Elaine Joseph of Lincoln Park. "I'm lucky enough to be able to make a donation today."
The COVID-19 crisis has taught us many things. Most importantly, it has shown us we can come together even when we are apart. Thank you to the Gleaners community for helping your hungry neighbors in need during this uncertain time.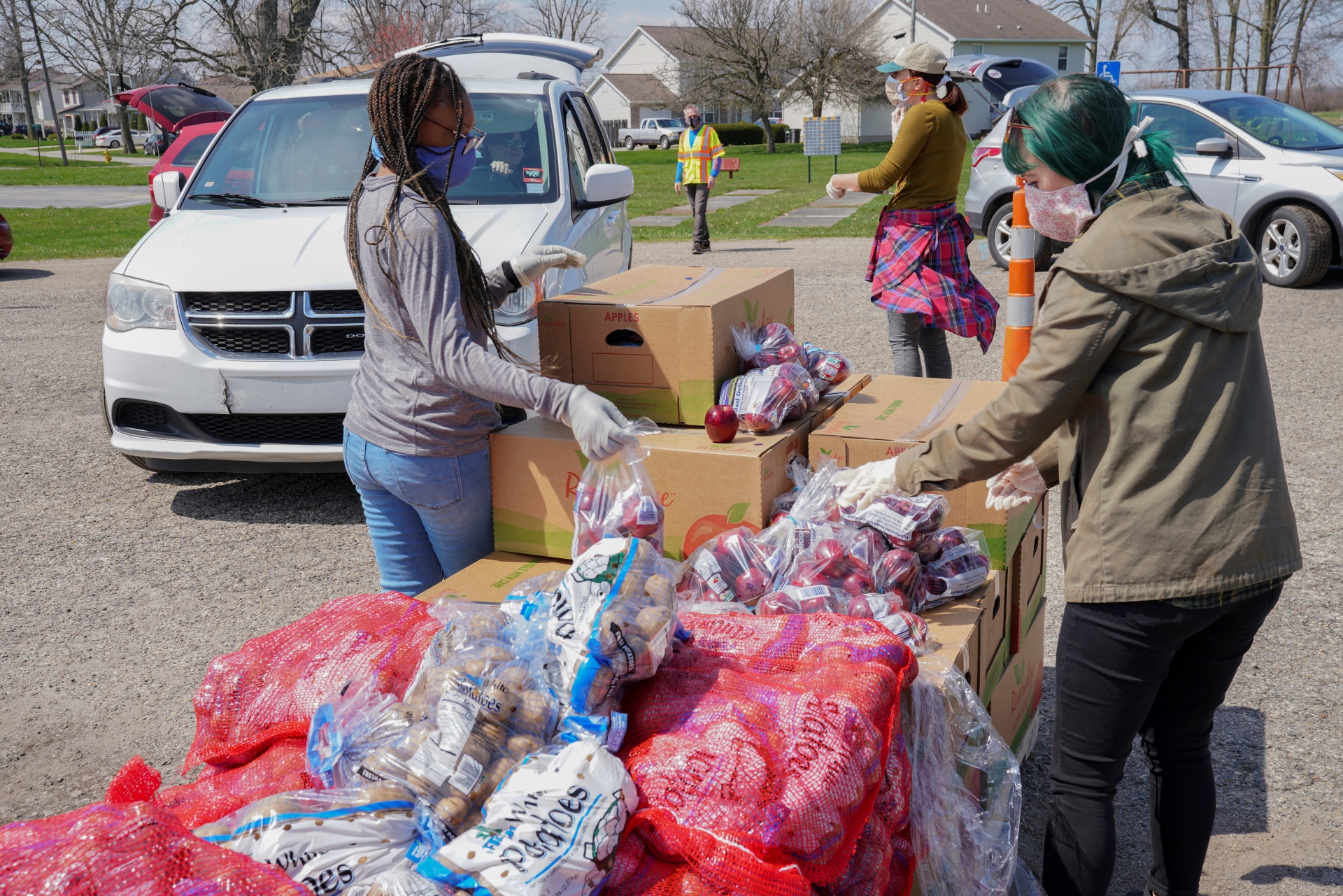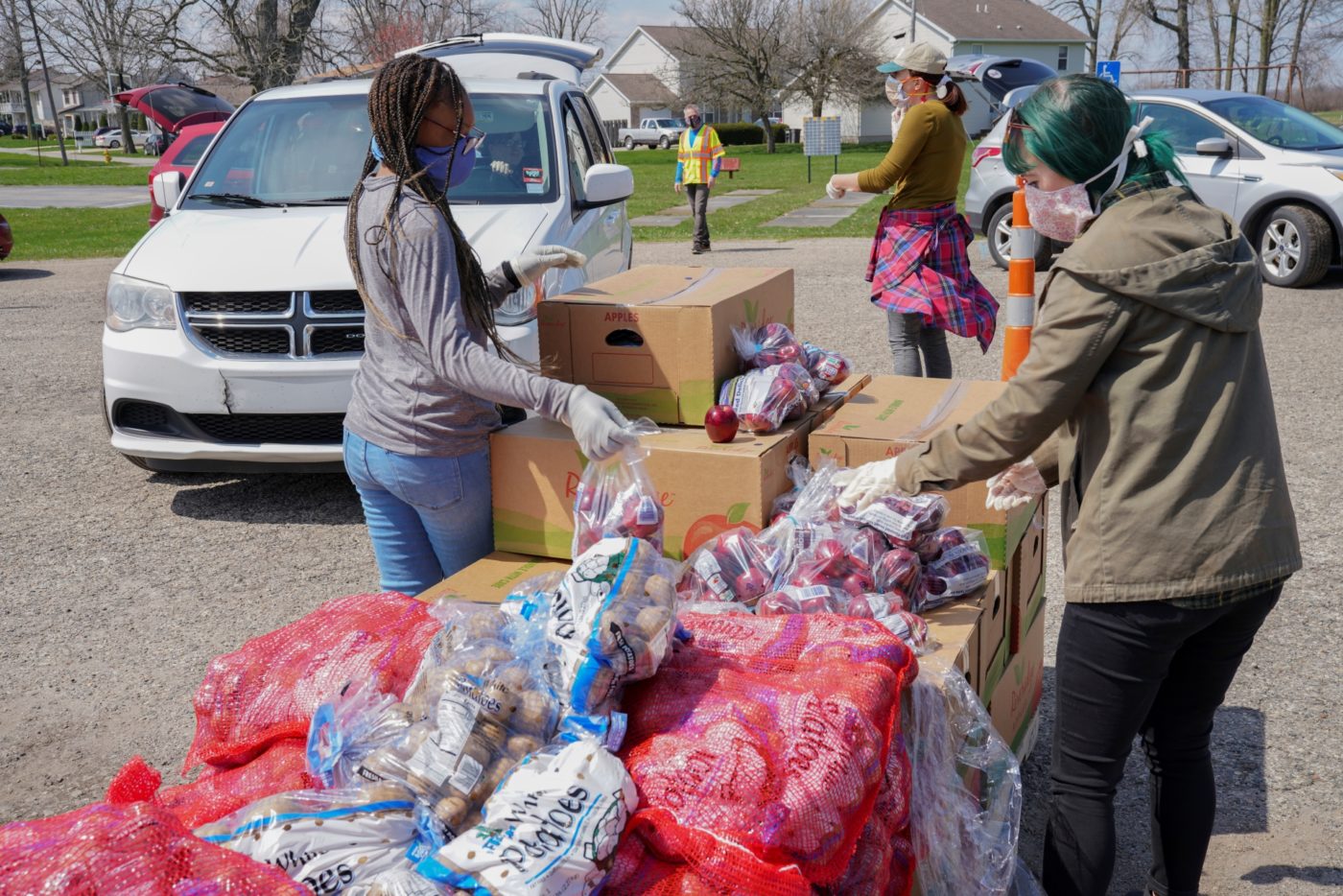 As an essential service provider, Gleaners is dedicated to helping those impacted by the state of emergency. Gleaners' ongoing School Food Mobiles and new drive-up food distribution sites are dedicated to helping reach families with children in need. To date, we have served an additional 65,000 households in need through our emergency response efforts. Learn more.
It's not too late to help your hungry neighbors! Donations are the best way to help Gleaners collect food and ensure distributions continue to serve those most in need.