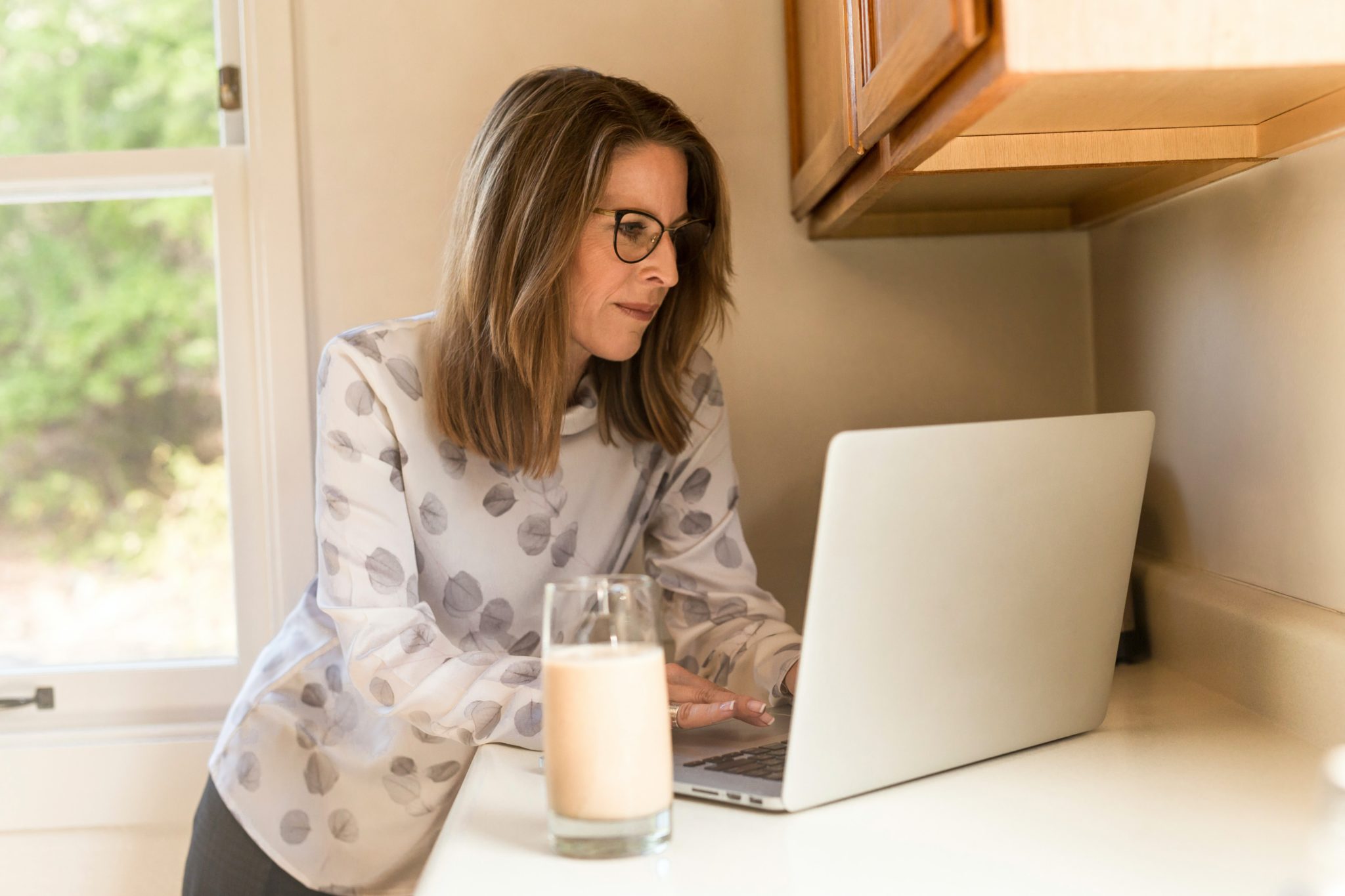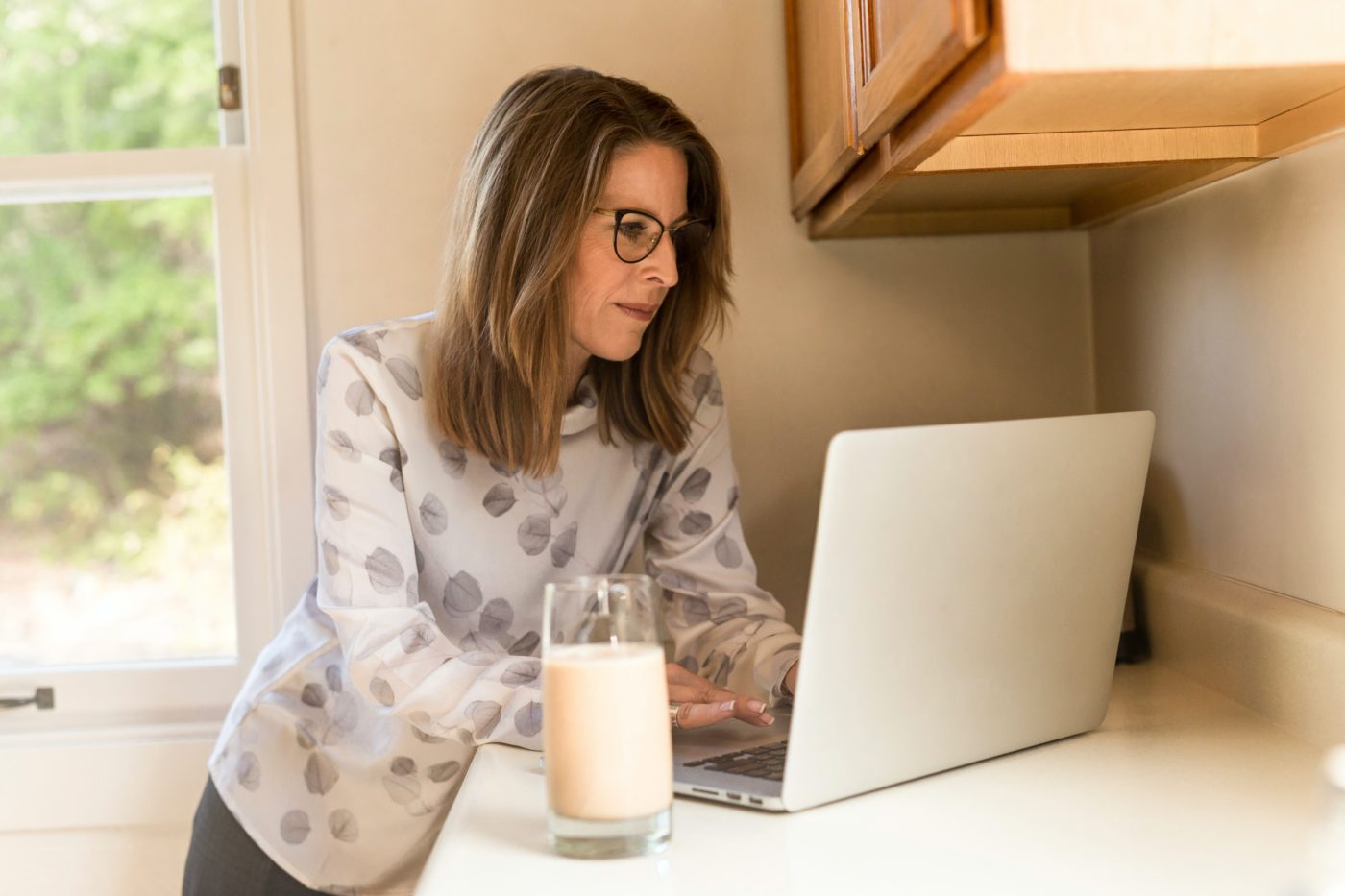 For more than 40 years, Gleaners Community Food Bank has been a reliable resource for children, families and seniors in their greatest hour of need. Our programs help reach people struggling to make ends meet, whether they are experiencing a personal crisis or navigating a nation-wide recession.
Our donors play a vital role in this work, and help support programs through monetary donations as well as an array of planned giving options. Creating a charitable gift annuity is one such option that provides a beneficial gift for Gleaners and a rewarding investment for you. Donate cash or securities in a plan, and Gleaners will pay you (and someone else, if you choose) a fixed amount each year for the rest of your life. You can also qualify for a variety of tax benefits, including a federal income tax charitable deduction if you itemize.
If you are retired, a charitable gift annuity gives you an option to increase fixed income and spread capital gains tax liability over your lifetime. If you are still working, you can make a deferred payment in order to increase your income stream later while receiving charitable deductions today.
In 2019, the nonprofit sector saw 20% more donors set up charitable gift annuities than in years prior. It continues to be a trend during the COVID-19 pandemic crisis. Many donors are focusing their gifts on social service organizations that are on the front lines offering emergency relief to households most affected by the current crisis.
The pandemic has taught us many things, especially how our happiness depends on the well-being of our community. If you are considering your giving options—especially as we head into the end of the year—Gleaners is here to help.
 Our Planned Giving website offers many resources to help you make the most impact while reaching your financial goals. We can help you find the best option based on your age, assets and giving amounts. Gleaners can work with you and your financial advisor to create a plan that will help fight hunger for generations to come while also ensuring you and your loved ones receive benefits.