Posts Tagged 'Fresh Market Pantry'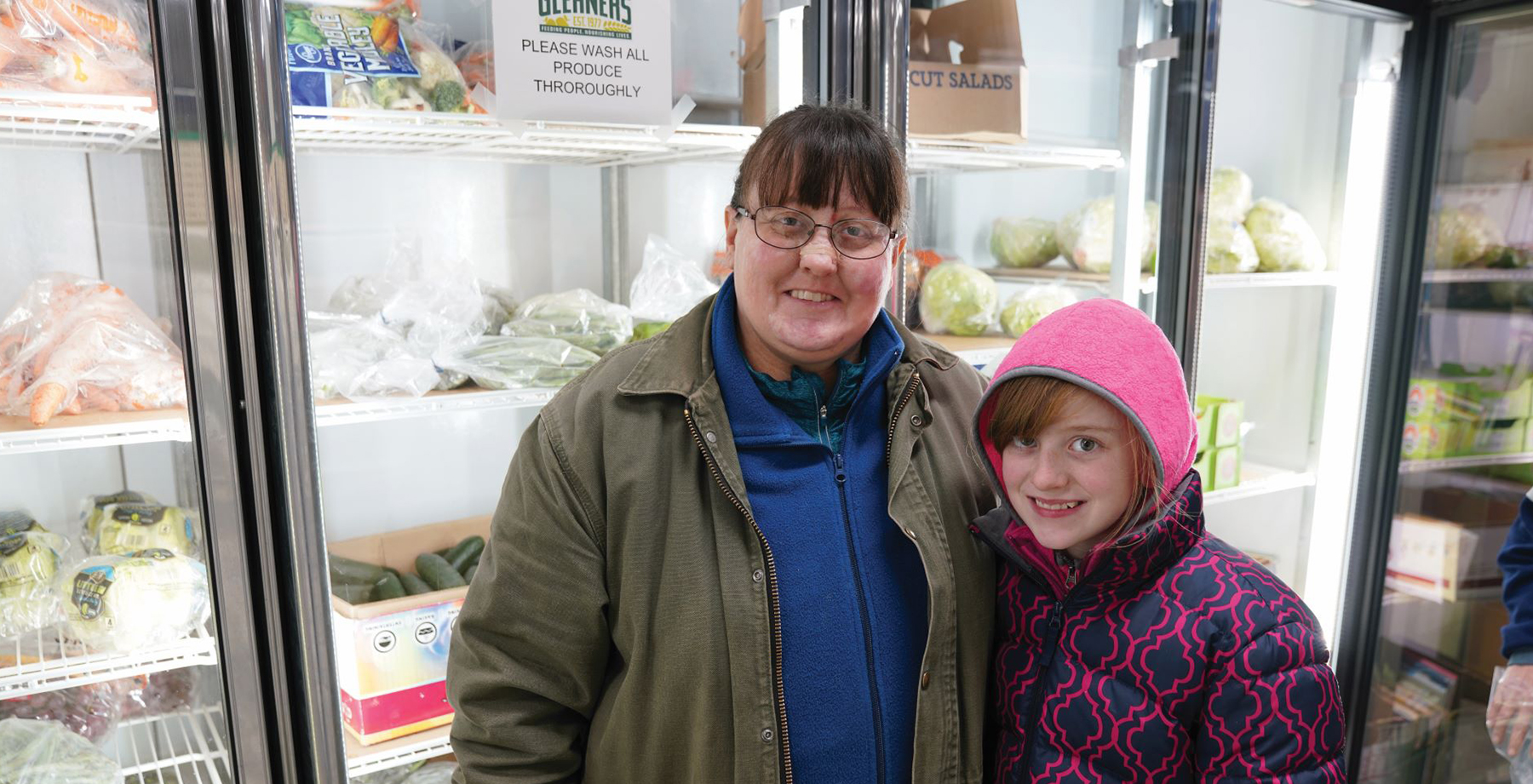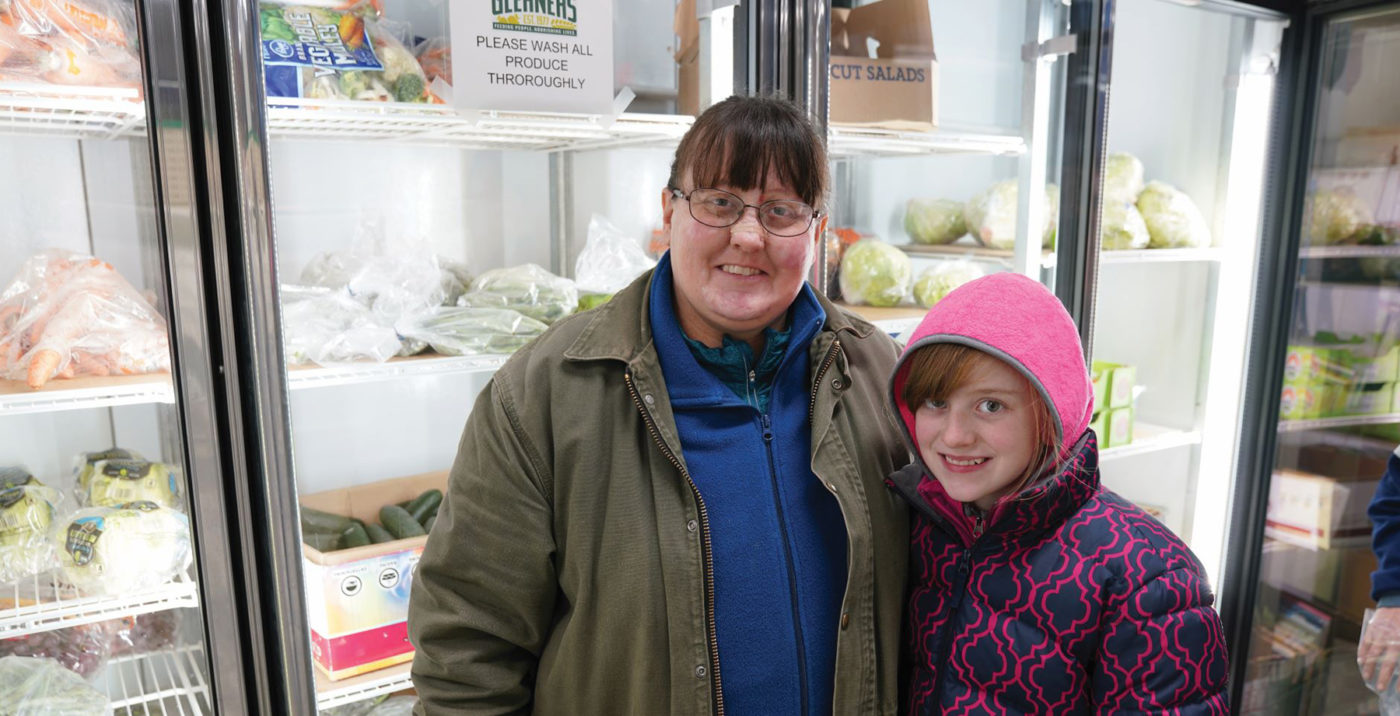 The impetus behind the project is to get more healthy food into the hands of people who need it most: children and struggling families.
Read More
Concept will provide drop-in model to get fresh produce, dairy to low-income people. Areas with large low-income populations being considered for pilot location.
Read More