Posts Tagged 'Stamp Out Hunger'
For the last 27 years, the National Association of Letter Carriers has been proud to hold the Stamp Out Hunger food drive, the nation's largest one day food drive, on the second Saturday in May.
Read More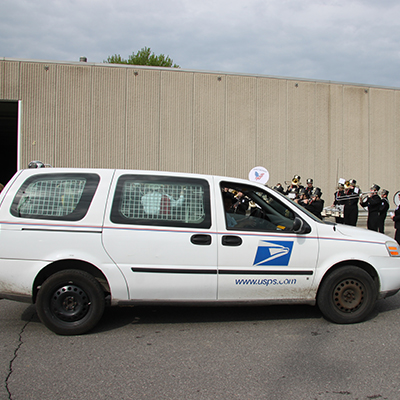 The annual Letter Carriers' Stamp Out Hunger® Food Drive has been postponed. The NALC, as well as our national partners, are fully committed to rescheduling the food drive later in 2020. Visit this page for future updates! Have any questions? Email Yolanda Baston at ybaston@gcfb.org.
Read More