Written by: Renee Metcalf
The holiday season is officially upon us. That means more late-night shopping, planning, decorating, and spending time in the kitchen. While all these activities for many are fun and nostalgic traditions, it can also become very overwhelming. The holidays can be stressful, but deciding what food to serve on the table this season shouldn't be! Here are some healthy, affordable, and delicious holiday meals to help make your Thanksgiving spread the best one yet.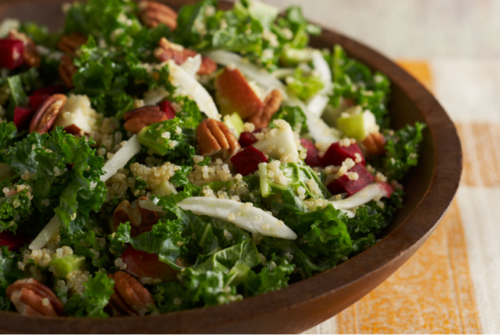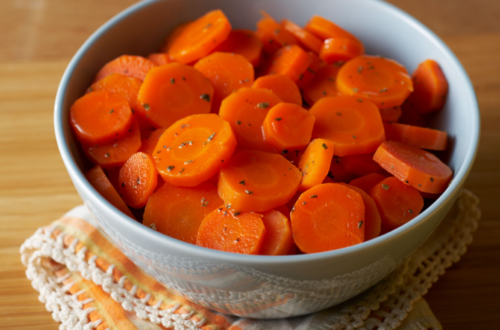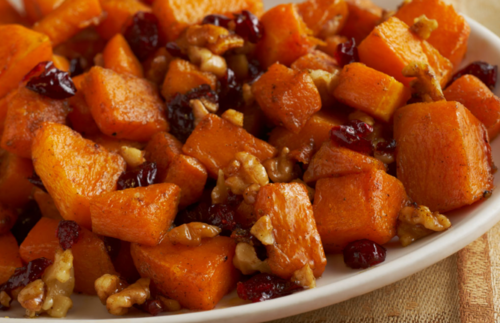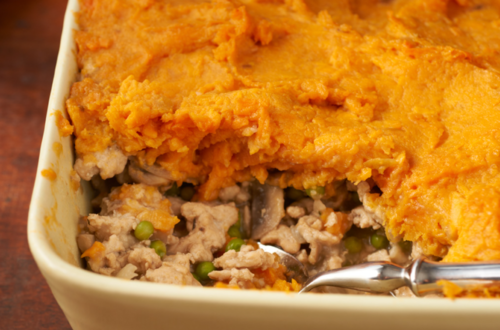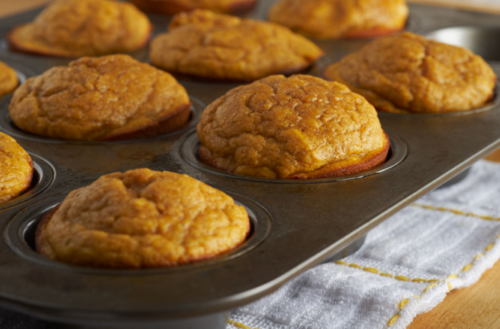 Appetizers and Side Dishes:
Fall Vegetable Salad – a Cooking Matters salad that brings together all the fall flavors in one dish.
Orange Glazed Carrots – a kid favorite and definitely one to showcase this year!
Holiday Roasted Butternut Squash – a delicious take on squash incorporating the holiday sweetness and a little bit of fall bitterness.
Sweet Potato Casserole – another classic recipe for the holiday table, this is affordable and contains less sugar than most!
Main Entrees:
Sweet Potato Shepherd's Pie – if a traditional turkey dish isn't your thing, try a nice and cozy pot pie to serve. Of course, this can also be added in addition to that turkey too!
Delicious Desserts:
Pie Crust – this can be expensive to buy premade, especially if you are looking for a whole wheat crust. With some common pantry ingredients, it can become a more affordable dessert this year.
Pumpkin Pie – something must go in that crust; we like this recipe for its sugar content and less saturated fats than a traditional pie.
Pumpkin Muffins – whether you are serving this for dessert or a quick easy breakfast, this recipe is a must try!
For video tutorials on all of these, be sure to follow Cooking Matters Detroit on Instagram or TikTok. If you make anything from this series tag us in a photo and spread the joy!