Originally posted on Macomb Daily
One in five children across Southeast Michigan may be at risk of going hungry, according to Feeding America, a nationwide network of more than 200 food banks.
Hoping to help children and their families in Macomb, Oakland, Wayne, Livingston and Monroe counties, The Suburban Collection is partnering with Gleaners Community Food Bank on its second annual "Drive Away Hunger" fundraising campaign. The goal is to engage staff and the community to raise funds for 375,000 meals for Gleaners by Giving Tuesday, Nov. 30, 2021.
The effort will include The Suburban Collection's leadership and 2,500 team members across its Southeast Michigan locations.
Each dealership appointed a team champion to lead location-specific fundraising initiatives ranging from casual Friday events to golf outings.
Customers and community members are encouraged to donate funds in-store or participate in The Suburban Collection's virtual food drive competition page through Gleaners at https://gleanersfooddrive.org/competition/2021-suburban-drive-away-hunger/. Online, donors can view all of Suburban's 24 fundraising teams and support the team of their choice with a financial contribution or by "checking out" food items during a virtual shopping cart experience. Every dollar donated provides three meals.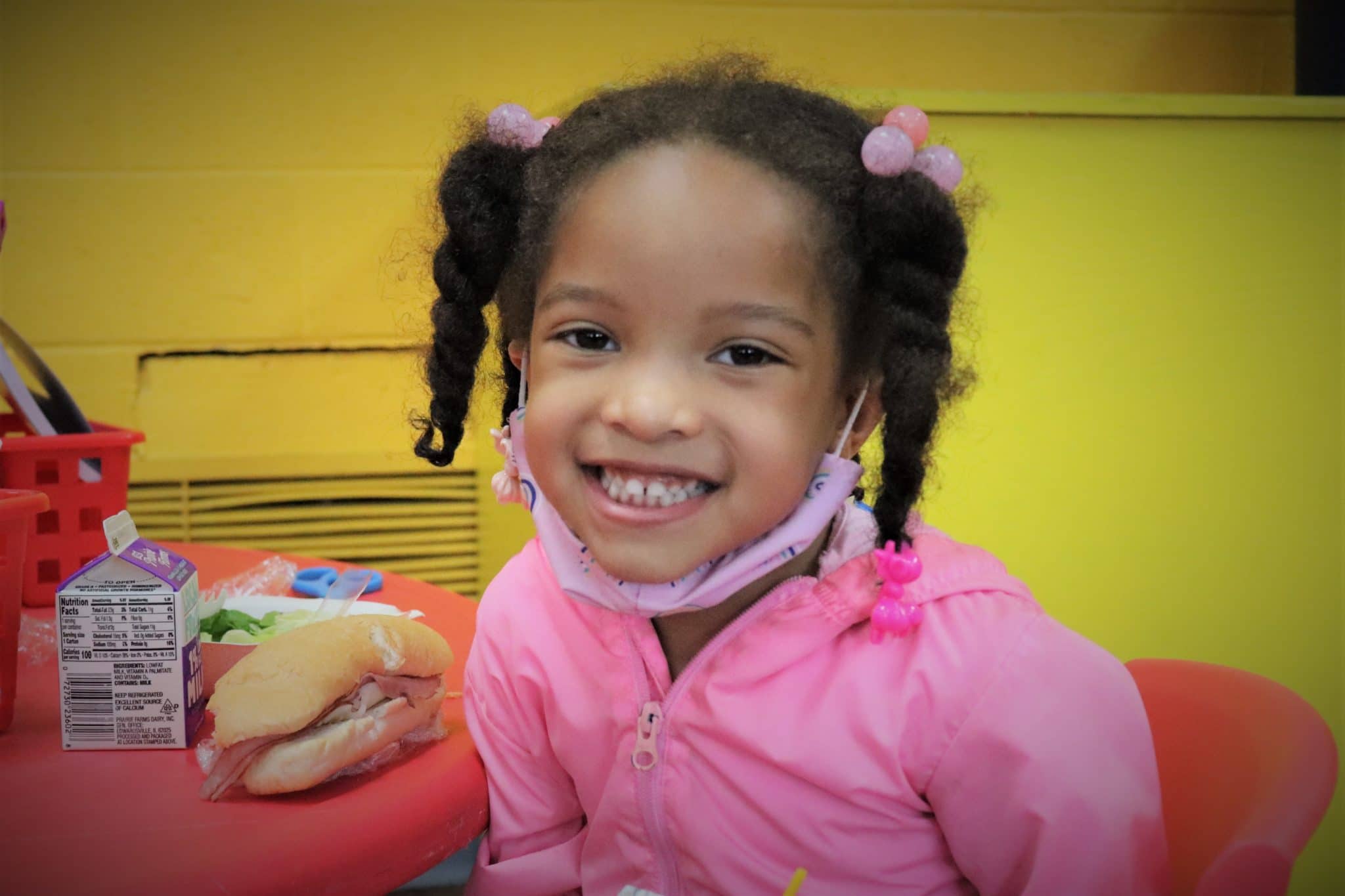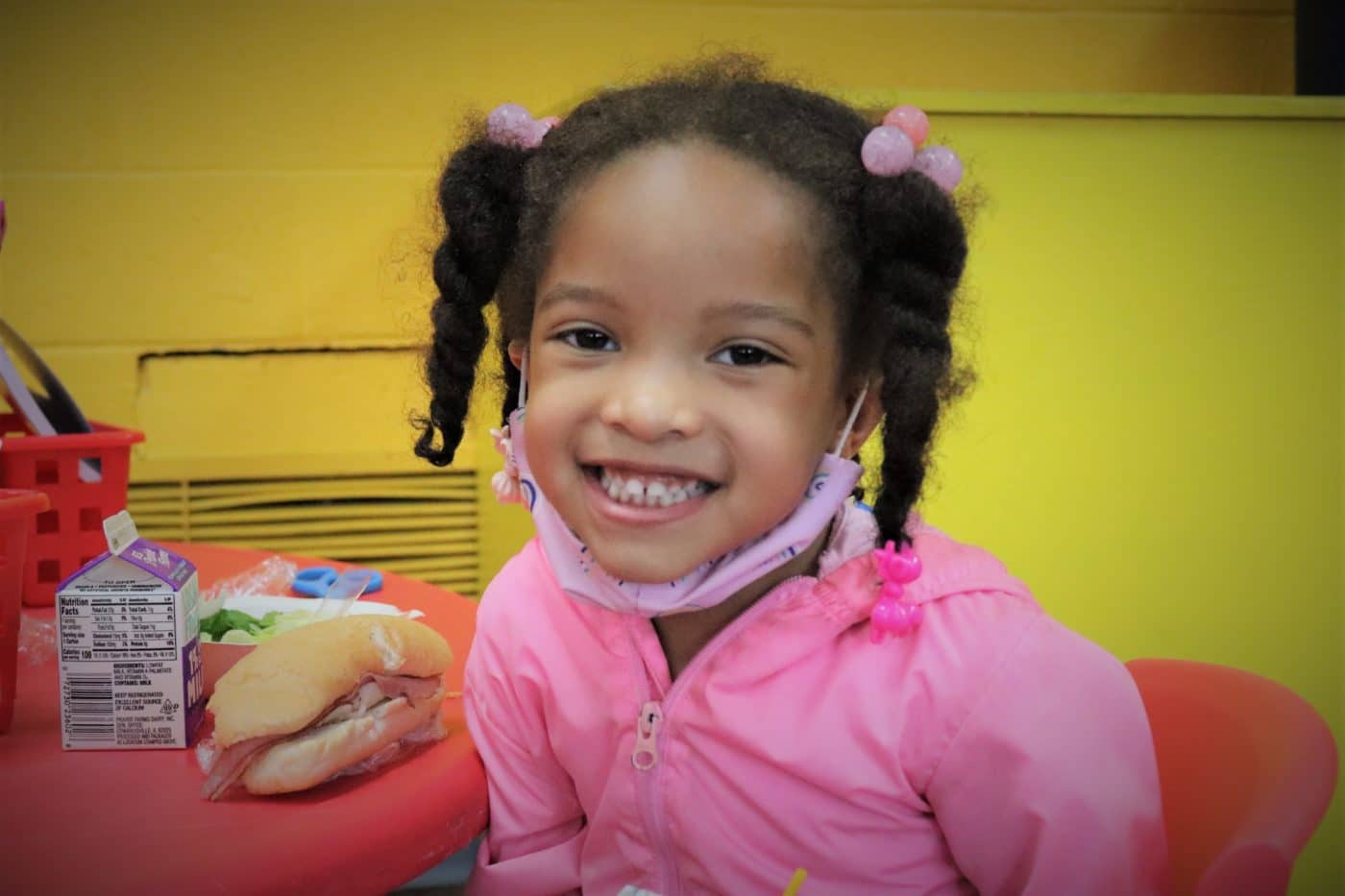 The Detroit-based Gleaners continues to operate dozens of emergency distribution sites across Southeast Michigan, from urban neighborhoods to rural towns. These sites offer balanced nutrition – including fresh milk, fruits, vegetables, lean protein and shelf-stable items – with no appointment necessary and built on a "no contact" drive-through model. Eighty-percent of the households Gleaners serves through its emergency mobile response efforts are families with kids under the age of 18.
Since the start of the COVID-19 pandemic, Gleaners' Southeast Michigan food distribution has increased from an average of 3.5 million pounds to 6.3 million pounds per month.
As part of the Drive Away Hunger campaign, The Suburban Collection will allocate funds raised by its Ann Arbor locations to Food Gatherers, the primary food bank serving Washtenaw County communities. The Suburban Collection will additionally provide a matching gift for the same amount to Gleaners.
To make a donation to the virtual food drive competition page visit Gleaners' https://gleanersfooddrive.org/competition/2021-suburban-drive-away-hunger/
For more information about the competition, visit SuburbanCollection.com.