Join Gleaners for the 29th Annual Women's Power Breakfast!
Presented by:

Tuesday, May 3, 2022
8am-10am
Hosted Virtually
Join fellow community leaders as we reconvene for the 29th Annual Women's Power Breakfast – uniting influence and inspiration to achieve Gleaner's mission of ending childhood hunger.
The power to create lasting change and impact is unlimited when passion, connection, and dedication come together. For nearly three decades, the Women's Power Breakfast has welcomed more than 500 powerful women across corporate, civic, nonprofit, automotive, financial, legal and other industries to network, learn, and support the Gleaners programs crucial to empowering children and families toward happier, healthier lives. The proceeds from the Women's Power Breakfast, benefitting Gleaners Community Food Bank, help ensure kids in our community are Powered by Food every day.
Celebrate the power of women, the achievements that collectively raise us up and the generosity of community toward a food-secure future.
We look forward to seeing you at this year's Women's Power Breakfast!
Please e-mail wpb@gcfb.org or call (313) 308-0601 with any questions.
Women's Power Breakfast Program!
Keynote Speaker:
Ora Hirsch Pescovitz, M.D.
President of Oakland University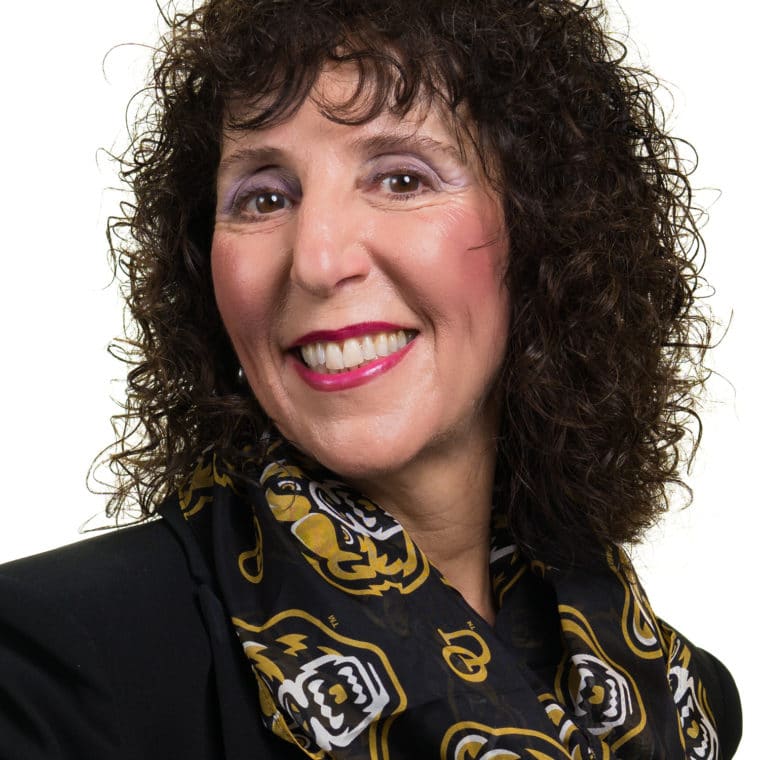 Greeting by Senator Debbie Stabenow
Breakout Sessions:
Featuring live, interactive panel discussions and Q & A from attendees on:
Food Security Ensuring Kids Grow Up Great, sponsored by PNC Bank 
Leadership Learnings Throughout the Pandemic, sponsored by Kroger
The Importance of Partnership in Driving Community Impact, sponsored by DTE Energy Foundation
The Consumer Voice Matters: Listening to Those You Serve, sponsored by Fifth Third Bank