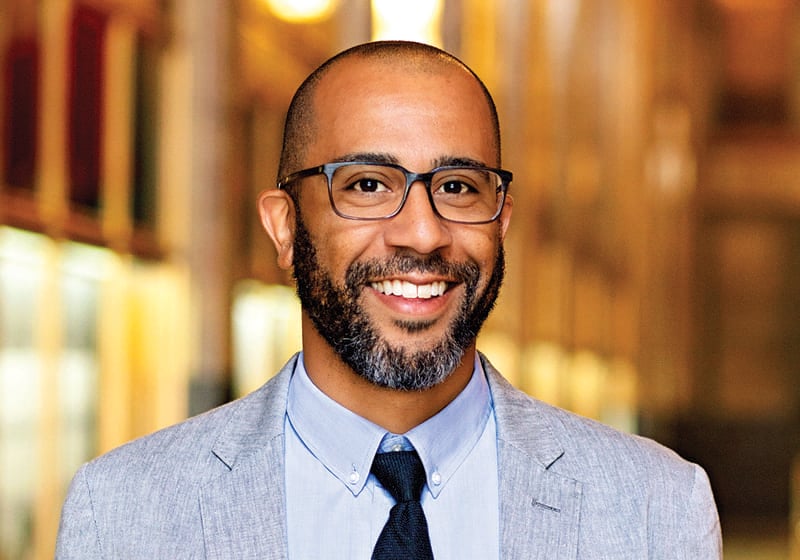 A local data exchange aimed at filling in information gaps in the social safety net by digitally linking local health and human service organizations will launch this summer.
A project of the United Way for Southeastern Michigan, the Community Information Exchange seeks to better connect at-risk populations with basic needs assistance and other support, improve health and social outcomes, and lower costs for health systems.
The hub will enable data transfer and record-sharing among health and human-service providers to improve planning and services.
Henry Ford Health System, which has been a part of the exchange's development over the past two years, and Gleaners Community Food Bank of Southeastern Michigan will be the first two groups to test out the local CIE through a pilot set to launch in August.
The exchange, in parallel development by the Michigan 211 subisidary of the Michigan Association of United Ways, also will centralize key information used to determine eligibility for assistance so clients don't have to keep providing the same information over and over when they seek help from different health and human service agencies, said Eric Davis, vice president of community impact at United Way.
---
Grand Rapids-based technology company BrightStreet Group LLC is supporting both the regional and statewide 211 buildouts into the CIE.
The health sector recognized the need for a coordinated care system a long time ago when it started using health information exchanges, systems that allow secure sharing of patient information between physicians and specialists, Davis said.
While there is obviously a different level of diligence required on the medical side, care coordination is also a valuable way to improve upon services delivered by human service agencies, he said.
The infrastructure of the CIE will help those agencies collaborate with each other to provide holistic and person-centered care and also serve as a mechanism to better understand gaps, trends, and outcomes across the sector, Davis said.
---
Building on 211
Modeled on a similar system in San Diego, the CIE builds on the 211 health and human service referral hotline the Detroit-based United Way has operated since 2005, one of seven such hotlines in the state.
"I would say, generally speaking, (211) was a successful endeavor," Davis said, based on the couple hundred thousand calls, emails and texts to the Detroit-based 211 call center each year from people seeking basic needs help in one of six Southeastern Michigan counties.
Still, the 211 hotline couldn't guarantee service availability or provide additional assistance if the sought-after help wasn't provided in a person's area, Davis said.
"What we realized is we need to go a step further. Many people are not getting the services they are seeking, even if they are getting a referral from 211," Davis said.
United Way has invested about $200,000 so far to develop the CIE, Davis said.
Henry Ford Health System has invested another $25,000. The hub also attracted a $30,000 award from the U.S. Department of Health and Human Services and $100,000 from the Michigan Health Endowment Fund this year. Davis said the United Way plans to use part of the $25 million it received from philanthropist MacKenzie Scott to make additional investments in the exchange as needed.
---
How the CIE will help
"The big idea behind the CIE is providing line of sight to the barriers that individuals face in receiving the services they need to meet their basic needs," Davis said.
Through the exchange, United Way will receive referrals for people needing food assistance. A new food navigator will contact the patient and collect any the information needed to make best resource connection for them, said Alex Plum, director of clinical and social health integration at Henry Ford Health. Then the patient will be connected to Gleaners, Forgotten Harvest, Fishes and Loaves Community Food Pantry or the most appropriate agency, Plum said.
The CIE includes a closed-loop process where, for example, a physician connecting a person who is food-insecure to an emergency food provider and sharing their needs, gets information back from the emergency food provider if that person begins picking up food.
If that patient doesn't connect with the food, a newly hired navigator at United Way will reach out to understand any barriers that person has to picking up the food and provide additional referrals, if available. If not, barriers are being documented and will inform planning to better serve people, Davis said.
The exchange is also designed to give providers a big picture of the supports a person is receiving. They might see that a person is receiving food from Capuchin Soup Kitchen, being case managed by Wayne Metro and getting Supplemental Nutrition Assistance Program or food assistance benefits through the state.
"From an agency standpoint, it creates efficiencies in terms of understanding the full service experience for individuals," Davis said.
While the technology behind the exchange is important, the actual agreements about what data can be exchanged are critical in protecting privacy considerations, he said.
As part of the pilot, United Way will also look to identify the readiness of nonprofits to manage and interpret data so they can participate in the exchange and get something out of it for their clients and organization and what investment will be needed on that front, Davis said.
Henry Ford Health with its Epic electronic medical record system and Gleaners with the Link to Feed emergency food data system it launched with Forgotten Harvest both bring a ready degree of data sophistication to the pilot, he said.
Their participation in the CIE pilot also builds on a relationship several years in the making between the two.
Through a 2017-2019 pilot dubbed "Henry's Groceries for Health," Henry Ford Health invested $250,000 to purchase healthy food for 276 patients who were food-insecure and had chronic health issues that could be helped through a healthy diet.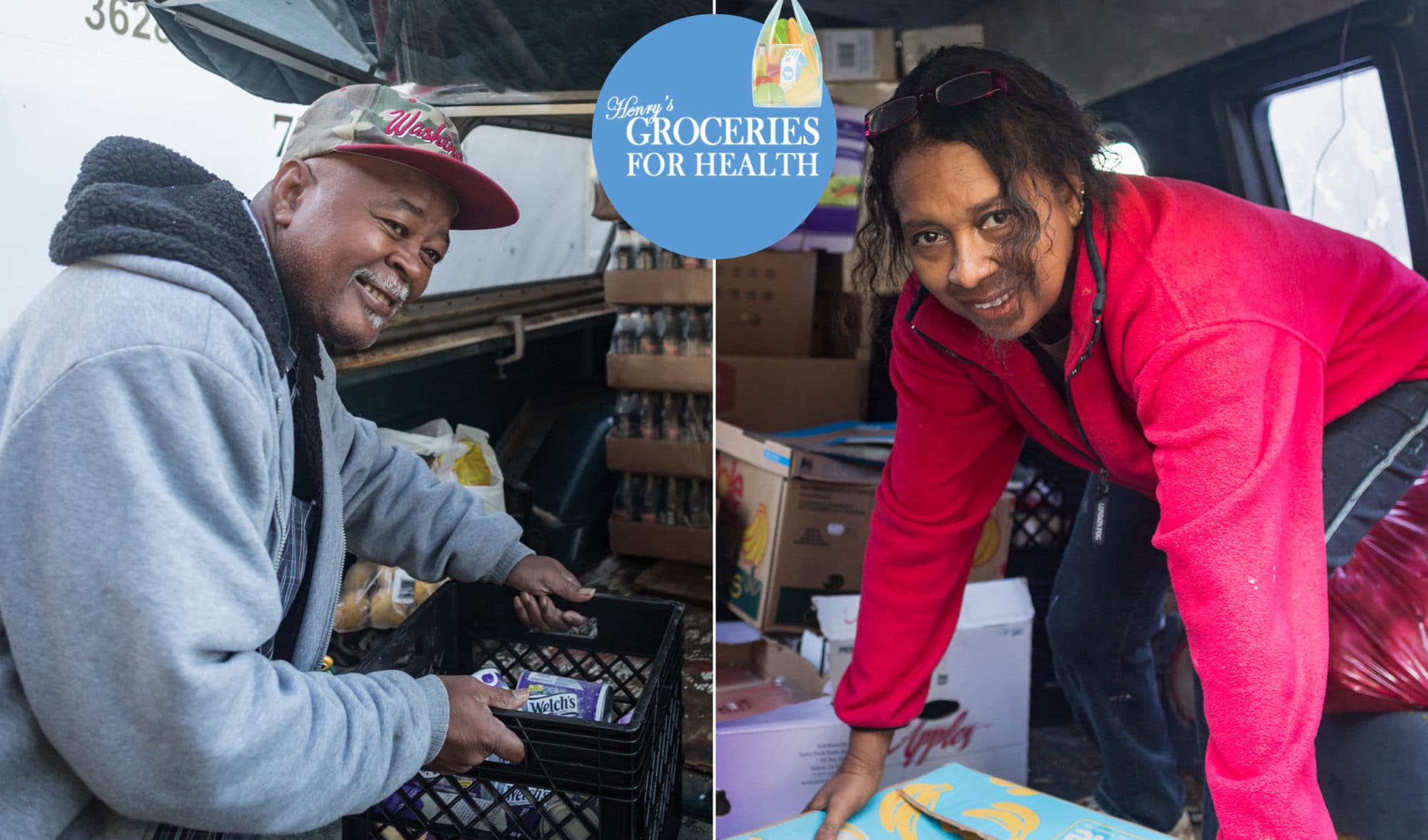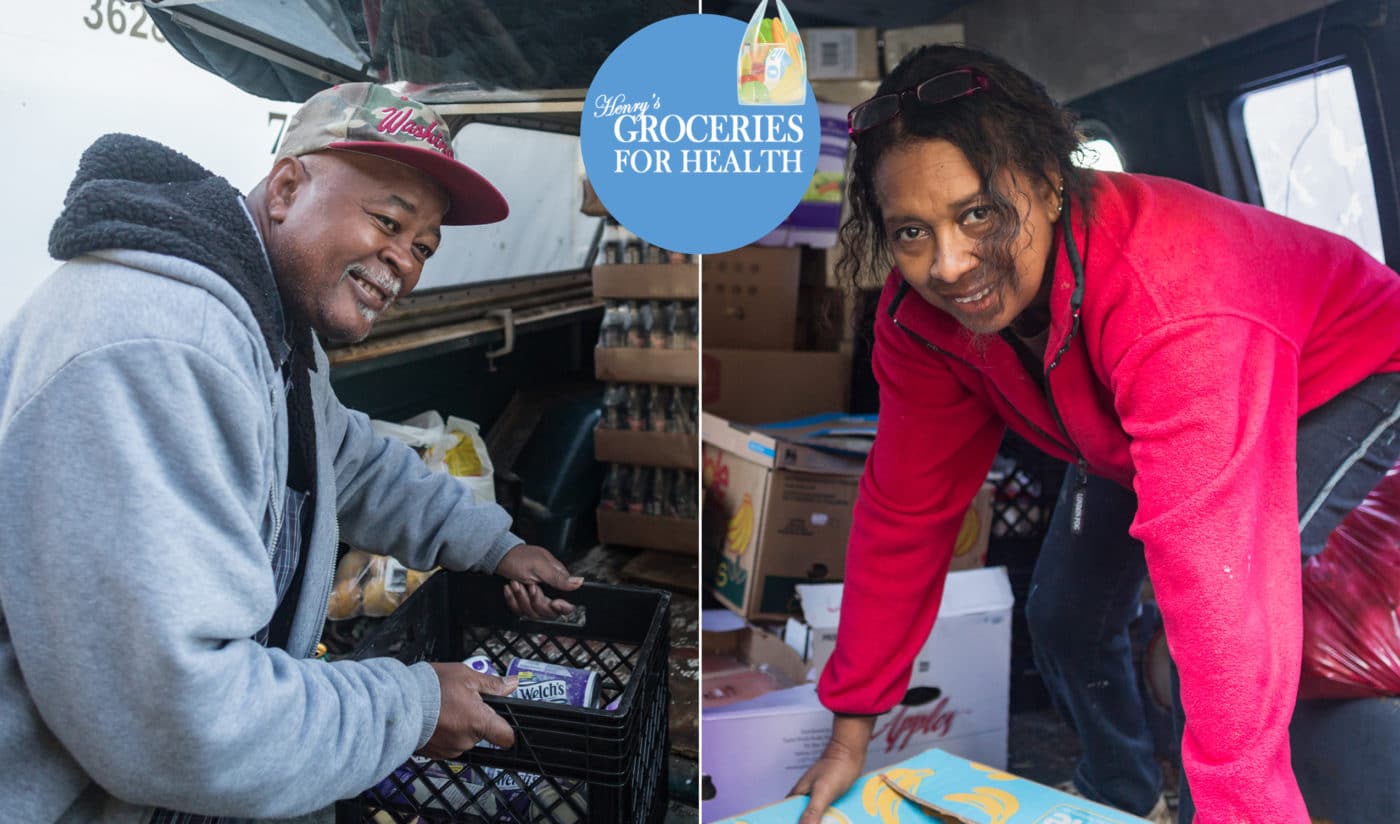 ---
Physicians wrote "prescriptions" for those patients for healthy food, and Gleaners coordinated biweekly food deliveries or pickups. The thought was that with access to more healthy food, chronic conditions like diabetes and high blood pressure would improve, and visits to hospital emergency rooms would decrease, along with costs to the health system.
The hypothesis paid off with improved health outcomes for patients and a significant return on investment for Henry Ford Health. It netted cost savings of about $400,000 beyond its initial investment, Plum said.
The project won a 2020 Gage Award for innovation from Washington, D.C.-based America's Essential Hospitals.
The two organizations have launched a second "Henry's Groceries" pilot this year with $1 million investment from Henry Ford Health and Health Alliance Plan and in-kind, program management expertise provided by the insurer. They are in the midst of enrolling 1,000 new patients from Detroit, Hamtramck and Dearborn in the program by late summer.
The end goal of the "Henry's Groceries" pilots and the way the two organizations will connect through the CIE are similar, Plum said. But the CIE will eventually provide opportunities for partnerships with even more social service organizations.
"This is the future of health care," he said. "Health care has to be responsive to community needs" and the social determinants of health.
Both pilots will save the health system money by helping patients stay out of the hospital, Plum said.
"If we get the upstream needs, that's what improves everyone's cost, from the patient to the health system and everyone in between."
For Gleaners, the CIE aligns with its strategic priority to meet people where they are, said Stacy Averill, vice president of community giving and public relations.