Warner Norcross + Judd LLP, one of Michigan's largest law firms, opened its first Detroit office in April 2021 with the commitment to support area charities and nonprofits.
Warner, in partnership with The Westin Book Cadillac hotel, furthered this effort with a donation to Gleaners Community Food Bank to help the organization in its mission to fight food insecurity in Southeast Michigan. Established in 1977 and headquartered in Detroit, Gleaners works with more than 660 partner soup kitchens, pantries, shelters and other agencies to provide families in need with nutritious food and related resources.
---
"The pandemic brought added urgency and complexity to our food distribution efforts, and the need for food assistance remains high," said Stacy Averill, vice president of community giving and public relations at Gleaners. "We appreciate the support of Warner and The Westin, which comes to us during Feeding America's National Hunger Action Month effort."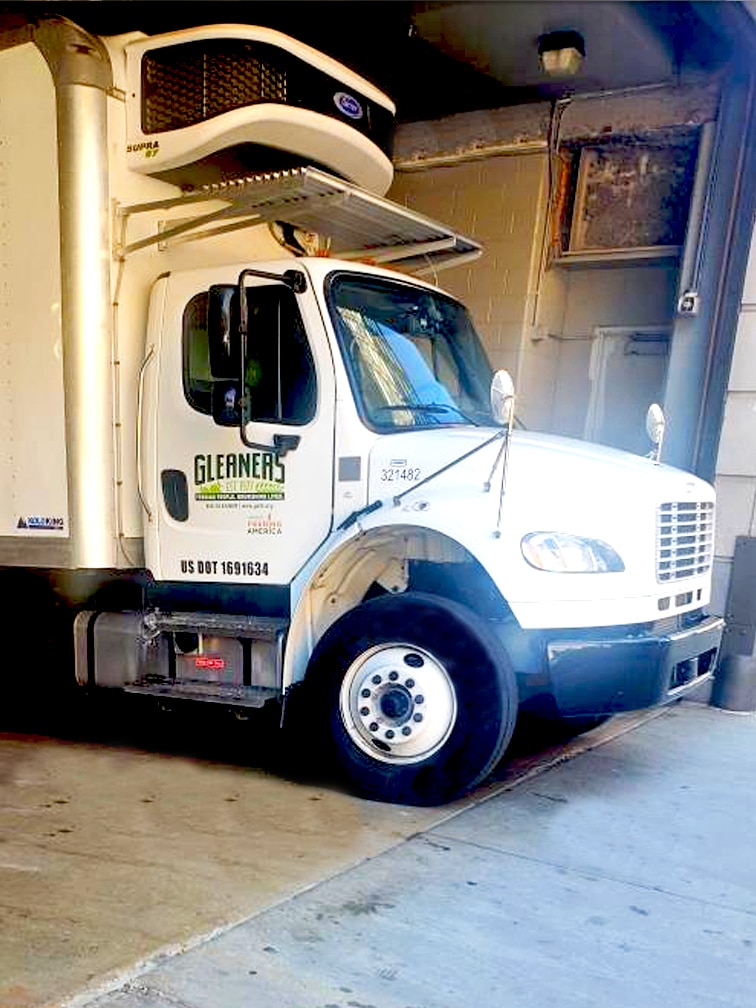 Warner has a long-standing tradition of contributing time, talent and money to our communities. The firm makes regular contributions to dozens of organizations across its five principal giving categories of arts and culture, economic development, health and human services, diversity, equity and inclusion and legal aid. The firm was recognized by the Michigan State Bar on its 2021 pro bono honor roll.
"This gift is a continuation of our goal to positively impact the Detroit community through donations and volunteerism," said Linda Paullin-Hebden, executive partner of Warner's Detroit and Bloomfield Hills offices. "No one should have to worry about hunger. We're pleased to support Gleaners and the tremendous work it does."
Gleaners has many community giving opportunities available for corporations and organizations. Get started by clicking the button below or by contacting Angela Halverson at ahalverson@gcfb.org.